NYC Mayor Race: Adams takes strong lead in Democratic primary while Yang drops out
New York, New York - Eric Adams is holding onto his lead Wednesday in the Democratic primary race for mayor of New York, with Maya Wiley narrowly grasping second place over Kathryn Garcia. Andrew Yang, who dragged behind at a distant fourth, conceded just hours after the polls closed on Tuesday.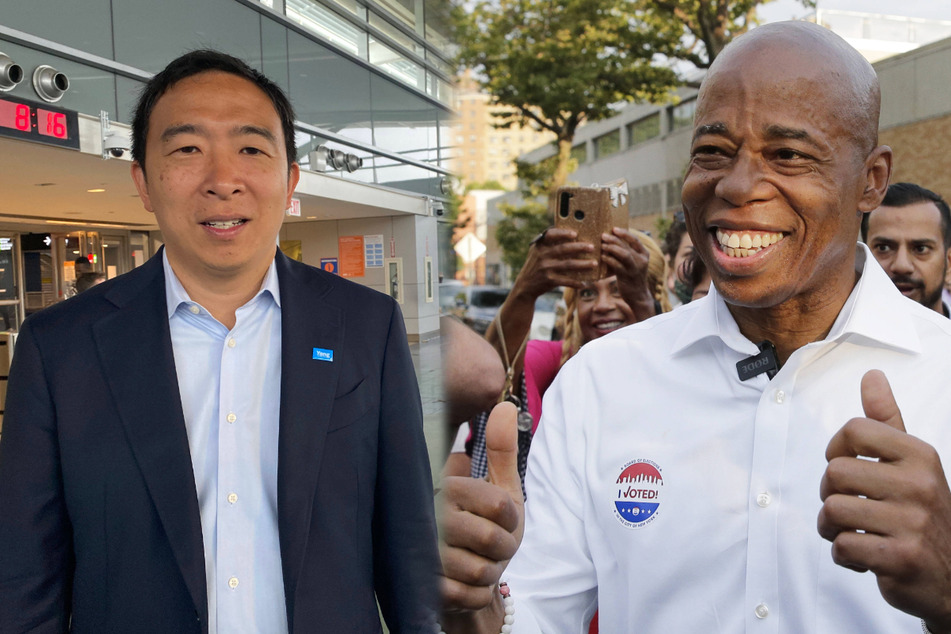 Brooklyn borough president Adams had about 31% of the vote with roughly 84% of precincts reporting as of Wednesday morning, pulling ahead of Wiley, a de Blasio administration lawyer, who had about 22% of the vote.
Garcia, the former city sanitation commissioner, was trailing with just under 20% of the vote.
There's still a long way to go before the city Board of Elections declares anyone the winner, with absentee ballots and ranked-choice votes still to be counted.
But Adams was firmly in the driver's seat in a contentious Democratic race that knocked out businessman Yang, a one-time front-runner who conceded on Tuesday after only scooping up about 11% of the vote.
"I am not going to be the mayor of New York City based upon the numbers that have come in tonight," Yang said in a speech on Tuesday night.
Whoever wins the Democratic primary is all but certain to become the next mayor, though they will still have to square off against the Republican Party's candidate, Curtis Sliwa, in the November 2 general election to replace current Mayor Bill de Blasio.
Adams seemed to already be celebrating: "We're going to allow them to go through the process and count the ballots, and count all the ranking...but the feeling today is just such a...such a good feeling," he said at his Brooklyn headquarters as results poured in on Election Night.
Election Day showed a low voter turnout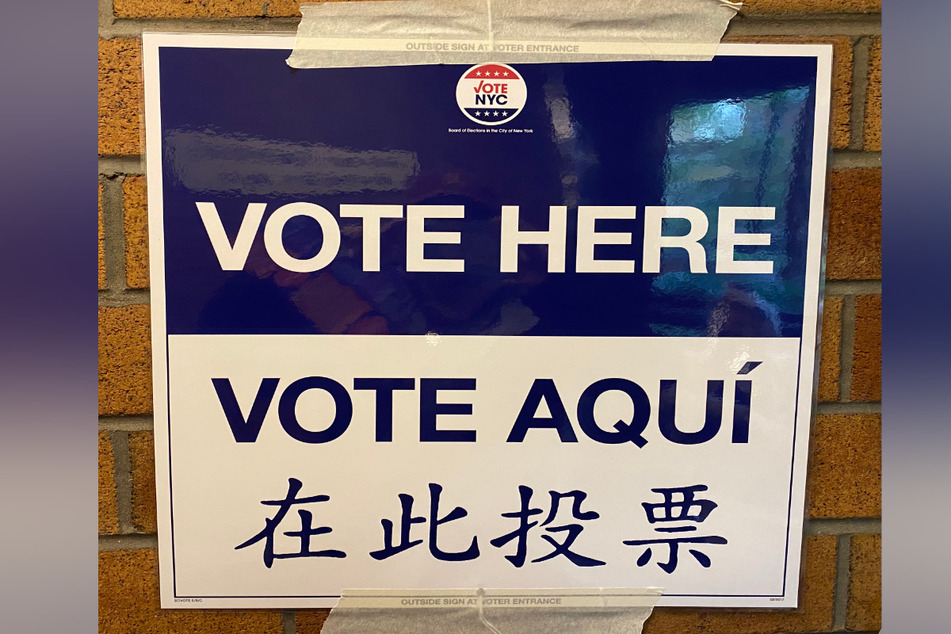 Turnout on Election Day was lower than expected. Less than 800,000 in-person votes had been tallied as of early Wednesday, which includes votes cast during the early voting period and on primary day Tuesday.
Mail-in votes only needed to be sent by Tuesday and can arrive as late as next Tuesday to be valid. They will only be tabulated after that deadline passes.
As of Monday, more than 87,000 mail-in absentee ballots had been received by the city. More are expected to arrive in the mail in the coming days.
Only then will officials start tallying voters' lower choices in the new ranked-voting system as candidates are ruled out of the competition.
"It's possible one candidate may take a strong enough lead to claim likely victory," Mayor de Blasio said.
But in an interview with CNN, the mayor refused to call the race: "This one is going to be potentially a real nail-biter."
Cover photo: Collage: IMAGO / ZUMA Wire & IMAGO / UPI Photo