Afghanistan's ousted president doesn't want to remain in exile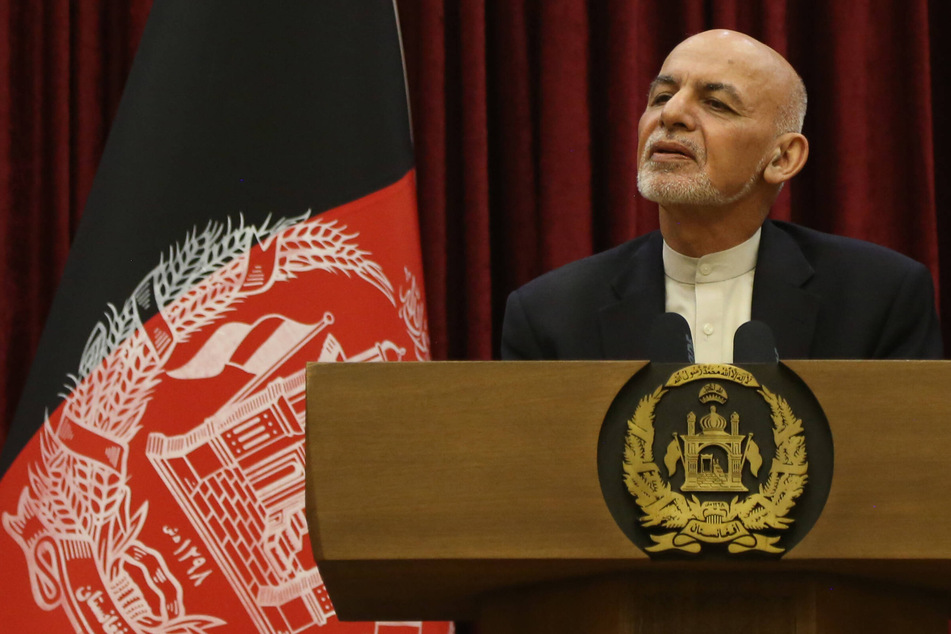 He is in the United Arab Emirates to prevent "bloodshed and tragedy," Ghani said in a video message posted on Facebook on Wednesday.
However, he said he is in talks to return to Afghanistan and continue his efforts for justice in the country.
Ghani rejected accusations that he had taken large sums of money with him. The Afghan ambassador to Tajikistan had accused Ghani of stealing $169 million in state funds.
The accusations were completely unfounded, Ghani said.
"I was forced to exit Afghanistan so fast that I was not able to take off my slippers and wear my boots. I was not able to take any of my most prized possessions which were my books and a personal laptop which had everything on it," Ghani said.
His library at the presidential palace is said to contain around 6,000 books.
The UAE Ministry of Foreign Affairs confirmed on Wednesday that the country had taken him and his family in for humanitarian reasons.
Earlier, there had been reports that Ghani had been spotted in the capital Abu Dhabi.
Cover photo: IMAGO / Xinhua