Billie Eilish lashes out at Trump: pop star wants to take down US president
Washington D.C. - Grammy Award-winning singer Billie Eilish (19) has called for US President Donald Trump to be removed from office in November, at the Democratic Party Conference in Milwaukee, Wisconsin.
"Donald Trump is destroying our country and everything we care about," Eilish said Wednesday night (local time) during her video appearance at the largely virtual party convention.
"We need leaders who will solve problems like climate change and Covid, not deny them. Leaders who will fight against systemic racism and inequality."
Eilish (19) added, "It starts with voting against Donald Trump and for Joe Biden. Silence is not an option and we cannot sit this one out."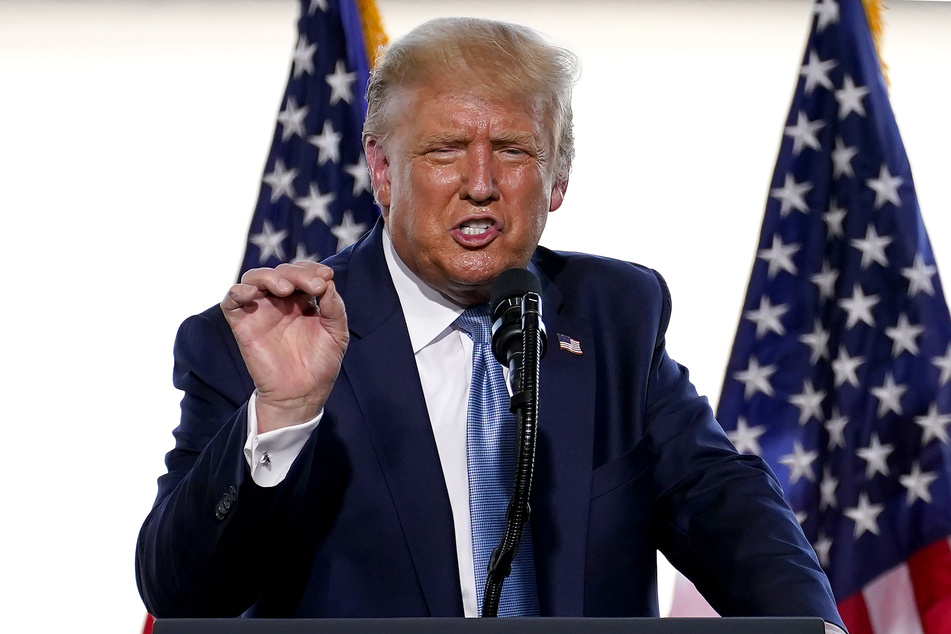 Former Vice President Biden (77) was nominated as a candidate by the party conference on Tuesday and will run against Trump (74) in the presidential election in November.
Eilish sang her song "My Future", released at the end of July, after her appeal to go to the polls.
Cover photo: Britta Pedersen/dpa-Zentralbild/dpa ; Matt York/AP/dpa