Trump nominated for Nobel Peace Prize again by same Norwegian politician
Norway - US President Donald Trump nominated by a far- right member of the Norwegian Parliament for the 2021 Nobel Peace Prize.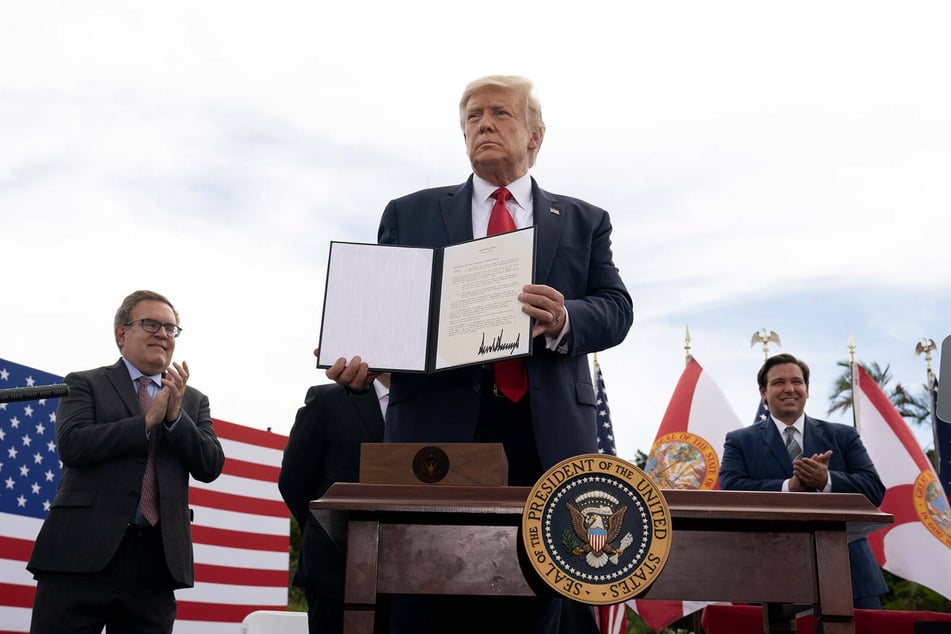 The reason is Trump's involvement in the peace process between Israel and the United Arab Emirates, according to Fox News.
"I think he has done more for peace between nations than most other Nobel Peace Prize nominees," said Tybring-Gjedde, who is also chairman of the Norwegian delegation to the NATO assembly.
Tybring-Gjedde insists that he's "not a big Trump supporter." But the right-wing politician has now nominated Trump for the Nobel Peace Prize twice. He says he was convinced that Trump should be nominated because of his contributions to global peace.
On September 15, Israel and the United Arab Emirates will sign a peace agreement at the White House in Washington, D.C.
Israel's Prime Minister Benjamin Netanyahu and Abdullah bin Said, the Emirates' Foreign Minister, will be present at the historic meeting.
This will make the United Arab Emirates the third Arab country, after Egypt and Jordan, to establish diplomatic relations with Israel.
Israel has announced that it will suspend the planned annexation of territories in the occupied West Bank, which Palestinians claim belongs to them.

Cover photo: imago images / ZUMA Wire