Donald Trump takes another legal loss ahead of rape trial
New York, New York - If the Secret Service can protect Donald Trump at a New Hampshire campaign rally, it can keep him safe during his civil rape case, a Manhattan federal court judge ruled Thursday.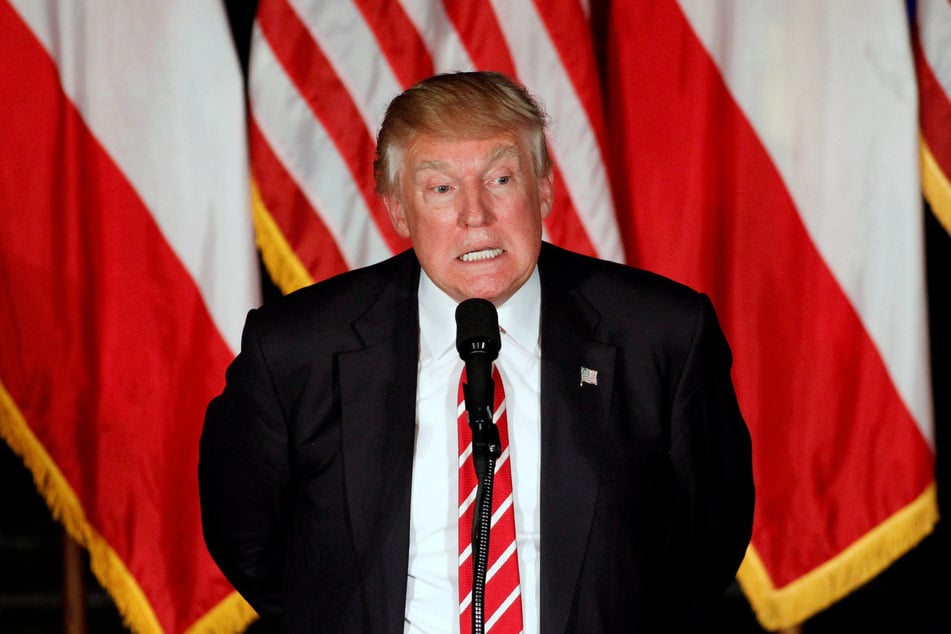 Judge Lewis Kaplan declined the former president's request Thursday for a special instruction to jurors if he chooses to sit out his Manhattan civil rape trial.

Trump's lawyer Joe Tacopina argued his client's "unique status" as the former president should excuse his presence as it would cause a logistical nightmare for New York City, asking the judge to explain that to jurors. Trump isn't legally required to attend the trial, but attorneys typically advise their clients to do so, as it looks better to the jury.
"The decision whether to attend or to testify is his alone to make. There is nothing for the Court to excuse," Kaplan wrote, saying he was "entirely confident" US Marshals and city authorities are capable of ensuring Trump and New Yorkers' safety should he choose to attend.
"(The) Court notes from Mr. Trump's campaign web site and media reports that he announced earlier this week that he will speak at a campaign event in New Hampshire on April 27, 2023, the third day of the scheduled trial in this case," Kaplan noted.
"If the Secret Service can protect him at that event, certainly the Secret Service, the Marshals Service, and the City of New York can see to his security in this very secure federal courthouse."
Carroll's lawyers respond to ruling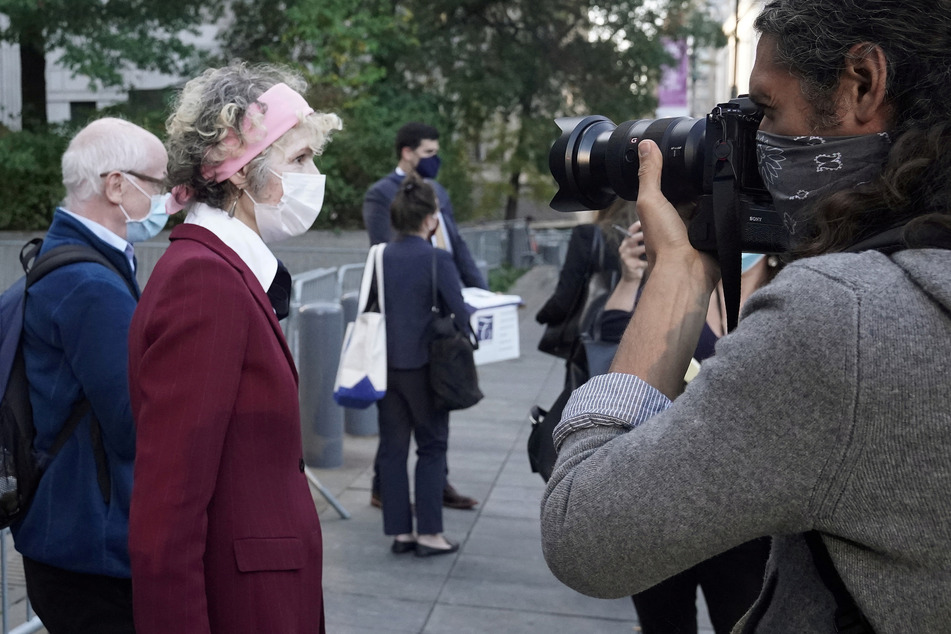 Lawyers for E. Jean Carroll, who is suing Trump for sexual battery and defamation claims – alleging he raped her inside Bergdorf Goodman on Fifth Avenue in the mid-1990s and slandered her when she spoke out – said they don't care whether he turns up.
"(He) has the right to decline to appear at trial, and to accept any associated consequences," Carroll's lawyer, Roberta Kaplan, wrote in a Wednesday filing. "Given the gravity of the allegations at issue in this case, one might expect Mr. Trump to appear in person."
"Either way, Ms. Carroll has a right to play Donald Trump's deposition at trial... so she has no need for him to testify live," she added.
Cover photo: REUTERS