Trump claims he won the election "by a landslide" in Facebook video
Washington D.C. - Outgoing president Donald Trump repeated false claims that the 2020 election was plagued by "massive voter fraud."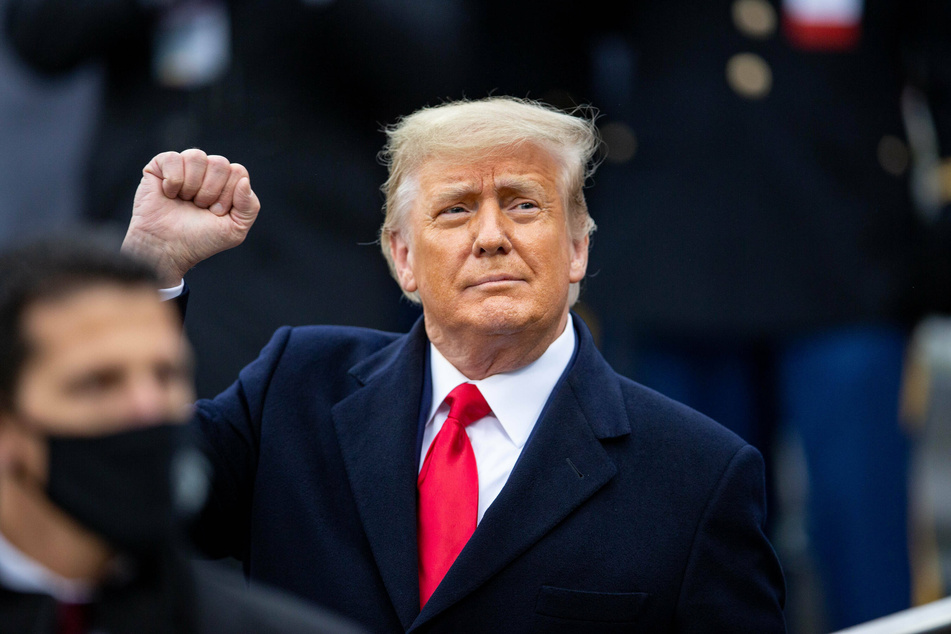 In a rambling 14-minute video message released December 22 on Facebook, Trump declared once again that he had won the election by a "landslide."
Trump's claims have been contradicted by state and federal officials in both parties as the president and his allies have so far failed to produce solid evidence of voter fraud in court.
Even Trump's former Attorney General William Barr undercut President Donald Trump's election conspiracy theories last Monday, announcing he would not appoint a special counsel to investigate the fraud allegations because there are no grounds on which to do so.
President-elect Joe Biden is scheduled to be sworn in as the new president on January 20.
In the video, which was also published on Twitter, that he would pursue every legal options to stop the "stealing" of the election, but his claims remained vague.
Most experts have pointed out Trump has exhausted all plausible legal options in challenging the results of the election.
Trump has made no secret of his plans to remain a political force after he leaves office. He has reportedly been plotting to disrupt the typically pro forma congressional certification of President-elect Joe Biden's victory in Congress on January 6.
But even top GOP senators agree that any challenge to Biden's win is a futile effort.
Cover photo: imago images / ZUMA Wire