Trump makes wild accusation: Democrats could have written RBG's dying wish
Washington, D.C. - President Donald Trump expressed doubts about the late Ruth Bader Ginsburg's dying wish regarding her seat on the Supreme Court. According to relatives, RGB didn't want a replacement nominated before the presidential election.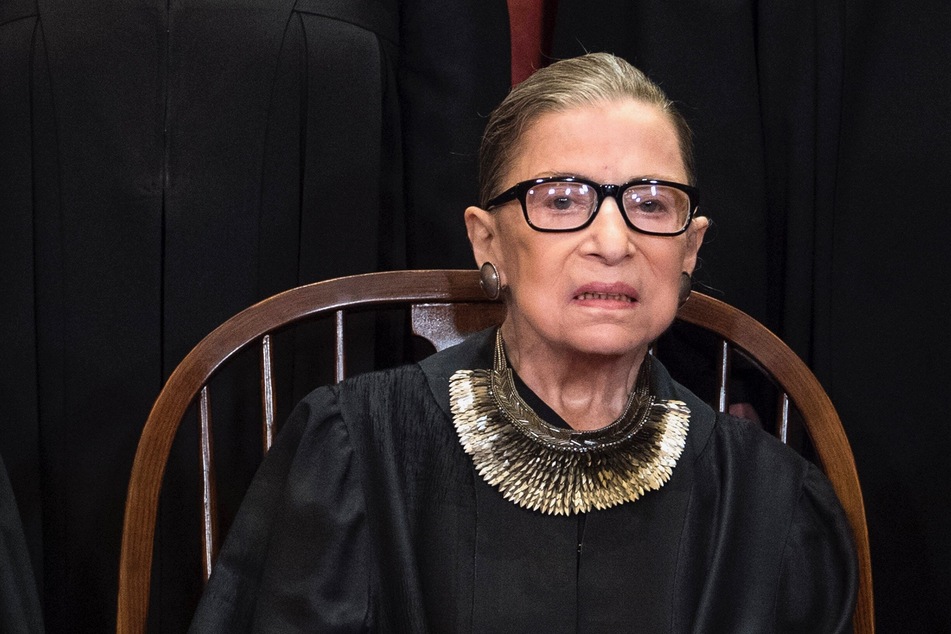 NPR reported that Ginsburg (†87) had dictated her final wish to her granddaughter Clara Spera a few days before her death: "My most fervent wish is that I will not be replaced until a new president is installed."
According to CNN, Trump (74) told Fox & Friends on Monday that he didn't know if that really was Ginsburg's final wish or if it had been formulated by his Democratic opponents, Nancy Pelosi, Chuck Schumer, and Adam Schiff.
Trump said, "It sounds so beautiful. But that sounds like a Schumer deal or maybe a Pelosi or shifty Schiff. So that came out of the wind. Let's see. I mean, maybe she did and maybe she didn't."
The liberal Supreme Court judge died on Friday from cancer complications at the age of 87. Since then, her succession has been the subject of controversy.
Trump wants to have a nominee for the vacant position approved by the Senate before the election on November 3. Democrats however are insisting that this year's election winner should choose the successor.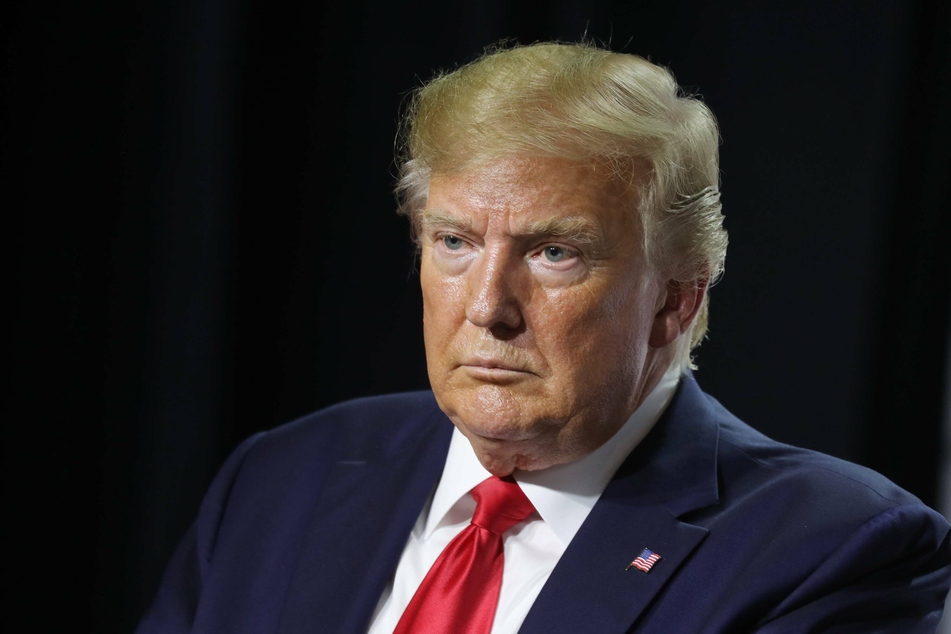 Whoever replaces Ginsburg could change the USA dramatically. Currently, only three of the nine lifetime appointees on the Supreme Court lean liberal.

The next topics on the Supreme Court's docket include deeply controversial issues like abortion and health care. Immigration and civil rights could also be affected in the future.
Cover photo: imago images / Sammy Minkoff