"I'll finish what your neighbor started": Kentucky Senator Rand Paul gets suspicious package
Bowling Green, Kentucky – The FBI and Capitol Hill police are currently investigating a suspicious package delivered to the Kentucky home of Senator Rand Paul on Monday.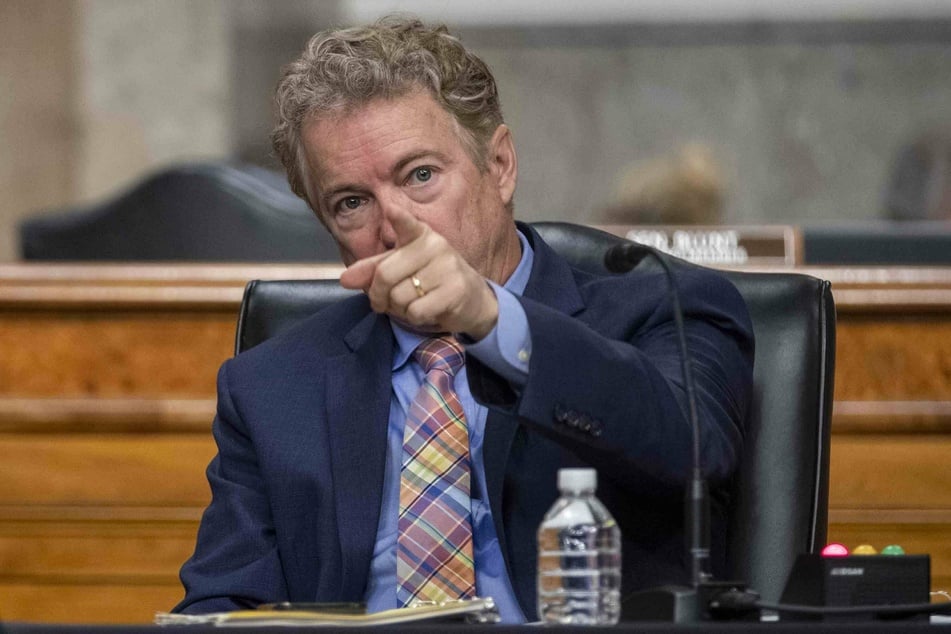 The large envelope filled with white powder is currently being examined to see if it contains any harmful substances, Politico reported. The sender remains unclear.
Following the incident, Rand Paul stated, "I take these threats immensely seriously. As a repeated target of violence, it is reprehensible that Twitter allows C-list celebrities to encourage violence against me and my family. Just this weekend Richard Marx called for violence against me and now we receive this powder filled letter."
Marx is a musician who had tweeted on Sunday, "I'll say it again: If I ever meet Rand Paul's neighbor I'm going to hug him and buy him as many drinks as he can consume."
The singer seemed to be referencing Rene Boucher, a neighbor who broke Paul's ribs while the Republican senator was doing yard work in 2017. Boucher pleaded guilty to the crime.
According to Fox News, the outside of the envelope included the threat, "I'll finish what your neighbor started you motherf*****." There was also a depiction of Rand Paul in bandages with a gun to his head.
The investigation into the incident is still underway.
Cover photo: IMAGO / UPI Photo