Texas Republican resigns over sexual misconduct scandal with teenage intern
Austin, Texas - Bryan Slaton, the Texas politician who claimed drag shows were grooming children for abuse, resigned from the state legislature on Monday after it came out he had engaged in sexual misconduct with an intern.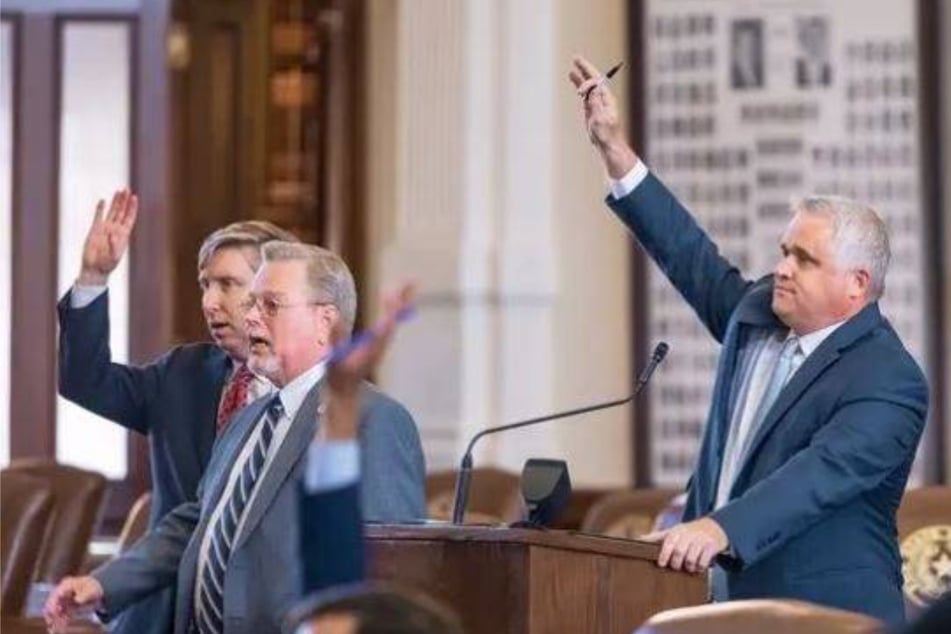 Slaton's resignation came after a Texas House investigation last week revealed he had engaged in inappropriate sexual conduct with a 19-year-old intern.
The 45-year-old state representative reportedly gave alcohol to the intern at his apartment in Austin, had intercourse with her while she was heavily intoxicated, and threatened her to stay quiet about the incident.
Slaton's fall from grace came after he introduced a bill banning minors from attending drag shows, claiming such measures were necessary to protect children from "perverted adults."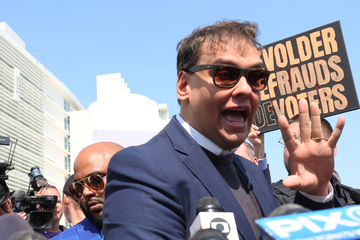 He drove the intern to get emergency contraception the next morning, despite previously speaking in favor of criminalizing the use of Plan B.
Bryan Slaton submits resignation letter
Slaton, a Republican, was elected to represent his Dallas-area district in 2021.
Before that, the married father of two got a Baptist seminary degree and was a youth minister. He also works for his family-owned company, Slaton Financial Services.
Departing from the Texas House, Slaton wrote, "I look forward to spending more time with my young family, and will continue to find ways to serve my community and all citizens across our great state."
Cover photo: IMAGO / USA TODAY Network