For as long as humanly possible: Putin secures his grip for the foreseeable future
Moscow, Russia - With a flick of the pen, Russian President Vladimir Putin has made it possible for himself to theoretically remain in power until 2036.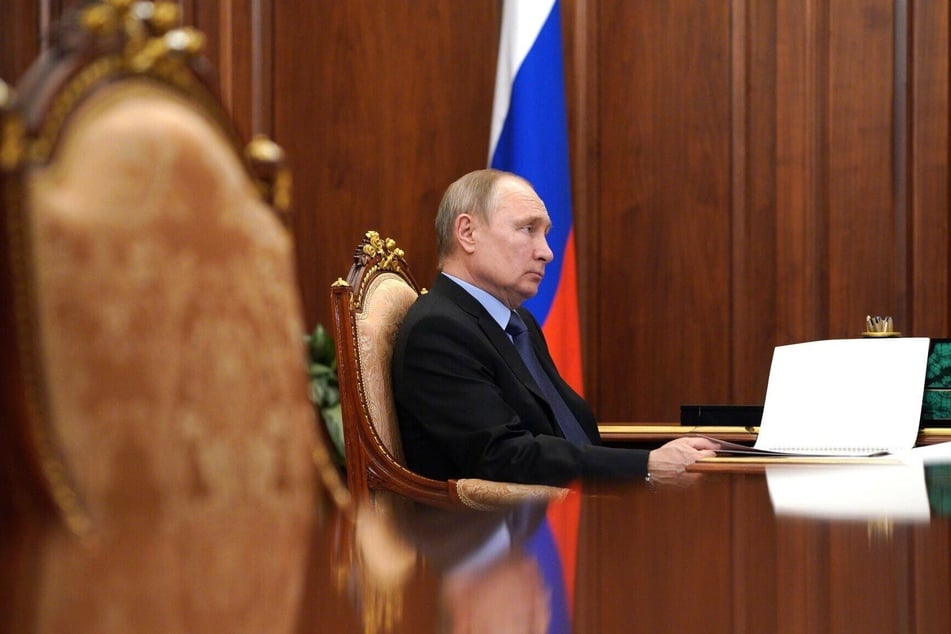 With a brand-new law passed at the end of March by the State Duma of Russia, Putin's previous terms in office were reset to zero according to information published on a government portal on Monday.
Russians voted last July on amendments to their 1993 constitution and once the changes were ratified, one of the most controversial elements of the new constitution became active law.
Under the old constitution, Putin would have had to leave office in 2024, but by annulling the previous terms he has held in office since 2000, he is now allowed to run in the next two presidential elections. Theoretically, he could continue to rule until 2036.
However, the 68-year-old Kremlin leader has thus far been a little ambiguous on what his next steps will be.
This change was the biggest constitutional restructuring in recent Russian history and also gave Putin significantly more powers. In addition to making it easier for him to retain power, the leader can also more easily appoint Senators that support him, and dismiss members of the court he does not find favorable.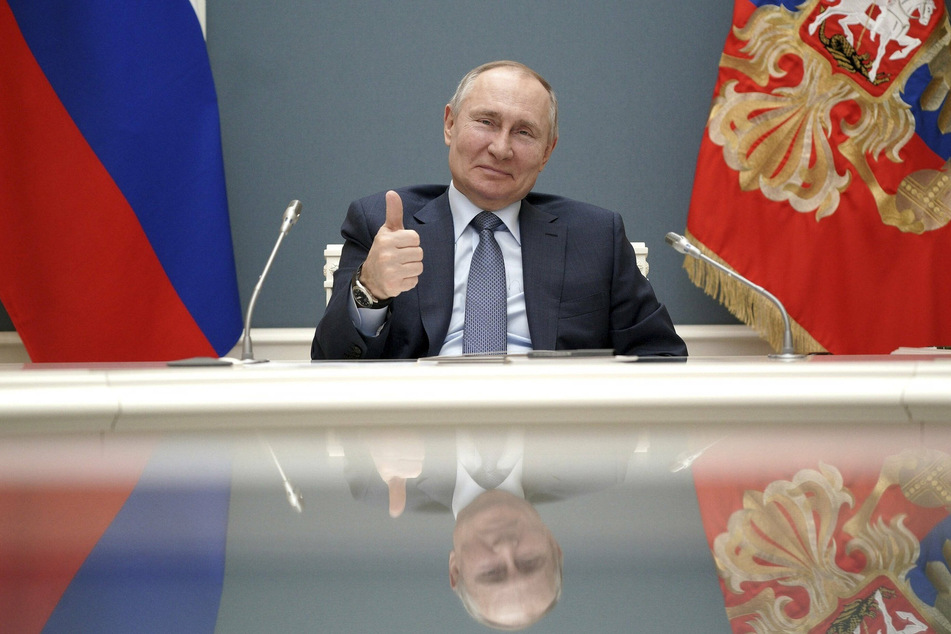 The Venice Commission, part of the Council of Europe, has made clear statements that the separation of powers within Russia is now very uncertain.
Cover photo: IMAGO / ZUMA Wire