Putin discusses nuclear threat and hints at long war in Ukraine
Moscow, Russia - Russian President Vladimir Putin said the threat of nuclear war is increasing.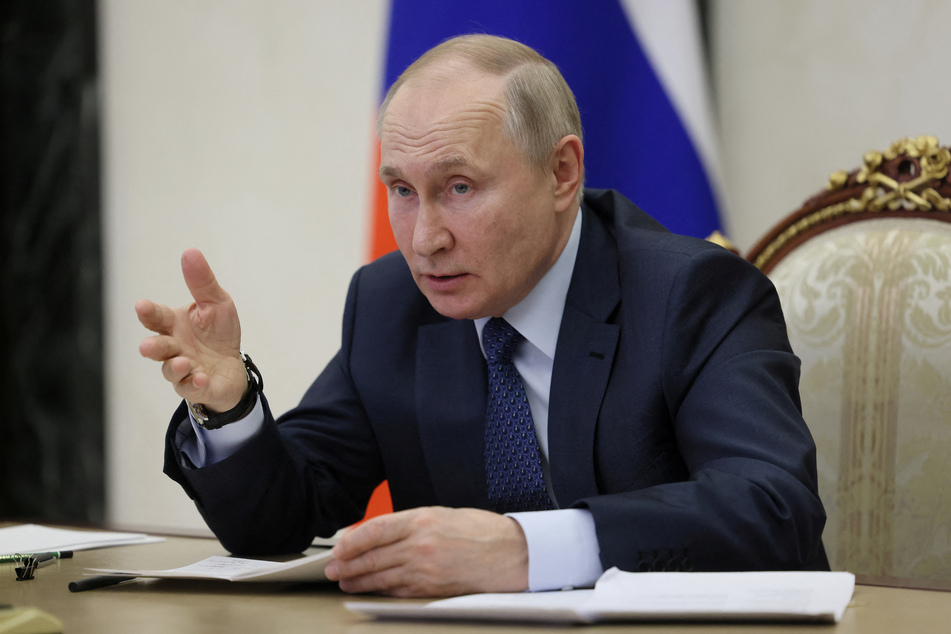 But in a meeting Wednesday with a human rights council he himself appointed, the Kremlin leader dismissed fears that Russia could use the weapons for a first strike.
His country's military strategy, he said, reserves the use of weapons of mass destruction in response to an attack.
"That means if a strike is launched against us, we will strike back in response," Putin explained, adding that Russia sees the weapons as a "natural deterrent."
"We are sane and cognizant of what nuclear weapons are about," he said, as quoted by state news agency TASS.
In the wake of his invasion of Ukraine, Putin had Russia's nuclear weapons put on heightened readiness, a move seen as a message to the US and NATO countries to stay on the sidelines of the war.
There have also been fears that the Russian military could use a tactical nuclear weapon in Ukraine in order to achieve results more quickly.
Former president Dmitry Medvedev, who is now deputy head of the National Security Council in Moscow, has also repeatedly spoken of the possibility of nuclear war.
But in view of the worldwide outrage that this kind of talk has provoked, Russia has recently significantly scaled back its nuclear threats.
Nevertheless, Putin said at the meeting that the "danger of nuclear war" was increasing. "The danger is growing," he said.
At the same time, he said: "We don't have our nuclear weapons, including tactical ones, on the territories of other countries, the Americans do - in Turkey and in a whole range of other states in Europe."
Putin hints at long Ukraine war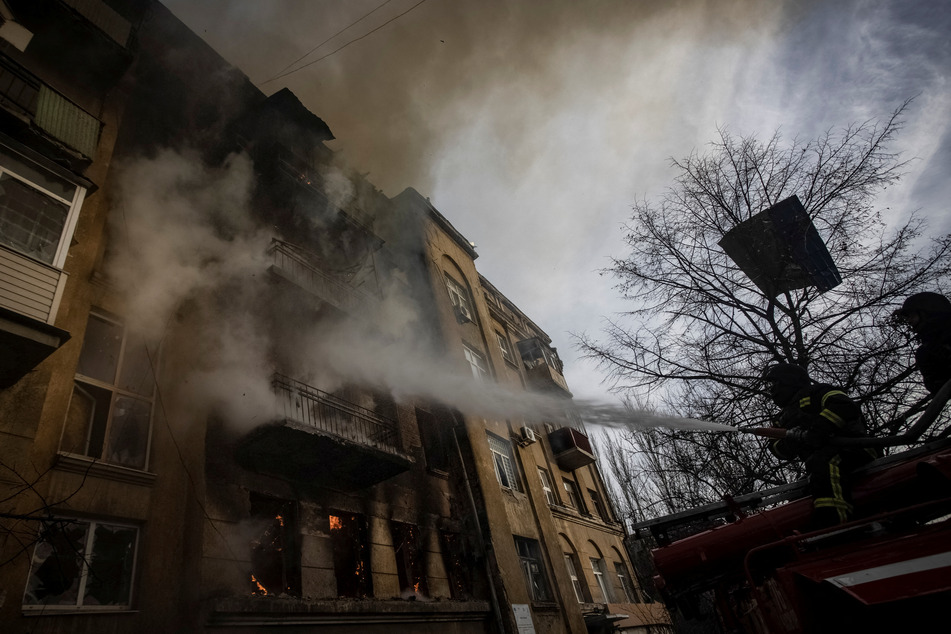 The Russian president meanwhile said that, roughly nine and a half months after he ordered the invasion of Ukraine, he had not ruled out waging a long war against the neighboring country.
"Of course, it could be a long process," Putin said at the meeting with representatives of the Council for the Development of Civil Society and Human Rights.
Despite setbacks, he said that the recent annexation of four Ukrainian regions and control over the Sea of Azov was "a significant result for Russia."
He claimed there are now a total of 300,000 mobilized Russian reservists, with half of them already deployed in the combat zone in Ukraine.
The remaining 150,000 or so men are "combat reserves" stationed at military bases, he said.
After the conclusion of the mobilization at the end of October, Defense Minister Sergei Shoigu said around 82,000 men had been brought to the front.
Cover photo: via REUTERS