Ukraine war: Russia threatens "Judgment Day" as powerful Ukrainian counterattack continues
Kharkiv, Ukraine - Former Russian president Dmitry Medvedev said on Monday that Russia will only accept an unconditional surrender from Ukraine if Kyiv accepts the current conditions for negotiations.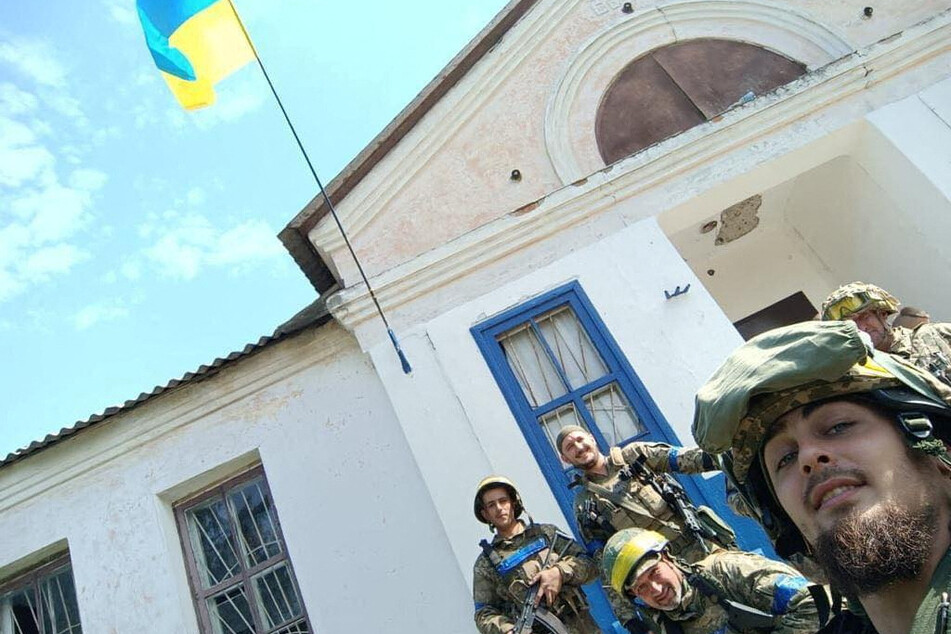 "The current 'ultimatums' are child's play compared to what the demands will be in the future ...: the total surrender of the Kiev regime to Russia's conditions," he wrote on his Telegram account.

The threats are likely a reaction to the statements made by Ukrainian President Volodymyr Zelensky in a CNN interview on Sunday. Zelensky had said that he is currently not interested in negotiating with Russia, because he does not see a readiness for constructive talks in Moscow.
He referred to the Russian conditions for starting negotiations as cannibalistic, as they would see Ukraine being eaten up piece by piece.
Instead, Zelensky said, it is the goal of Ukraine to recapture the areas occupied by Russia – which it has been steadily doing over the past weeks and especially days. Ukrainian soldiers have recaptured more territory in five days than Russian troops have occupied in total since April, according to the US-based Institute for the Study of the War (ISW).
As the war reached its 200th day on Sunday, Russian troops were withdrawing from key areas of Ukraine's Kharkiv region, including the strategically important cities of Izyum and Balakliya.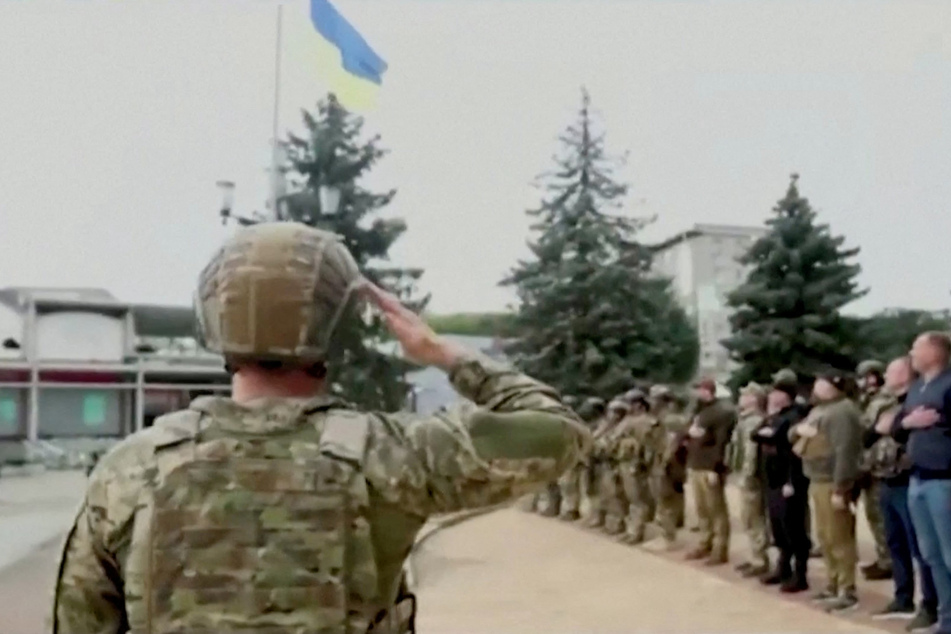 Medvedev issues threats
Medvedev, who was once regarded as a potential force for a more liberal Russia, has been one of the most ardent supporters of the invasion of Ukraine. He also threatened Ukraine with a "Judgement Day" if it should try to retake the Russian-occupied Crimean peninsula.
Russia's conditions for starting negotiations include Ukraine giving up the eastern provinces of Donetsk and Luhansk, the recognition of Crimea as Russian territory, demilitarization, and a guarantee that the country won't join NATO.
Ukraine, meanwhile, demands the return of all regions seized by Russia.
Cover photo: via REUTERS