Vladimir Putin reportedly targeted by drone in assassination attempt
Moscow, Russia - Russian President Vladimir Putin may have been the target of an audacious assassination attempt, according to a new report.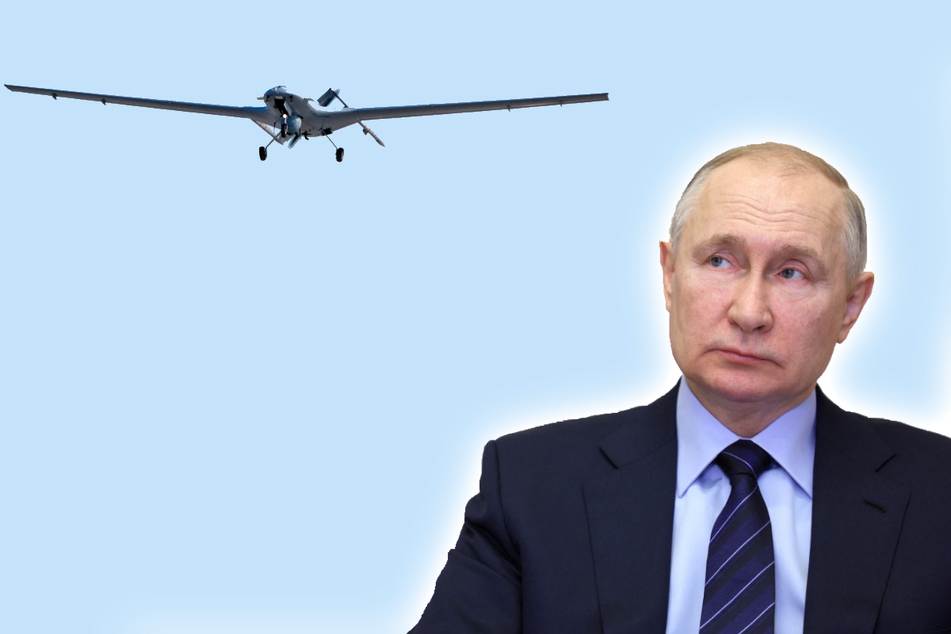 The German tabloid BILD claims its own investigation reveals that the Ukrainian secret service tried to assassinate the Russian leader via a Kamikaze drone on Sunday.
In a report that says Russia is trying to cover up the attack, BILD cites Ukrainian activist Yuriy Romanenko, who tweeted a length statement on Monday.
"Putin, we are getting closer," it begins, before describing the events that allegedly took place over the weekend.
A UJ-22 mid-range drone carrying huge quantities of explosives crashed near an industrial park outside of Moscow on Sunday, an incident which Russian media covered.
According to both BILD and Romanenko, Putin was supposed to visit the location, although there are also suggestions that the Russian president was scheduled to appear there on Monday.
Whatever the case may be, it seems Putin never actually showed up, as Kremlin spokesperson Dmitry Peskov is quoted as saying his boss isn't planning on attending any public events.
Ukraine expert Sergej Sumlenny told BILD that, even though assassinating Putin through a drone attack is "almost impossible, "the very fact that a drone could reach a place where Putin is planning a visit is a slap in the face for the Russian dictator."
Cover photo: Collage: ATTA KENARE, Birol BEBEK / AFP & via REUTERS