Biden thinking about extending student loan payment freeze after all
Washington DC - After previously dashing hopes by announcing that student loan payments would resume at the beginning of February, the Biden administration is apparently considering making a U-turn.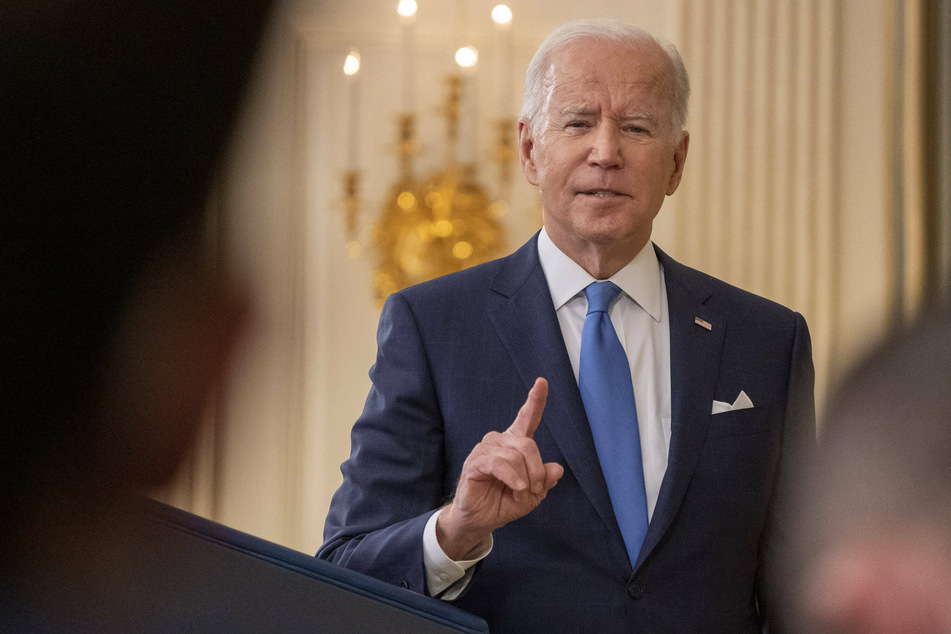 White House Press Secretary Jen Psaki seemed to confirm the shift on Tuesday. When asked about reports that the president is considering extending the freeze on payments and interest accrual after all, she replied: "The president has not made a decision yet."
An Education Department spokesperson added fuel to the fire by telling POLITICO: "Later this week, we will be announcing whether to extend the pause further."
Earlier this month, Psaki said at a press conference, "A smooth transition back into repayment is a high priority for the administration."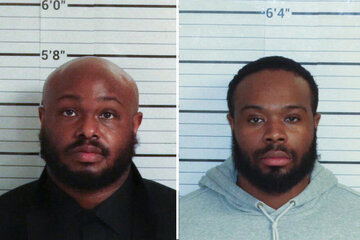 The current moratorium is an extension of one issued under the Trump administration in March 2020. It is set to expire on January 31, 2022.
Progressives have called on Biden not only to extend the payment freeze but also to forgive student loan debt – or cancel it altogether.
The Hill reports that around 44 million Americans owe the federal government about $1.6 trillion in student loans. For many Americans, the pandemic has made it even harder to pay back this debt.
During his campaign, Biden promised to forgive up to $10,000 in student loan debt per borrower, but so far, all such measures have been highly targeted, including using executive authority to forgive student debt for Americans with severe disabilities.
Proponents of debt forgiveness are urging the president to sign an executive order to get the job done for all borrowers. Biden has reportedly directed his staff to look into the possibility of using executive action for student debt forgiveness.
As Republicans and many centrist Democrats, including House Speaker Nancy Pelosi, oppose across-the-board debt forgiveness, it's unlikely a bill would pass through Congress.
Cover photo: IMAGO / ZUMA Wire