White House announces $1.5 billion investment to address doctor shortage
Washington DC – On Monday, Vice President Kamala Harris announced a $1.5 billion investment into several federal programs addressing the healthcare workforce shortage and expand critical care in underserved communities.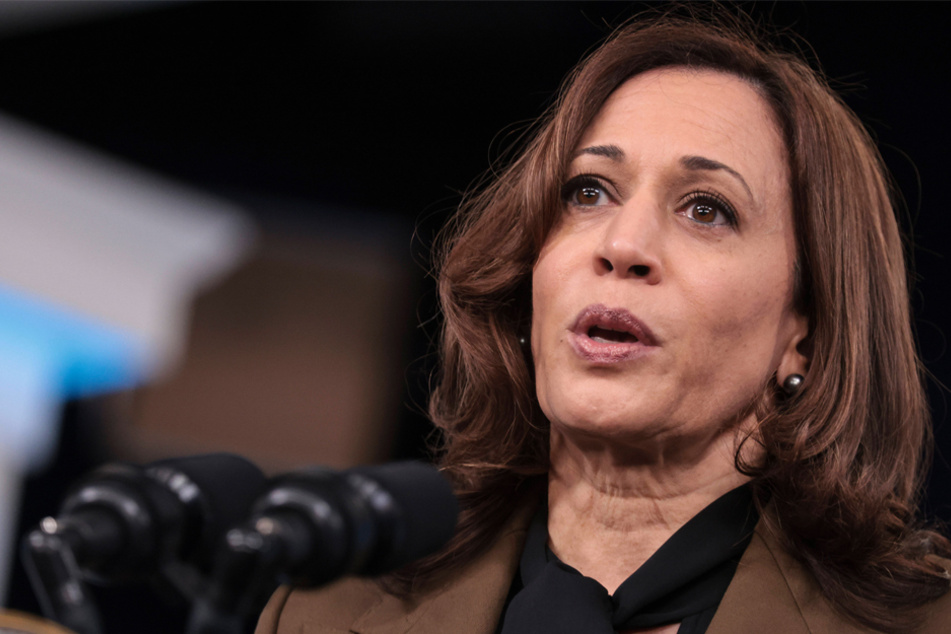 The investment will stem from the $1.9 trillion coronavirus relief package that was passed in March, and aims to tackle the doctor shortage the US is currently experiencing and increase access to healthcare in communities that need it the most.
In the announcement, the White House named three federal programs that will receive funding through this initiative: the National Health Service Corps, the Nurse Corps, along with Substance Use Disorder Treatment and Recovery programs.

These programs all aim to tackle health disparities and workforce shortages by providing scholarships and offering loan repayment finding for health care students and professionals in exchange for a commitment to serve hard-hit areas and high-risk communities.
According to the announcement, the US is projected to see a shortage of nearly 60,000 primary care doctors of varying specialties over the next decade, and thus requires an estimated 158,000 new nurses to graduate each year for the next ten years.
The investment is the Biden-Harris administration's response to several of the Presidential Covid-19 Health Equity Task Force's recommendations, including the need to invest in community-led solutions to address healthcare equity in underserved communities.
In addition to the $1.5 billion investment, it was also announced that the Biden-Harris administration plans to award $330 million in American Rescue Plan funding from the coronavirus relief package to Teaching Health Center Graduate Medical Education.
According to the White House, this funding will support the expansion of primary care physicians in undeserved areas through community-based educational programs in areas such as family medicine, psychiatry, gynecology, general dentistry, and geriatrics.
Cover photo: IMAGO/ZUMA Wire