Sarah Palin gets big endorsement in special election bid for Congress
Juneau, Alaska - Former Alaska Gov. Sarah Palin racked up a big endorsement after announcing her bid for US House in a special election to fill the state's empty seat.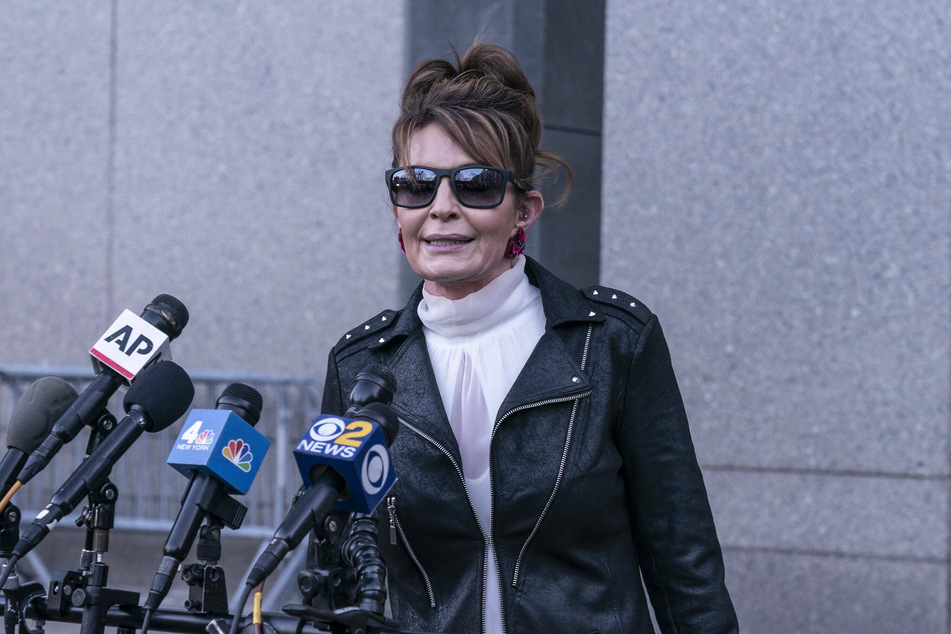 "Sarah Palin is tough and smart and will never back down, and I am proud to give her my Complete and Total Endorsement, and encourage all Republicans to unite behind this wonderful person and her campaign to put America First," Donald Trump said in a statement on Sunday.
"Sarah shocked many when she endorsed me very early in 2016, and we won big," the ex-president continued. "Now, it's my turn!"
Just 45 minutes before the filing cut-off on Friday, Palin, a far-right conservative, announced her candidacy for the special election to replace the late Republican Rep. Don Young.
Young was running for reelection at the time of his death in March. He was 88 and had held his House seat since 1973.
Palin casts blame on the left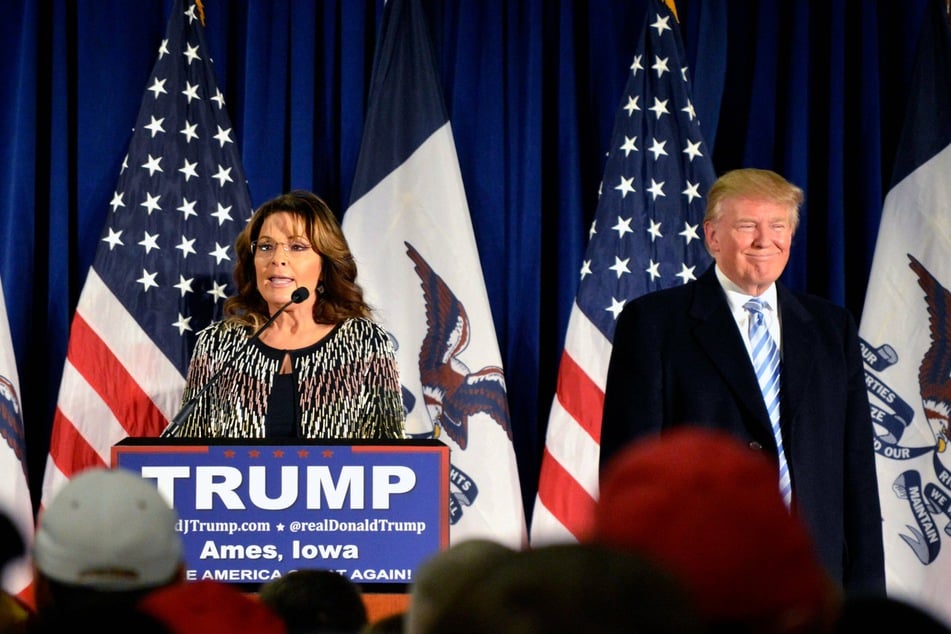 Palin's current bid is her first run for office since running as John McCain's VP candidate in 2008.
"I realize that I have very big shoes to fill, and I plan to honor Rep. Young's legacy by offering myself up in the name of service to the state he loved and fought for," she said in a statement.
"As I've watched the far left destroy the country, I knew I had to step up and join the fight," she claimed.
"At this critical time in our nation's history, we need leaders who will combat the left's socialist, big-government, America-last agenda."
Palin has entered a field that includes, among other candidates, a North Pole city council member named Santa Claus, who says he has a "strong affinity" for Bernie Sanders, according to the Guardian.
The special primary is slated for June 11. The top four contenders will move on to an August 16 special election to determine who will serve the rest of Young's current term, which ends in January.
Cover photo: IMAGO / Pacific Press Agency