SCOTUS rules Texas' abortion ban can stay in effect, leaves door open for lawsuits
Washington DC – On Friday, the US Supreme Court issued a ruling that will allow Texas' abortion ban to remain in effect, but noted that abortion providers can sue in lower courts over the restrictive law.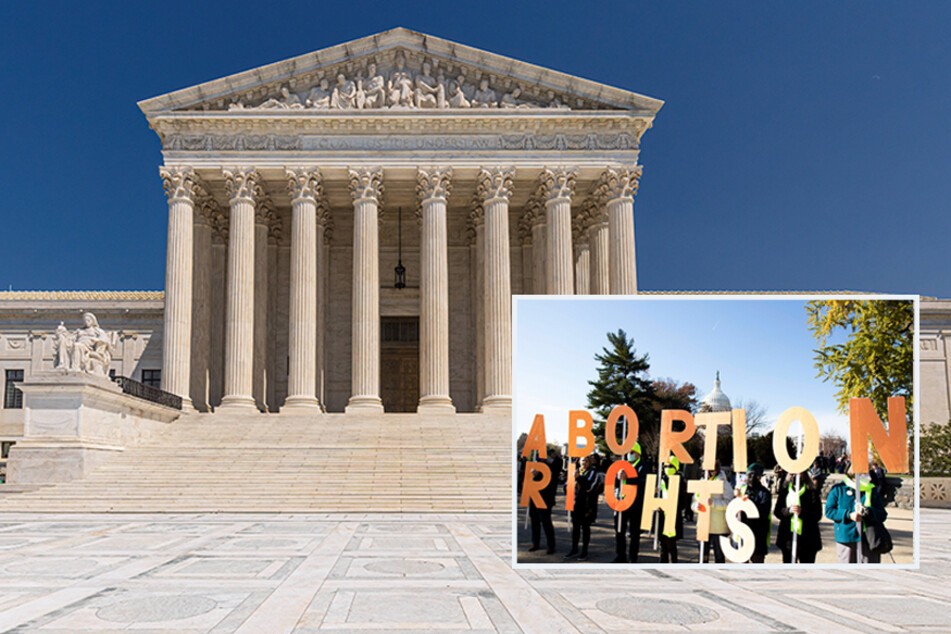 The latest ruling by the SCOTUS will now allow litigation to progress in lower courts against certain state medical licensing officials who wish to enforce and sue under Senate Bill 8, Texas' abortion ban.
SB-8 bans most abortions after six weeks, and allows private citizens to sue those who aid and abet in someone's access to an unlawful abortion.
In an 8-1 vote, the court ruled in favor of letting a lawsuit brought on by abortion providers to move forward in the lower courts. This ruling also states that abortion providers do have the right to bring a lawsuit forth in federal court that challenges SB-8 before they're even sued under it – something Texas had argued should be disallowed.
However, SCOTUS ruled in a 5-4 vote to not let lawsuits against defendants such as Texas Attorney General Ken Paxton, county clerks who file the suits, or judges who hear the cases to progress in lower courts.
Justice Clarence Thomas was the single dissenter amongst the SCOTUS justices, saying he would've voted not to let any of the lawsuits move forward.
SCOTUS dismisses DOJ's case, citing it was improvidently granted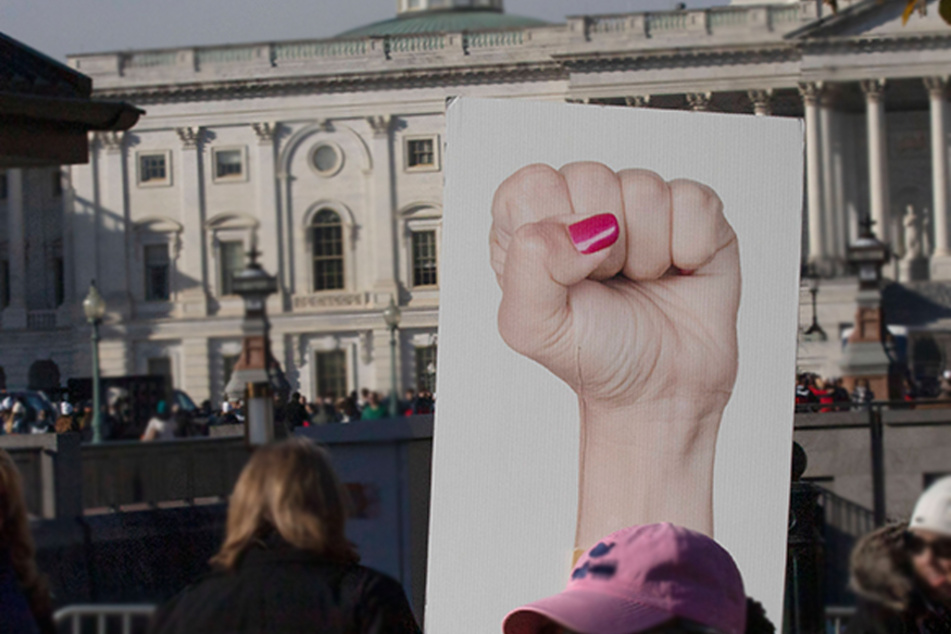 In a separate ruling, the SCOTUS voted against a different challenge to SB-8, which was brought on by the Department of Justice (DOJ) under the Biden administration.
In the single-page ruling, the court said the DOJ's case was "improvidently granted", and thus shouldn't have been heard by the court in the first place.
The ruling added that the SCOTUS would not vacate a stay it placed against a lower court order, keeping SB-8 in effect. Had the court decided to vacate its stay, it would have temporarily blocked SB-8 as it progresses through the lower courts.
In a statement following the ruling, Amy Hagstrom Miller, president and CEO of Whole Woman's Health and Whole Woman's Health Alliance, said, "Texans deserve better than this. This ban will have lasting effects on Texan communities for decades to come."
She continued, "For nearly 50 years, the Supreme Court has said that abortion is protected by our Constitution, yet they are allowing Texans to be denied that right. This is not okay."
The Center For Reproductive Rights mirrored Hagstrom's frustration but turned their attention to the US Senate with one simple demand.
"The Senate needs to pass the Women's Health Protection Act immediately to restore the constitutional right to abortion in Texas and stop it before it spreads to other states," the human rights organization tweeted.
The Supreme Court has yet to issue its ruling on Mississippi's abortion case – which it heard arguments for on December 2 – that challenges and aims to overturn the nearly 50-year precedent set forth by Roe v. Wade.
Cover photo: Collage: IMAGO/NurPhoto & Christian Offenberg