Cranial surgery dates back to Bronze Age, study shows
Tel Megiddo, Israel - A recently published scientific study suggests that people in the eastern Mediterranean region already underwent cranial surgery in the late Bronze Age.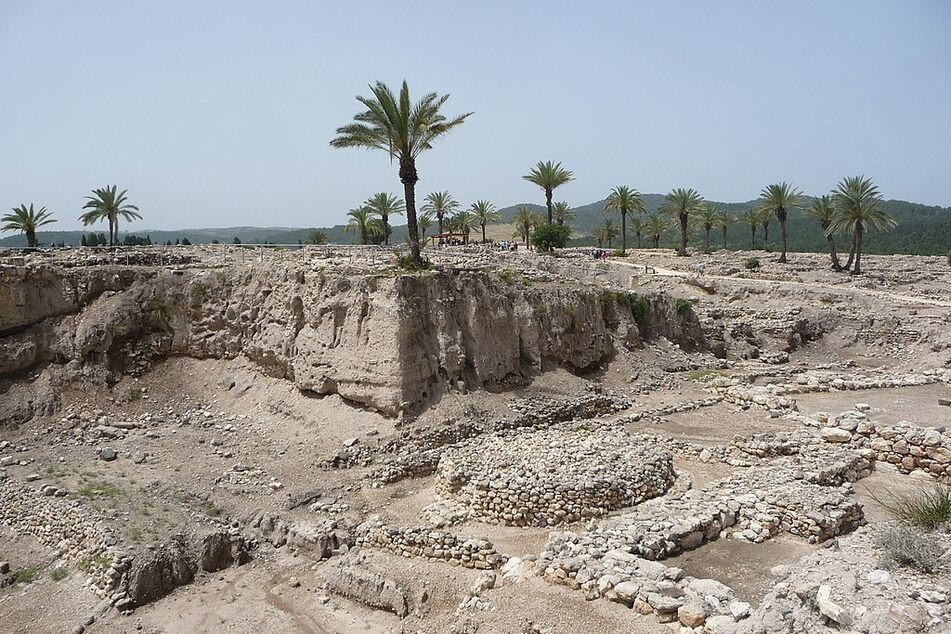 Remains in the archaeological site of Tel Megiddo in Israel provide evidence that so-called trepanations, also known as trephinations or trepanning, were already performed in the region at that time, according to a scientific report published in the journal PLOS ONE.

Today, a similar method is used with craniotomy to create access to the brain, for example in the case of brain tumors or increased intracranial pressure.

The research team led by Rachel Kalisher from Brown University in the United States examined the remains of two upper-class men who lived around 1,500 BC and were most likely brothers.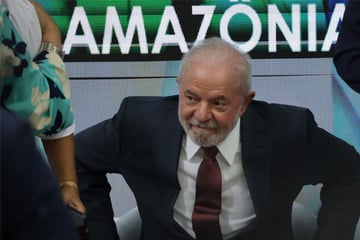 According to the study, one of the two had a square hole in the frontal bone of his skull, about 1.2 inches in size. The piece of bone had probably been surgically removed.
According to the bone analyses, both brothers had been seriously ill for a long time. One died as an older teenager or in his early 20s, the other between the ages of 21 and 46. They may have succumbed to infectious diseases such as tuberculosis or leprosy.
Remains of high-quality food and fine ceramic vessels were found in the grave of the two men, the scientists reported. This suggests that they belonged to the upper class and that they were not ostracized despite their illness, they said.
The researchers said this is an important case study for further investigation of the intersection between status, disease and treatment in societies over time.
Cover photo: Wikimedia Commons/Immanuel Giel