A green solution in the form of kites aims high for wind power
Munich, Germany - If we want to solve the climate crisis, we're going to need every trick in the book. Even though we already have wind turbines springing up all over the country and offshore, kites might be the next move.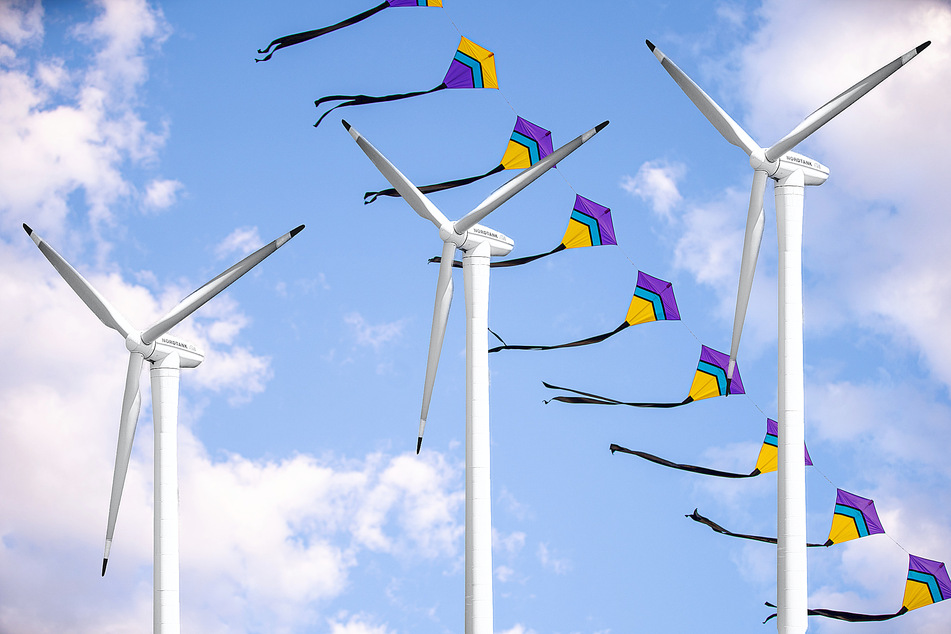 There's plenty of wind up above where turbines spin, and a company called Kitekraft, based in Munich, Germany, is betting on kites to harness gusts high above where regular wind farms reach, per arsTechnica.
Their research shows that there is ample wind to be had about 650 feet off the ground, and that using kites to snag the gusts' power would be way cheaper because you don't need hefty concrete and steel installations.
Kitekraft's CEO and chief tech officer, Florian Bauer, claims, "It's cheaper to manufacture, cheaper to transport, and also has higher efficiency."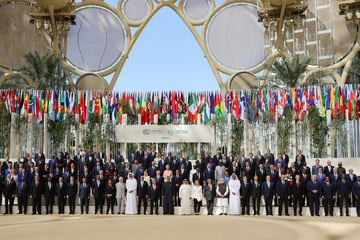 "If you have all those advantages, why would anyone build a conventional wind turbine?"
For now, the main reason is that kite power is still a baby industry with small pilot projects and companies like Kitekraft taking to the skies, but no industrial-scale installations on the market.
But that horizon might not be far off since renewable technologies have grown exponentially, even without the massive subsidies enjoyed by fossil fuel projects.
Wouldn't it be cool to get all the electricity you need from your own set of wind-harvesting kites high above your home? Besides looking cool, using kites for wind power could help add to the amount of renewable energy communities can tap into.
Cover photo: Unsplash/Nathan Hurst, Nikolay Hristov