Bomb cyclone winter storm breaks temperature drop records!
Cheyenne, Wyoming - Western states reported record temperature drops on Wednesday, as the temp dropped 40 degrees Fahrenheit in just 30 minutes in Wyoming!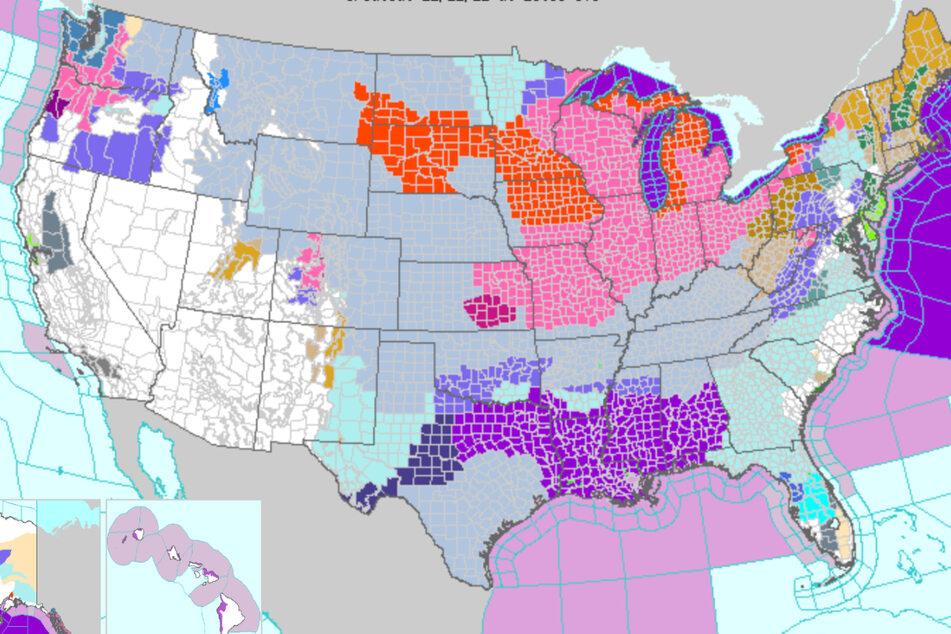 Before Wednesday, the largest temperature drop recorded in Wyoming was 37 degrees Fahrenheit in an hour, per NPR.
The newly recorded temp drop on Wednesday afternoon quite literally iced that record.
According to the National Weather Service, the temp dropped from 43 °F to 3 °F in just 30 minutes. Later that evening, the temp continued to drop even further to a frigid -9 °F in just two hours.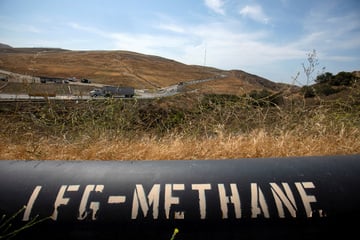 Wyoming wasn't the only western state to report record drops on Wednesday. Meteorologists in Colorado reported record drops of 40.8 °F in 30 minutes, and 42.3 °F in an hour in northern Colorado.
These dramatic drops are the result of a wild winter storm that is predicted to wreak havoc across the US just in time for the holidays.
Bomb Cyclone storm is expected to affect most of the US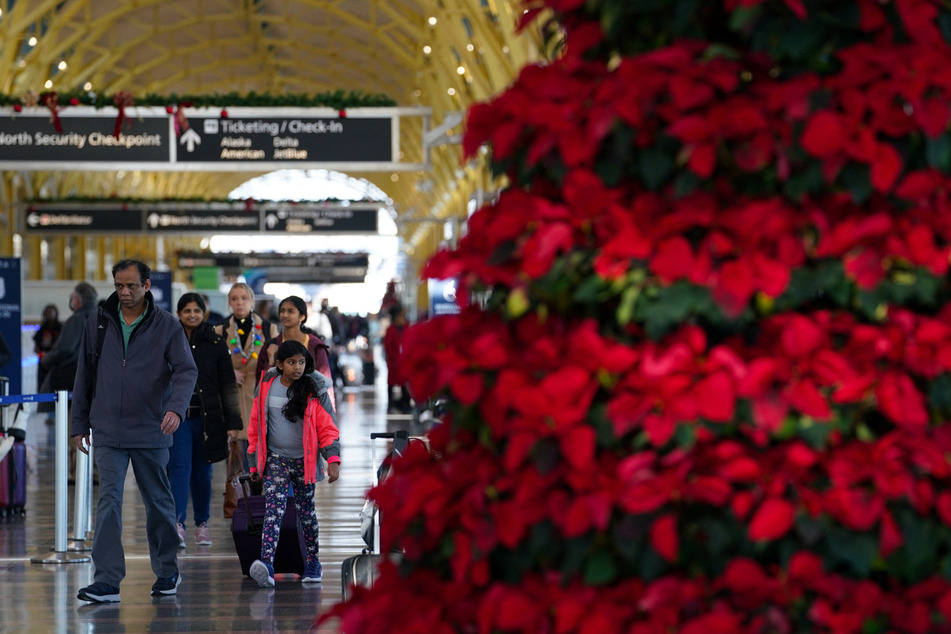 The storm that's been dubbed a "bomb cyclone" system is expected to produce numerous weather hazards heading into Christmas weekend, per forecasters.

The predictions are ominous.
"Every state in the continental US will experience temperatures below 20 degrees on Christmas Eve," the National Weather service (NSW) warned.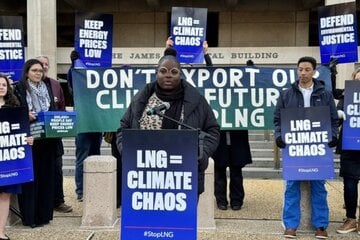 They urged people to take caution when traveling for the holidays and noted that the Midwest and the Great Lakes will be hit with Blizzard-like conditions: "Heavy snowfall, strong winds, and dangerously cold temperatures [will] span from the northern Great Basin through the Plains, Upper Midwest, Great Lakes, and the northern/central Appalachians."
These potentially life-threatening conditions are also predicted to cause dangerous wind chills as low as -50 degrees °F in the northern Rockies and northern Plains. The cold air mass may create sub-zero temperatures across the Central Great Plains, Midwest, Great Lakes, Ohio Valley, and the Mid-South. The storm system may extend into the Mid-Atlantic, Northeast, and as far south as the Gulf Coast.
The weather service warned that these dangerous conditions may lead to flight cancelations and increased stressful and dangerous traveling conditions.
Cover photo: Screenshot/National Weather Service