California dips its toe into offshore wind energy with "historic step"
Sacramento, California - California has taken the first step in what will be a very deep dive into energy generation from offshore wind farms, in a "historic step" for the environment.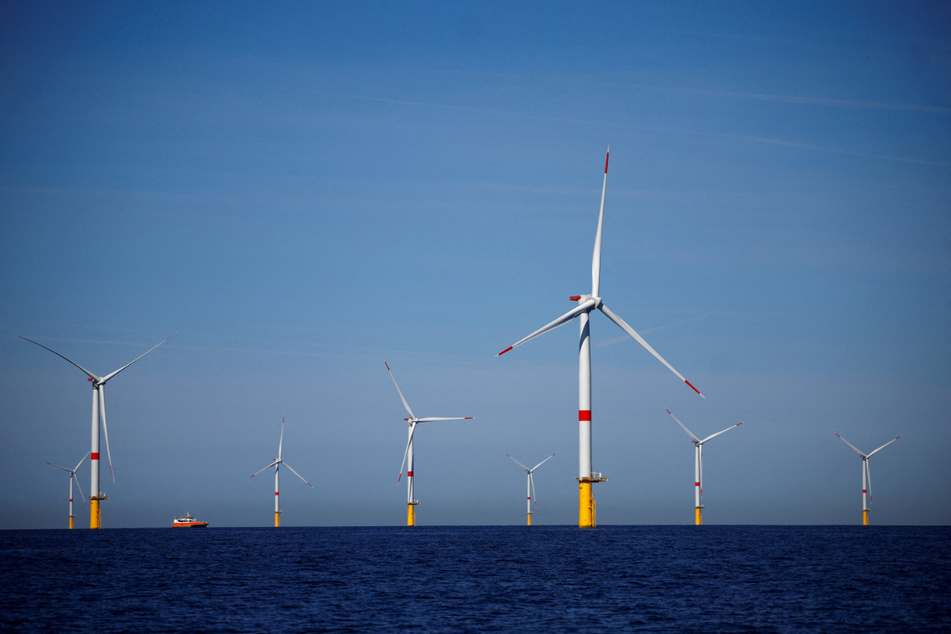 The federal government completed an auction last week that reaped $757.1 million from five different companies to lease more than 373,000 acres off the Central and Northern coasts of the Golden State. Policymakers eager to meet state and national clean energy goals are counting on the companies in the coming years to build an array of massive wind turbines that will float on the water and send a bonanza of clean energy via underwater cables to power stations onshore.
"Offshore wind is a critical component to achieving our world-leading clean energy goals and this sale is an historic step on California's march toward a future free of fossil fuels," said Gov. Gavin Newsom in a statement.
The Department of the Interior's Bureau of Ocean Energy Management supervised the auction and has estimated the five leased areas have the potential to produce about 4.6 gigawatts of energy, enough to power more than 1.5 million homes.
The winning bidders still have to clear a gauntlet of federal and state regulatory and environmental reviews that will take about five years to complete before construction can begin.
The turbines will reach hundreds of feet high, with blades larger than a football field to harvest the maximum amount of wind, although final designs have not yet been submitted. But when they are erected about 20 miles off Morro Bay and Humboldt County, they should be barely visible from the shore.
How will new wind energy in California affect animals and the environment?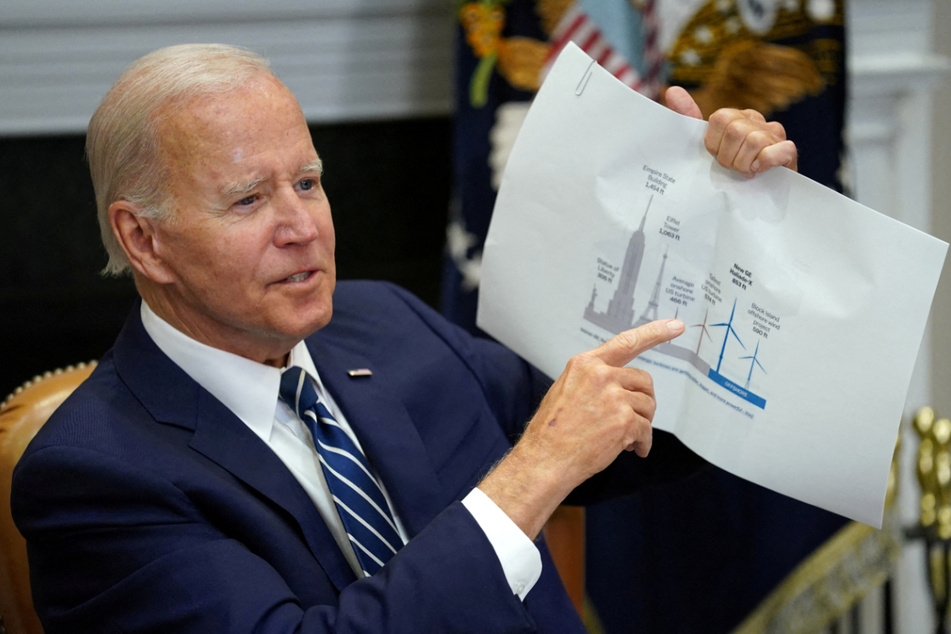 There are no plans to build offshore wind projects in Southern California, but SoCal utility customers will indirectly benefit from the energy generated from the offshore wind projects. The energy generated will travel via the transmission and distribution system in Northern and Central California and feed into the state's electric grid.
Because of the deep waters off the Pacific, the new wind farms in California must float on the water's surface, tethered or moored by cables to the ocean floor. Electricity generated by the turbines will be transmitted to a floating substation and carried to a power plant onshore via buried cables, adding additional layers of complexity and expense.

California will be the first region in the US to use floating wind turbines. The Biden Administration hopes to deploy 30 gigawatts of offshore wind capacity on both coasts by 2030 and develop 15 gigawatts from floating offshore wind by 2035.
Not everyone is on board, though.
"No real studies have been done as to the effects of all those 24/7 vibrations (from turbines) on the marine environment," said Joe Racano, director of the Ocean Outfall Group in San Luis Obispo, who is opposed to the projects. "It's going to cause a navigational hazard for whales and migrating marine mammals."
Some commercial fishers worry about the effects wind projects will have on their businesses and want federal and state regulatory agencies to slow down the process. The American Bird Conservancy is concerned about migratory birds dying from collisions with turbine blades as well as the impacts the facilities will have on bird habitats.
Despite the concerns, the auction figures to be the first of many for California, which has set a target of deriving 90% of its electricity from net-zero sources by 2035 and 100% from carbon-free sources by 2045.
Cover photo: REUTERS