Carbon Capture: The Big Oil head-fake that distracts from the real solutions to climate change
Irving, Texas - Future technology can't solve climate change in the now, for obvious reasons. But when it comes to Carbon Capture and Storage (CCS), that's beside the point. For fossil fuel giants like ExxonMobil, it's all about talking the talk instead of walking the walk.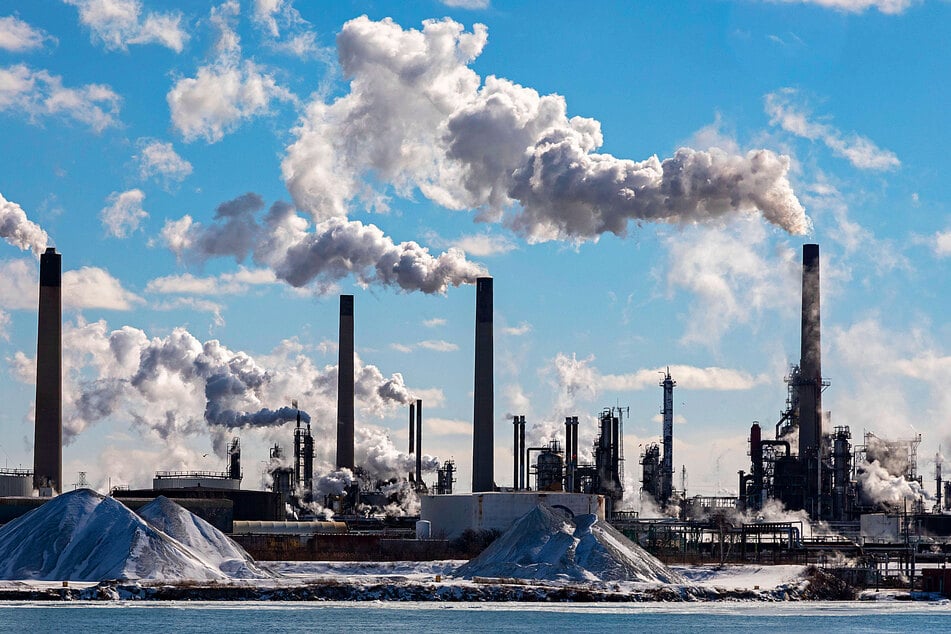 By funding studies and think-tanks, ExxonMobil and other fossil fuel companies are using CCS as a red herring.
Yes, CCS has been in use in submarines and space travel, and is also used in industrial processes to filter the carbon out of the exhaust from factories.
But the technology for grabbing carbon from exhaust or from the air is still in its infancy, so the fossil fuel industry pushing it as the solution to climate change is dangerously misleading.
CCS is just one example of a delaying and distracting strategy from companies in the fossil fuel industry.
The technology isn't making a real difference right now, but it will, say the YouTube ad campaign, reports, studies, and think-tanks financed by fossil fuel corporations.
Barrels of oil per day equals tons of CO2 per year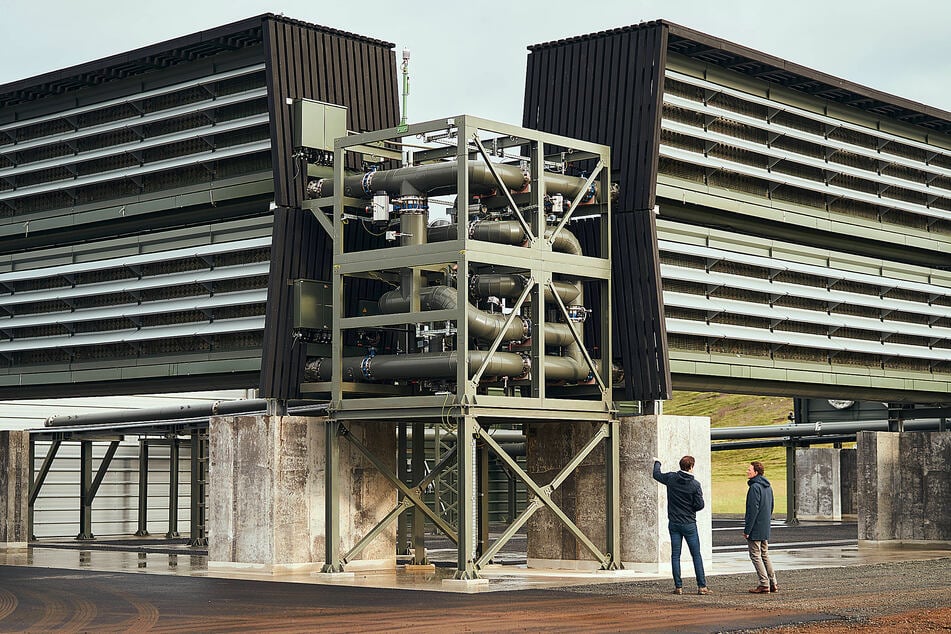 ExxonMobil is still producing millions of barrels of oil per day, but is banking on people and policymakers believing that the corporation is trying to change.
We're talking a yearly total of over 857 million barrels from ExxonMobil alone. The oil in those barrels will emit a dizzying amount of CO2.
At .430 metric tons of CO2 per barrel, the black gold that ExxonMobil extracted in one year will contribute roughly 376 million metric tons of CO2 to global emissions.
To distract from statistics like this, the oil titan reported that they are responsible for 40% of all human-captured carbon since 1970.
That is a total of 120 million metric tons of captured carbon in 51 years, which averages out to a little over 2 million metric tons of carbon captured per year.
It's simple math: ExxonMobil doesn't even remove 1% of the yearly carbon emissions that come from oil it sells!
So, the biggest remover of carbon from our atmosphere is barely putting a tiny dent in the amount they emit.
The "Hey, look that way" approach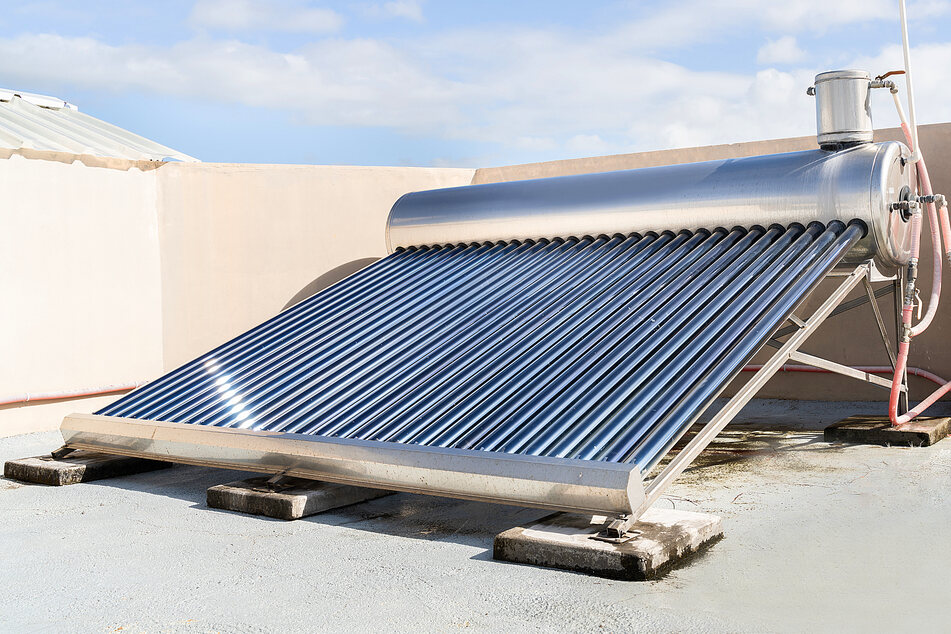 ExxonMobil may be the prime example, but they are not the only offender.
In the US, Chevron, Phillips 66, Shell, and other major fossil fuel giants are in the same sinking boat.
The fossil fuel industry is still a very lucrative business, with a profit of 181 billion dollars in 2018.
Using smoke and mirrors is one way to keep that business going for as long as possible by steering the public eye towards distractions like CCS.
Carbon capture isn't even needed to take action on climate change. Moving to green energy and storage is already an option.
There are renewable energy alternatives which can replace fossil fuels. Hydropower, wind power, and solar power, when combined with storage, are already mature energy technologies.
Industry-favorite Carbon Capture and Storage won't be advanced enough, or widespread enough, for decades. That's something to keep in mind when you see the next tweet about what ExxonMobil is doing to fight climate change.
Cover photo: IMAGO/ZUMA Wire/xJimxWestx