"Christmas Star" to light up the sky for the first time since the 13th century!
Stargazers await a holiday gift from the heavens on the evening of Monday, December 21.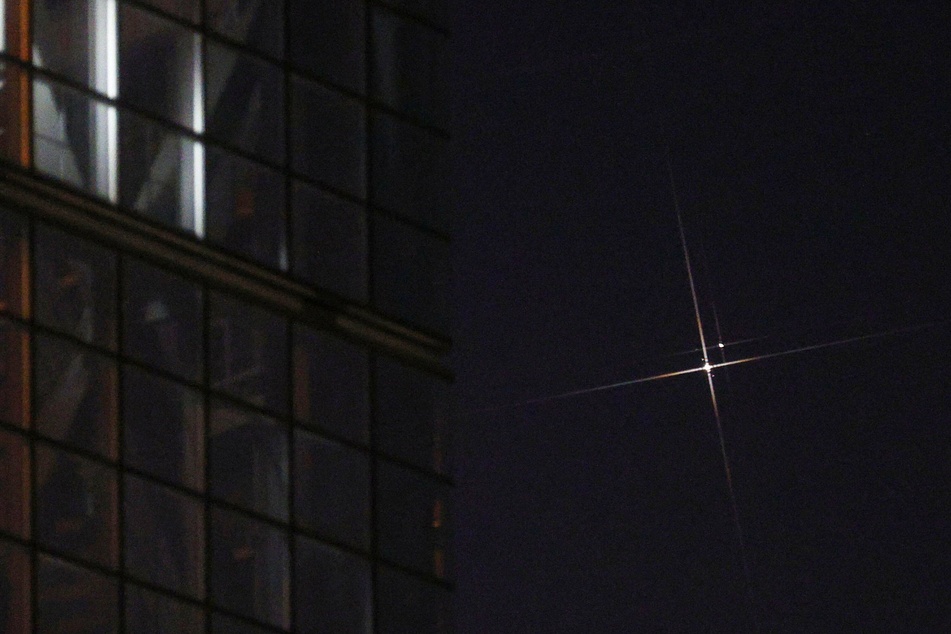 December 21 is the winter solstice – the shortest day of the year. In 2020, the day is extra special for another reason.
Astronomers say that Jupiter and Saturn will be only one-tenth of a degree apart in the night sky. The last time the two planets were so close was in the year 1226! People have now dubbed the phenomenon the "Christmas star."
"Go any place where you can see the sunset and a half-hour after it you will see Jupiter and Saturn 30 degrees up in the sky," NASA astronomer Henry Throop told the New York Times. The brighter of the two planets is Jupiter, as it is closer to Earth.
LA-based astrologer Chani Nicholas explained the significance of this moment in 2020: "To have these two be so beautifully placed to be so bright and enchanting in the night sky feels very cosmically poetic. After this year of restriction and confinement and devastation, there is this feeling of there is some kind of renewal."
The next time the two planets will be so close is in 2080, so stargazers won't want to miss this unique opportunity!
Cover photo: imago images / Kyodo News