Climate change is forcing a desperate choice on people in the US
New Orleans, Louisiana - The increasingly heavy effects of climate change are already hitting our country, and forcing people to make a choice: stay and weather the worsening storm, or go.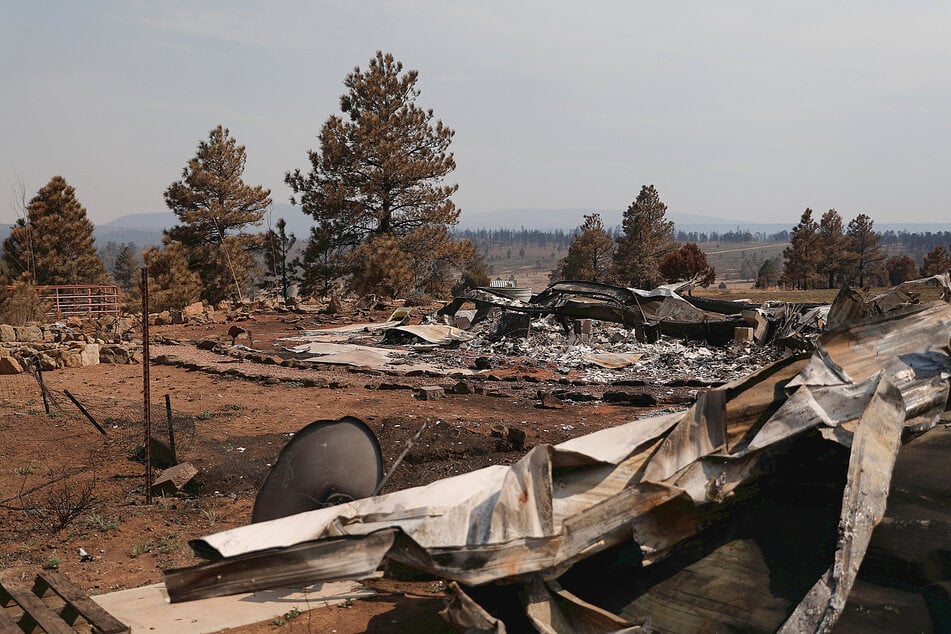 Climate change is already forcing people across the US to think about moving to get away from the most dangerous effects, according to the Yale School of Environment.
The impacts of the climate crisis, like drought, wildfires, flooding, harsher tropical storms, sea-level rise, and even lesser-known effects like landslides, are all getting worse, and rebuilding is getting harder. That makes moving look more attractive to many people.
Tulane University's Jesse Keenan, who is an associate professor of real estate, predicted where people are headed: "Temperate northern states will get the most inbound migration."
Moving because of climate change
If you live somewhere that already feels the hard-hitting effects of climate change, especially the megadrought in the US West or the loss of coastline and hefty storms along the East Coast, there are two options: should I stay or should I go now, to quote the legendary lyrics from Skin,
Because, if you stay, there will be trouble, but if you go it might be double, since moving is spendy. That's another hidden effect of the climate crisis, since many people can't afford to just pull up stakes and relocate.
This will turn the wave of climate migration in the States into yet another divide between the people rolling in cold, hard cash, and those working to make ends meet.
For those who can afford it and want to take the leap, moving inland and north are the likeliest options for avoiding the worst effects of climate change.
Cover photo: REUTERS