Climate influencers: Meet the people bringing environmental action on your social media feed
New York, New York - Plenty of young climate influencers are already showing you how to stay positive and focus on what you can do to help the environment, your health, and even your bank account.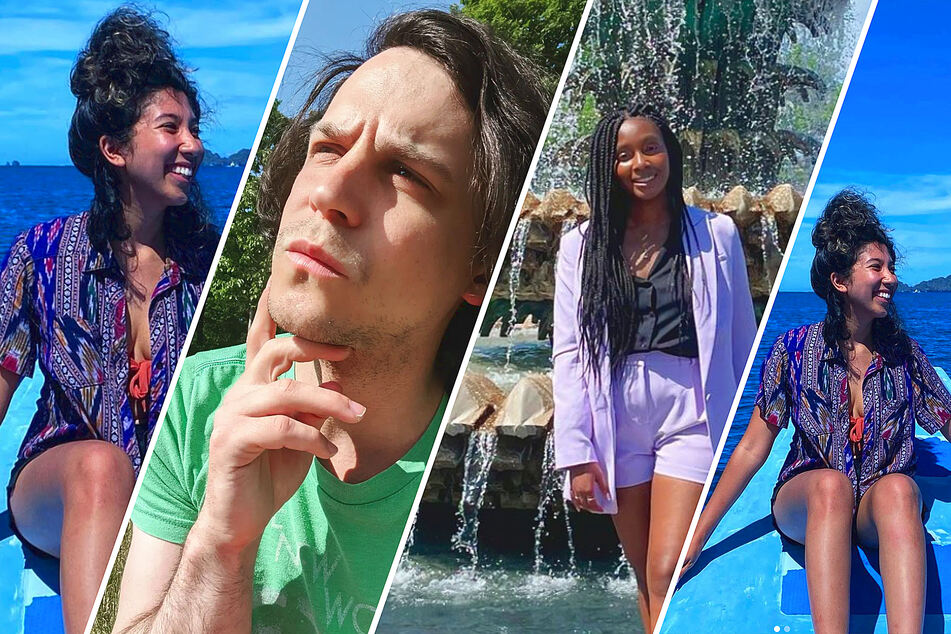 The spotlight is on three climate influencers that highlight different parts of the climate crisis, and what you and I can do about it.
Brown Girl Green, Climate Adam, and Earth Stewardess are their names, and taking on climate misinformation – as well as the doom and gloom that often surrounds the subject – is their game.
They educate, they're role models, and they are part of the new wave of people fed up with the "blah blah blah" while world leaders do next to nothing to fix our environment.
Brown Girl Green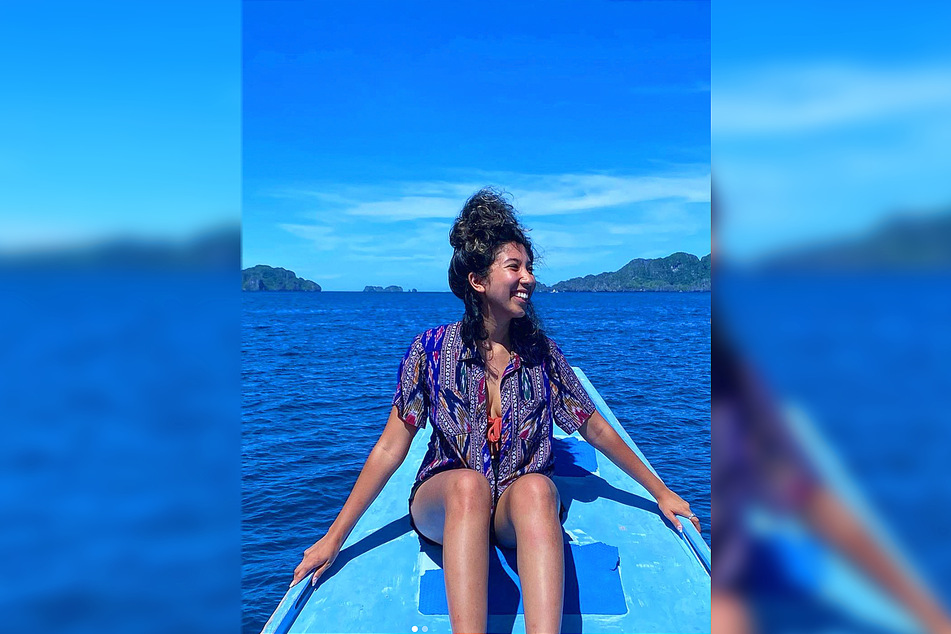 Brown Girl Green is the alter ego of Kristy Drutman, who set out to increase the visibility of people of color in climate activism.
The 26-year-old Jewish-Filipina has an environmental science background, which makes her a pro at explaining the science of climate change in a relatable way. She gets the message across to her followers (64,000 at the time of writing) on Instagram.
Drutman drops the mic on topics like carbon budgets, indigenous women-owned period underwear, and green career paths.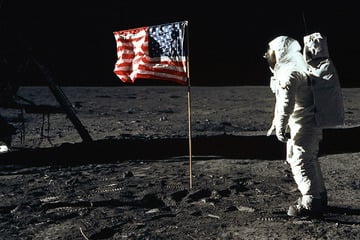 Her page is a great jumping-off point for anyone looking to learn more about issues that collide with climate change, like racial justice during the climate crisis, and even includes links to voter registration, green job boards, and her podcast and business page.
Climate Adam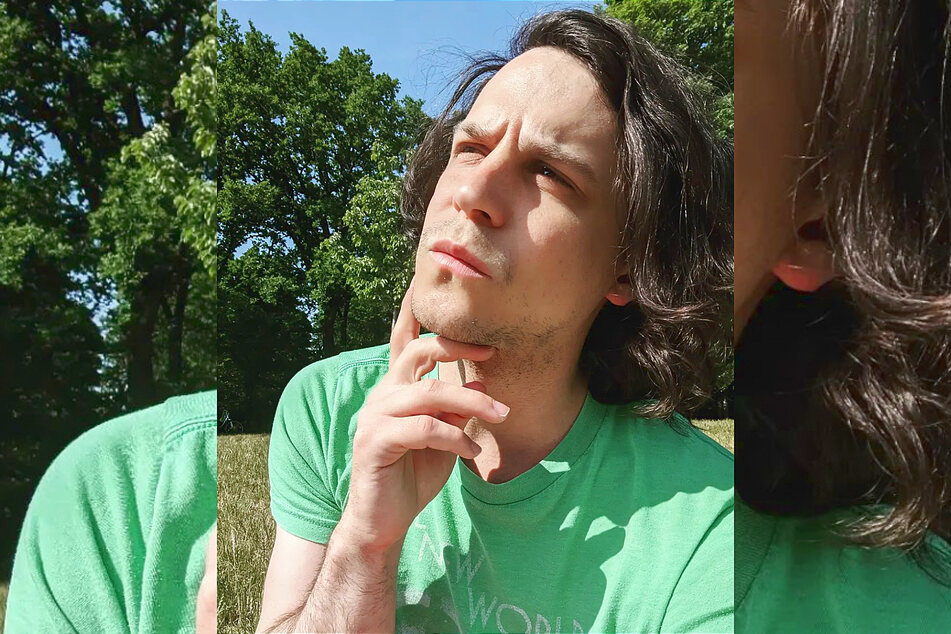 Climate Adam is the social media handle of 34-year-old Adam Levy, who is a climate scientist and YouTuber (16,000 subscribers so far) trying to make the science of our environment more understandable to you and me.
Because let's be real, climate reports are dryer than the Arizona desert.
And what better to freshen up the subject than with humor? A lot of his videos and content will get you laughing, which is the perfect antidote to climate dread. And you might even learn something at the same time!
He calls himself a "freelance science talker person" on Twitter, which sets the tone for what you can expect from his work.
Earth Stewardess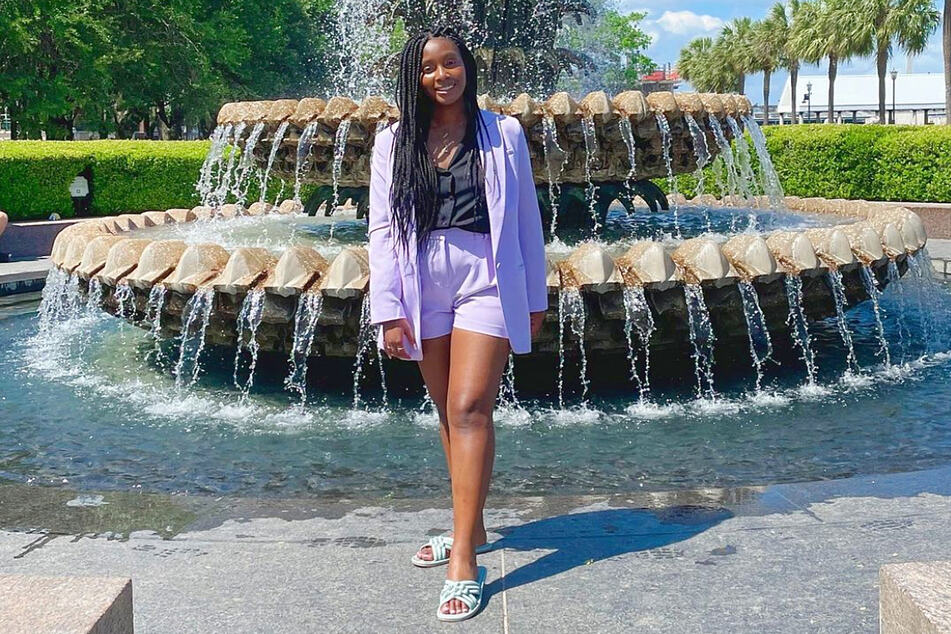 Last but definitely not least, there's Earth Stewardess, which is energy manager Doria Brown's TikTok identity. She tries to bring a positive vibe to her videos about sustainable lifestyle choices.
As Brown noticed there weren't many people in the know about energy and climate, she took up the banner to get some professional know-how to TikTok users.
We're talking about a serious powerhouse here: by day, she's making sure her city of Nashua, New Hampshire gets enough energy, and in her free time she's crushing dance choreos, lip-syncing like a pro, and growing her following, which already stands at a healthy 70,000.
Climate influencers are doing what they can to educate people about the science and effects of the climate crisis, highlighting ways to take action in your daily life and bringing visibility to people of color in environmental sciences – all in the most engaging way possible.
Cover photo: Collage: Screenshot/Instagram/browngirl_green, climate_adam, theearthstewardess