Earth's Black Box: Recording the fight against climate change
Tasmania, Australia - A massive structure as big as a school bus is being built to withstand the tests of time in Tasmania. Just like the technology in airplane black boxes, this project is meant to record our planet's flight through the storm of the climate crisis.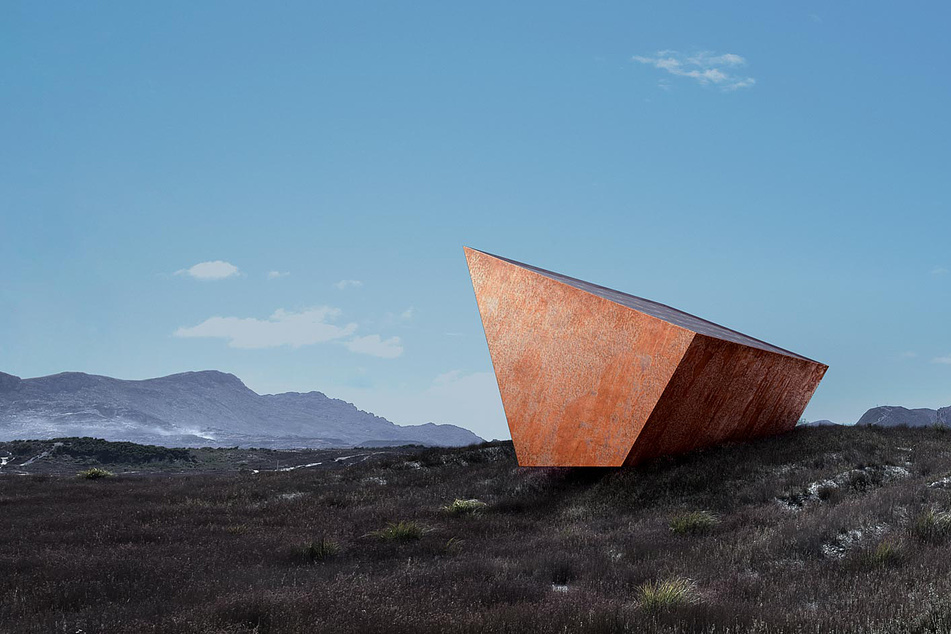 Earth's Black Box has walls of steel for protection, hard drives and an internet connection for data storage, and enough batteries and solar panels to keep the box busy downloading new climate data for the next three to five decades.

Construction is not finished yet, but the Australian team of scientists, researchers, and marketing executives behind the idea plans on wrapping up in 2022.
Earth's Black Box isn't just being built to store data.
"The purpose of the device is to provide an unbiased account of the events that lead to the demise of the planet, hold accountability for future generations, and inspire urgent action," its creators say.
Depending on how the rest of the decade goes in our fight against climate change, this black box could end up as either a doomsday data mine or a monument to a climate crisis averted in time.
Right now, it is already recording news and climate data, and has been since this year's COP26 climate conference.
The official website for Earth's Black Box even has a live feed showing the data going into the hard drives, but unless there is some system to organize what is stored, anyone opening this in the future will have a headache of a time trying to understand a climate-focused cascade of articles, comments, and social media posts.
Let's hope the story that Earth's Black Box tells future generations has a happy ending.
Cover photo: Earth's Black Box