Elon Musk to give biggest incentive prize in history for saving the planet
Culver City, California – Anyone can get their thinking caps on to win a piece of Elon Musk's billions – all for the good cause of combating climate change.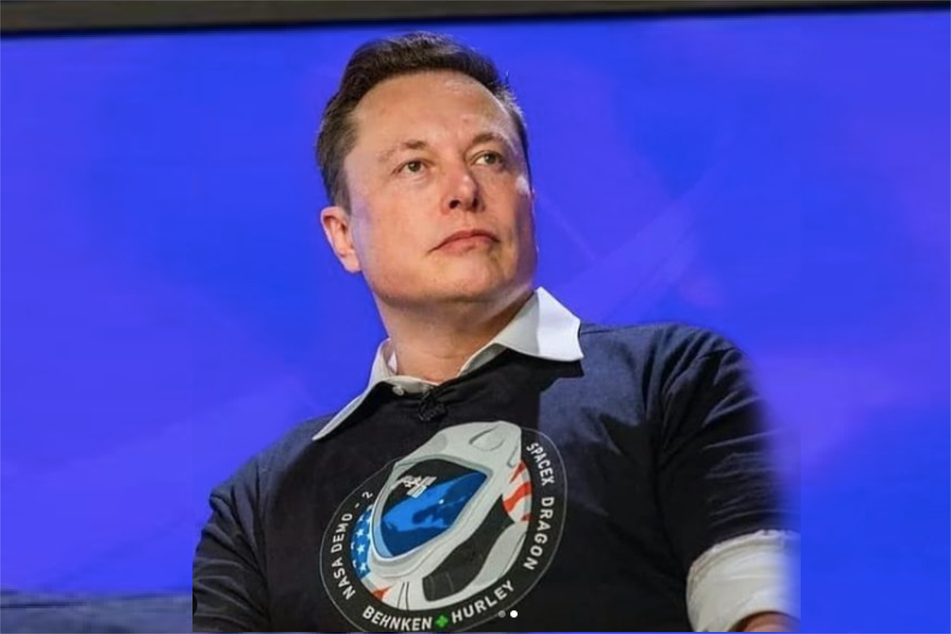 The world's richest person has teamed up with the XPRIZE Foundation to fund a competition awarding $100 million for the best solutions to reduce carbon dioxide (CO2) in the planet's atmosphere, landscape, and oceans.

The contest announced the sum as "the largest incentive prize in history."
The worldwide competition aims to create a measurable impact in carbon removal by 10 gigatons per year until 2050, noting that current emissions have reached the highest and most disastrous levels seen in the last three million years.
Musk has a reported personal net worth of $185 billion dollars. He is an engineer and the founder and CEO of multiple technology companies that push current boundaries on scientific development and transportation.

XPRIZE is racing to a solution with inspiring goals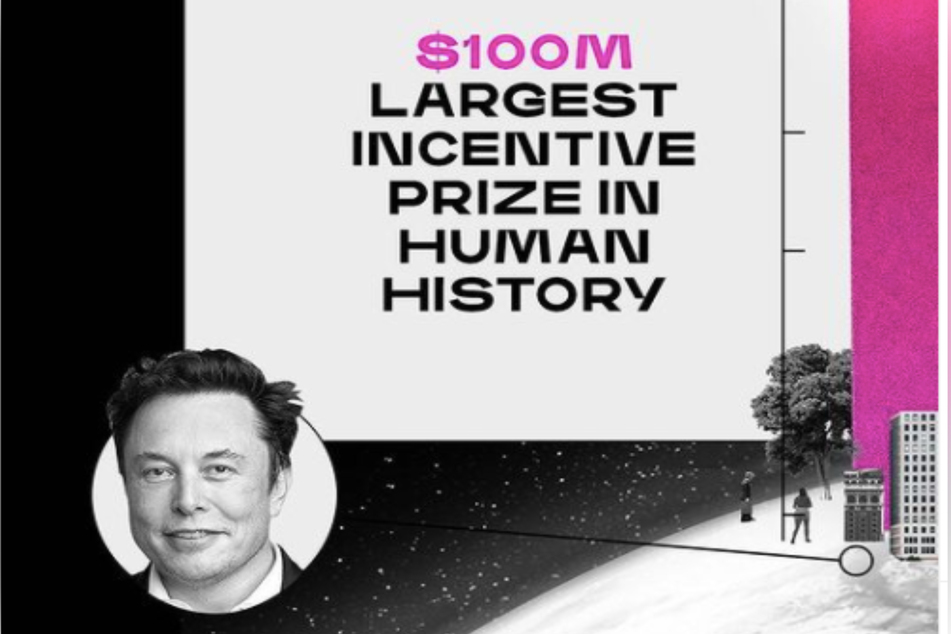 XPRIZE is a cutting-edge non-profit organization that initiates "radical breakthroughs for the benefit of humanity."
They've said their inspiring mission commits prize money to participants who can reach their objectives the quickest: "We use large-scale global incentive competitions to crowdsource solutions to the world's grand challenges."

In past competitions, they have supported scientists and academics researching cross-Atlantic flight, oil cleanup, global learning, and space exploration. Most recently, they have hosted multiple Covid-19 response challenges.
The foundation writes: "Rather than throw money at a problem, it's possible to incentivize the solution, inspiring and challenging the global crowd to solve it."
The competition has outlined several requirements to win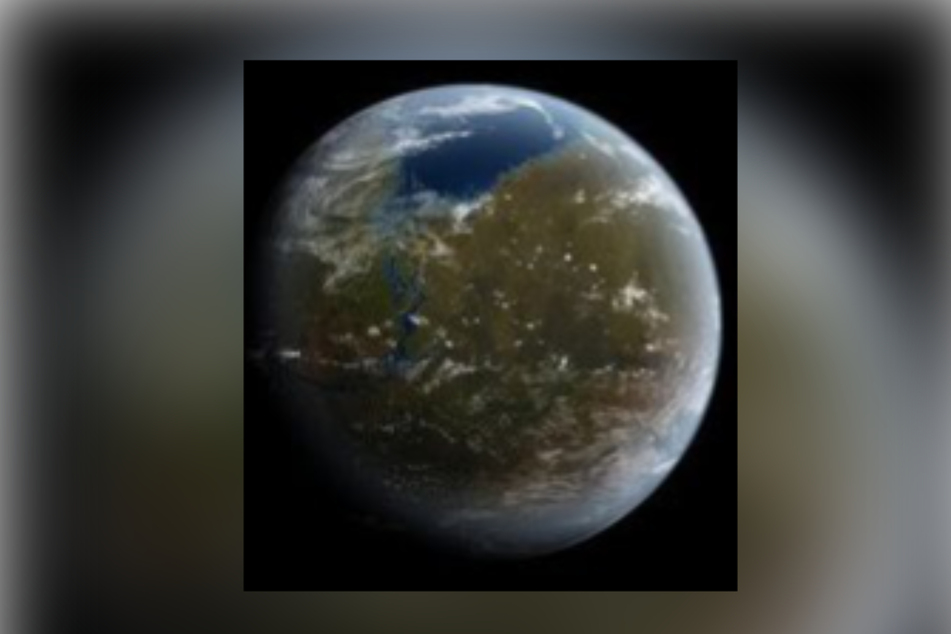 Musk has previously tackled the automotive industry by heading electric car manufacturer Tesla and developed aerospace travel by founding SpaceX. He's encouraged people to "do unbelievable things" – hoping he can now also help revolutionize climate control.
The XPRIZE Carbon Removal competition kicks off on Earth Day, April 22, when registration opens and official guidelines will be unveiled. Participants can work as individuals or in a team, and the entrance period will remain open for the next four years – closing on Earth Day 2025.

Entrants' working prototype must be capable of capturing at least one ton of CO2 per day and be scalable to take on quantities in the gigaton range. It must also safely store the hazardous gas for at least 100 years.

The prize money will be ultimately divided amongst the top three placing teams. Additionally, an initial monetary incentive will be given to the first 15 teams to submit their ideas. 25 student scholarships will also be awarded.
Registration is open to the public, so anyone can save the planet – and take a shot at a piece of Musk's massive fortune while they're at it!

Cover photo: Instagram/Screenshot/@elonmusk