Energy report spells out how much needs to be invested in climate action by 2030
Berlin, Germany - An annual investment of $5.7 trillion is needed for the global energy transition by 2030, according to an analysis from the International Renewable Energy Agency (IRENA).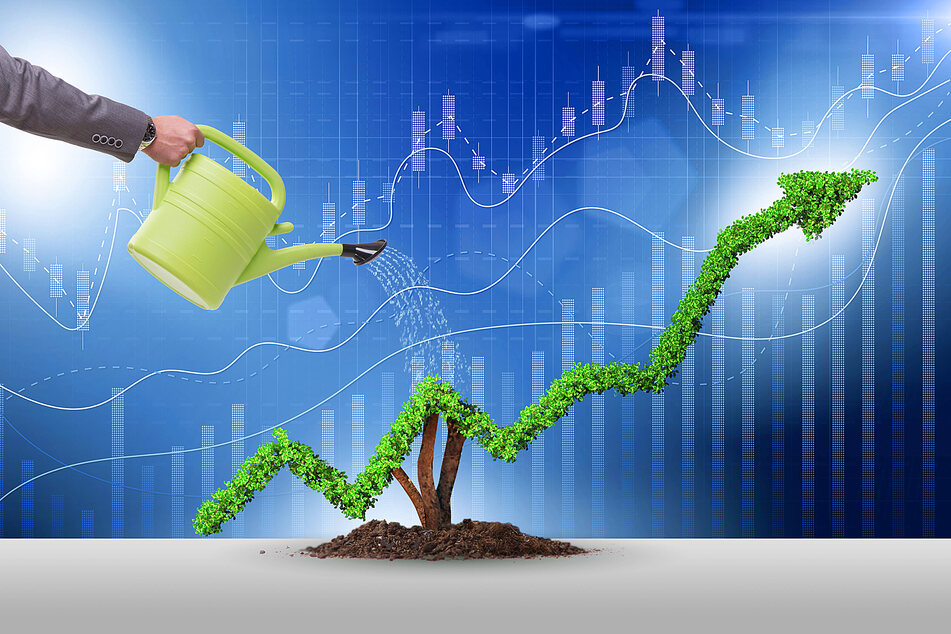 In the new World Energy Transitions Outlook presented Tuesday in Berlin, the agency says the sum is how much is necessary to reach the goal agreed in the 2015 Paris climate agreement to limit global warming to 1.5 degrees Celsius above pre-industrial levels.

IRENA's Director General Francesco La Camera said the energy transition is still far from on the right path and if we do not take radical steps in the coming years the opportunity to reach global climate goals will be diminished or even destroyed.
Alongside rapid growth in renewable energy, significant improvements in energy efficiency and electrification of end-use products – such as electric cars and heat pumps – are among the moves IRENA cites as necessary to spur change.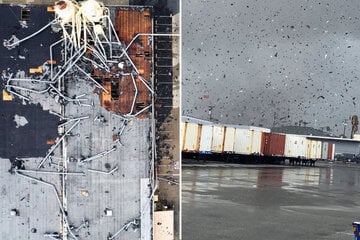 Though wind and solar energy lead in new investments in the energy sector, industry and end consumers still frequently use gas, for example for heating, while oil dominates the transport sector, the agency said.
More use of hydrogen, biomass and underground storage of carbon dioxide is needed, according to the analysis.
Experts see Covid aid programs as a missed opportunity because only 6% of the $15 trillion G20 countries spent on them flowed into climate-friendly energy in the past two years, IRENA wrote.
Climate-friendly energy production could generate 85 million jobs by 2030, far exceeding the 12 million jobs lost in the fossil fuel sector, and renewables could help countries free themselves from import dependency on fossil fuels, the analysis says.
Cover photo: IMAGO / YAY Images (Stock)