Exxon to face trial for climate misinformation, court decides
Boston, Massachusetts - Fossil fuel companies could be getting worried now that a court decision says Exxon has to stand trial for its role in spreading climate misinformation.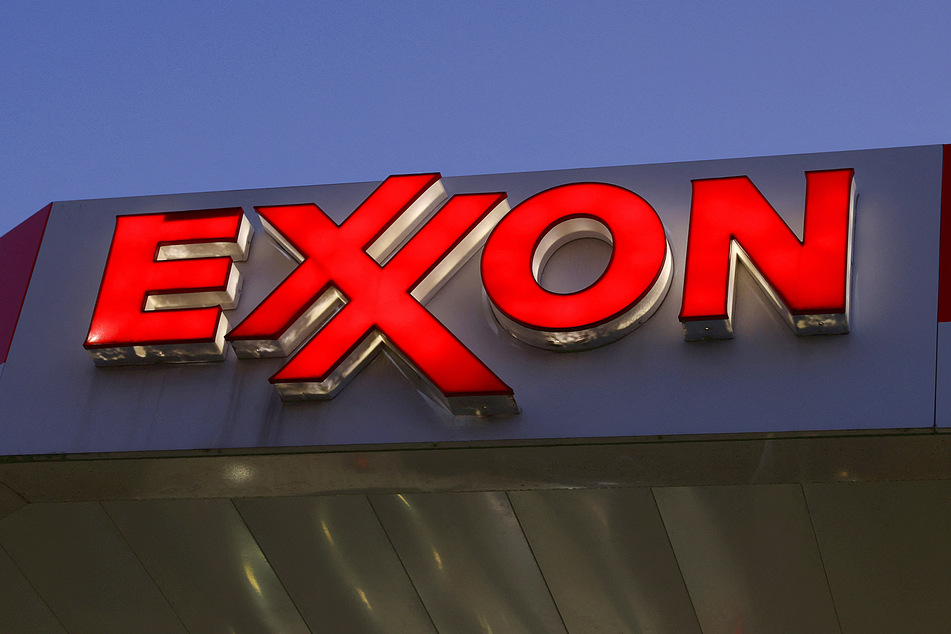 The Massachusetts Supreme Court decided Tuesday in a 7-0 vote that ExxonMobil has to stand trial for misleading the public and investors on the dangers of climate change, according to Reuters.
The fossil fuel giant tried to have the case dismissed by claiming that it was politically motivated, which the state has laws against.
But the court decided that the protections for defendants against lawsuits that aim to silence them only works for private suits.
Now, Exxon has to face the court, which will decide if Exxon is guilty of climate misinformation.
Exxon is up against the ropes
This case and many others like it are part of the push to make big fossil fuel companies take responsibility for the climate crisis.
Global warming is directly caused by the greenhouse gases from fossil fuels, so a guilty verdict would open the door to making polluters finally pay up to stop climate change and help deal with its impacts.
Attorney General Maura Healey, a Democrat running for Massachusetts governor, called the court decision "a resounding victory in our work to stop Exxon from lying to investors and consumers in our state."
If Exxon is eventually found guilty for misleading consumers and investors about the dangers of climate change, it would set the stage for a wave of similar lawsuits aimed at fossil fuel giants.
Cover photo: REUTERS