Federal greenhouse gas regulations are at stake in landmark Supreme Court case
Washington DC – The Supreme Court will hear arguments on Monday in a landmark case that could severely restrict the Environmental Protection Agency's ability to limit pollution.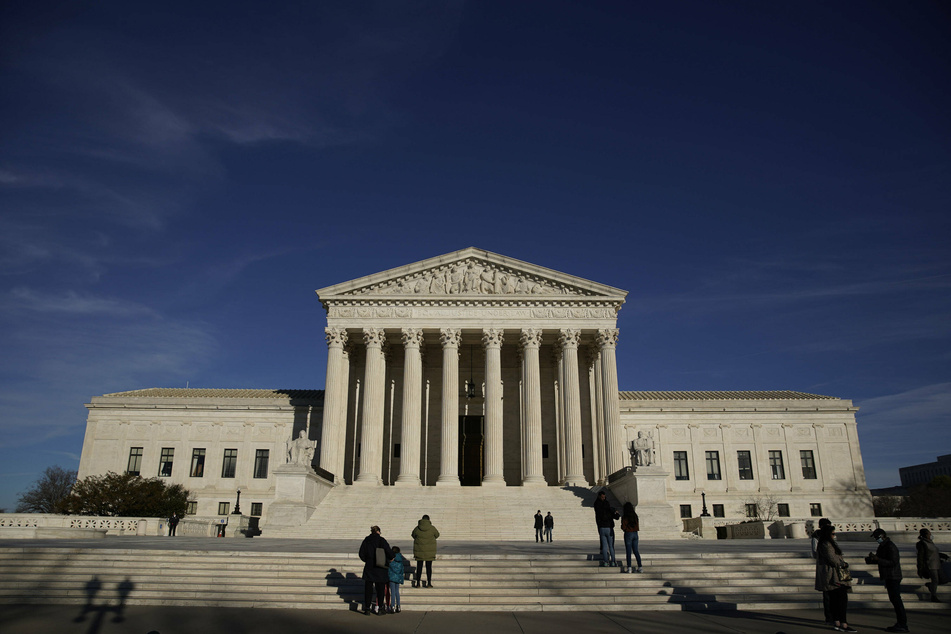 President Biden announced plans to curb the US' greenhouse gas emissions by 50% by 2030, but his ability to accomplish that goal may be curtailed by the conservative-majority Supreme Court.
The case concerns a federal regulation proposed by the Obama administration, dubbed the Clean Power Plan.
It would have compelled each state to lower CO2 emissions from electricity generation, chiefly by substituting coal-fired power plants with wind, solar, and other clean sources.
Once Trump took office, he instituted a new plan that basically called for no regulations, and the rule currently under legal review never actually took effect.
"Trying to figure out the contours of EPA's authority to regulate greenhouse gases when there's no regulation being defended is just kind of a weird thing for the court to consider," Jonathan Adler, a Case Western Reserve University law professor, told the New York Times.
"I was surprised when they took the case."
Republicans lining up to curb EPA's authority
The strangeness of the situation hasn't stopped Republican attorneys general in 18 states from joining forces with large coal companies to argue that the 1970 Clean Air Act says the EPA can only determine changes at individual power plants – not across the sector.
Opponents of the challenge argue that the Clean Air Act does, indeed, empower the executive branch to broadly regulate climate pollution.
New York University environmental law lecturer Richard Revesz said, "Just because the opponents are particularly shrill in their objection doesn't change the fact that this regulation is no different than hundreds of regulation that the agencies have produced since the New Deal – just as Congress intended them to do."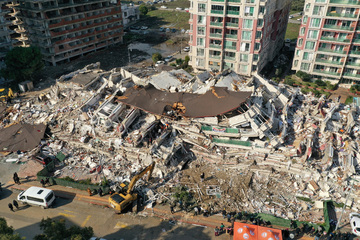 With only a short amount of time to rein in the worst environmental damages, the Supreme Court's decision couldn't be more significant in the fight against climate change.
Cover photo: imago/Xinhua