Fossil fuel industry rakes in whopping billions per day in pure profit
Antwerp, Belgium - A new study has found fossil fuel companies net enormous profits every day while contributing to worsening the climate crisis they are the root cause of.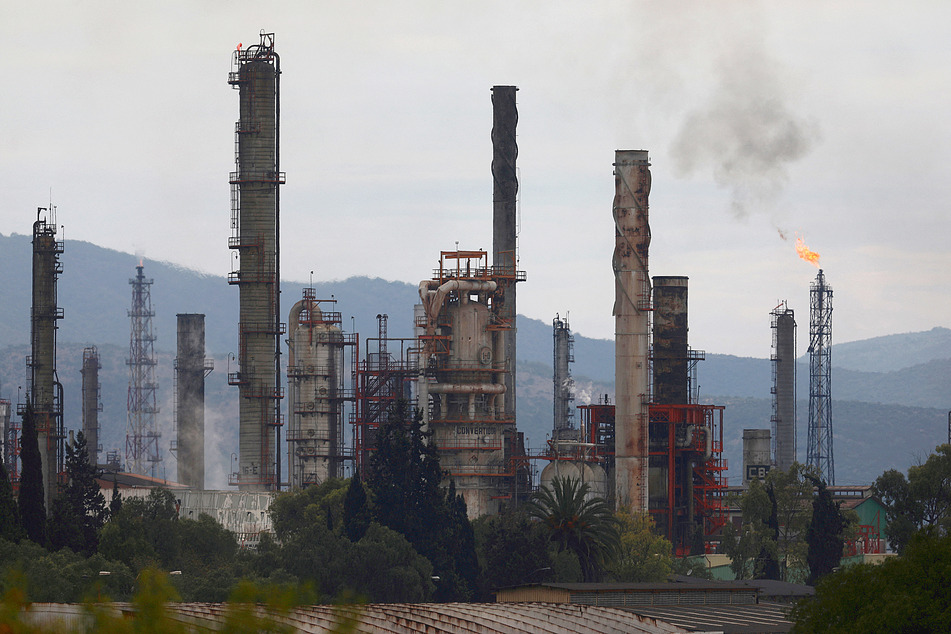 Professor Aviel Verbruggen at the University of Antwerp in Belgium worked on the recent study which revealed just how much cash the fossil fuel industry has stacked up since 1970, as per The Guardian.
In just over 50 years, fossil fuel companies raked in $52 trillion after the cost of production was factored in, which works out to $2 billion of pure, uncut profit every single day.
It's an astronomical number that's hard to fathom. Verbruggen said this vast amount of wealth is enough to "buy every politician" and "every system" and completely block any attempts to kick fossil fuels – thus explaining why a move towards using green energy has moved at a glacial pace.
"I was really surprised by such high numbers. They are enormous," the professor said. "They captured 1% of all the wealth in the world without doing anything for it."
Fossil fuel companies can control prices to their advantage
Verbruggen's analysis found one main reason for the oceans of cash flooding into fossil fuel companies' pockets is artificial price increases. By keeping supply tight, companies can influence the prices for coal, natural gas, and oil, and make a barrel of oil cost around $100 instead of between $20 and $30. It has contributed to huge price gouges.
University College London professor Paul Ekins said that fractions of the giants' profits are paid as royalties to governments, "but the fact remains that, over the last 50 years, companies have made a huge amount of money by producing fossil fuels, the burning of which is the major cause of climate change. "
"This is already causing untold misery round the world and is a major threat to future human civilization," he added.
The new calculations has exposed that the fossil fuel industry continues to pocket a staggering amount of money even after fees and taxes – making the destruction of our environment an extremely lucrative cash cow.
Cover photo: REUTERS