Greta Thunberg rickrolls climate concert with hilarious performance!
Stockholm, Sweden - Swedish climate activist Greta Thunberg surprised attendees at a concert for the environment by performing a song together with another climate activist on Saturday evening in Stockholm.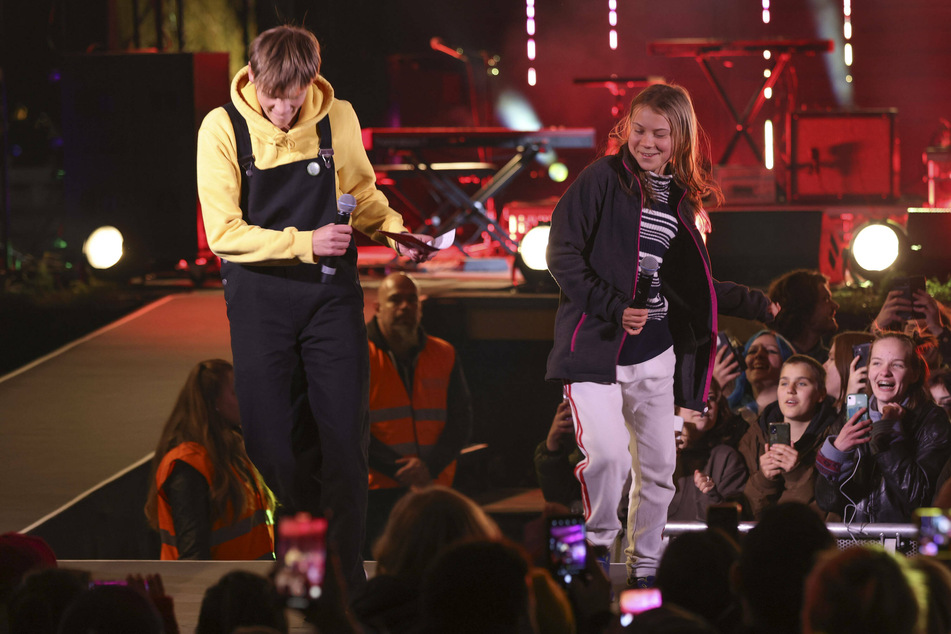 Thunberg sang and danced to Rick Astley's 1980s hit Never Gonna Give You Up, cheered on by the crowd.

It was Thunberg's first time singing in public, Swedish newspaper Aftonbladet reported.
"At the end of the day, we are just teenagers fooling around with each other, not just the angry kids the media often portrays us as," she told the newspaper after the performance.
Greta comes from a musical family, with her mother, Malena Ernman and her sister Beata Ernman Thunberg both in the music business. Her mother is an opera singer and represented Sweden at the Eurovision Song Contest in 2009.
Saturday's concert was part of a series organized by climate activists Fridays for Future and Livegreen, a festival organizer. The series, called Climate Live, is being held in 45 countries.
Cover photo: IMAGO / TT