Hurricane Hilary: California braces for downpours and flood danger
Baja California, Mexico – Hurricane Hilary, gaining ferocity on its march toward Southern California, is expected to bring pounding rain and a "distinct risk" of flash floods, the weather service says.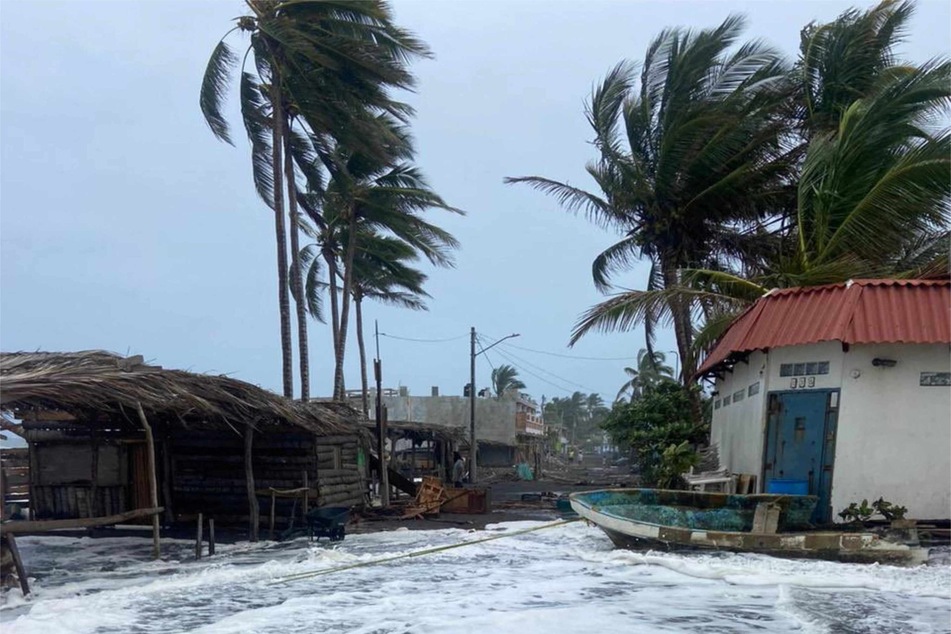 The storm, gaining strength off the southern tip of Baja California, strengthened to a Category 4 storm on Friday.
It is expected to reach landfall in Mexico on Friday night. However, the cooler water will likely weaken the storm significantly by the time it reaches San Diego County, according to meteorologist Brandt Maxwell of the National Weather Service.
"Right now it's looking like we'll still have a tropical storm when it moves into Southern California, but it's going to be weakening pretty quickly," Maxwell said.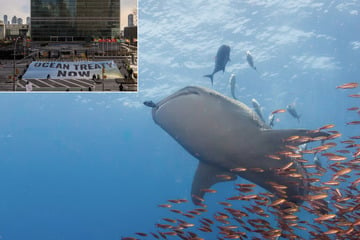 The storm is expected to impact Southern California starting Sunday evening through Monday, bringing rainfall amounts previously unheard of during the summer months. It could be the first tropical storm to make landfall in California with hurricane-force winds since records began.
"The most important thing will be the heavy rain, which will be widespread, and there's a distinct risk of flash flooding," Maxwell said.
A flood watch is set to take effect along the coast from Ventura to San Diego County from Sunday evening through Monday night. Inland counties such as Riverside, San Bernardino, and Imperial will also have a flood watch in effect this weekend through Monday.
California residents warned to prepare for Hurricane Hilary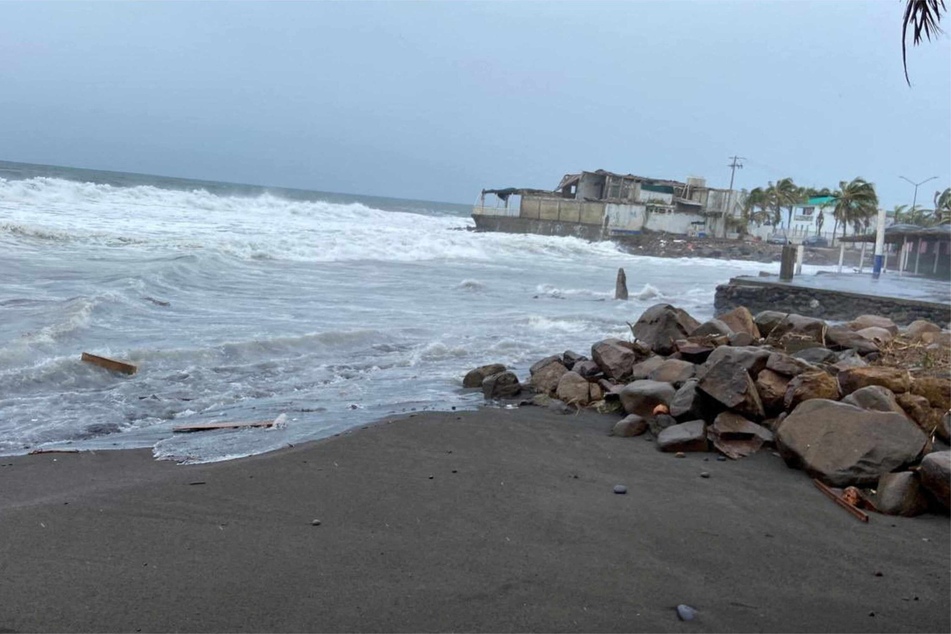 Rainfall amounts will vary significantly, with desert cities such as Palm Springs and Yuma, Arizona, expected to receive up to 8 inches in a matter of days – meaning they'll receive their annual allotment of rain in just 24 to 48 hours.
"Generally speaking, coastal areas from Los Angeles to San Diego will likely get at least 2 inches of rainfall total, with the emphasis being Sunday through Monday," Maxwell said.
Mountain areas are expected to receive the highest amount of rainfall, particularly along east-facing slopes, as the storm approaches from the south. Maxwell estimates parts of Southern California could see 5 to 10 inches of rain.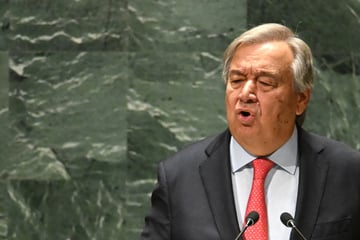 The storm will also see heightened winds from the northeast and east, though forecasts remain uncertain as to what speeds the winds will reach.
"It won't be consistent," Maxwell said. "Some mountain areas will be much windier than others."
Maxwell emphasized that the most important thing Southern California residents could do was prepare for the potential for floods, especially those living near areas susceptible to flooding, like a canyon or floodplain.
"If you're near a burn scar, there could be debris flow from heavy rains," Maxwell said.
Cover photo: REUTERS