Hurricane Ian is picking up strength again as it heads towards South Carolina
Charleston, South Carolina - Tropical Storm Ian moved off Florida's east coast and into the Atlantic on Thursday, strengthening into a hurricane again as it approaches South Carolina.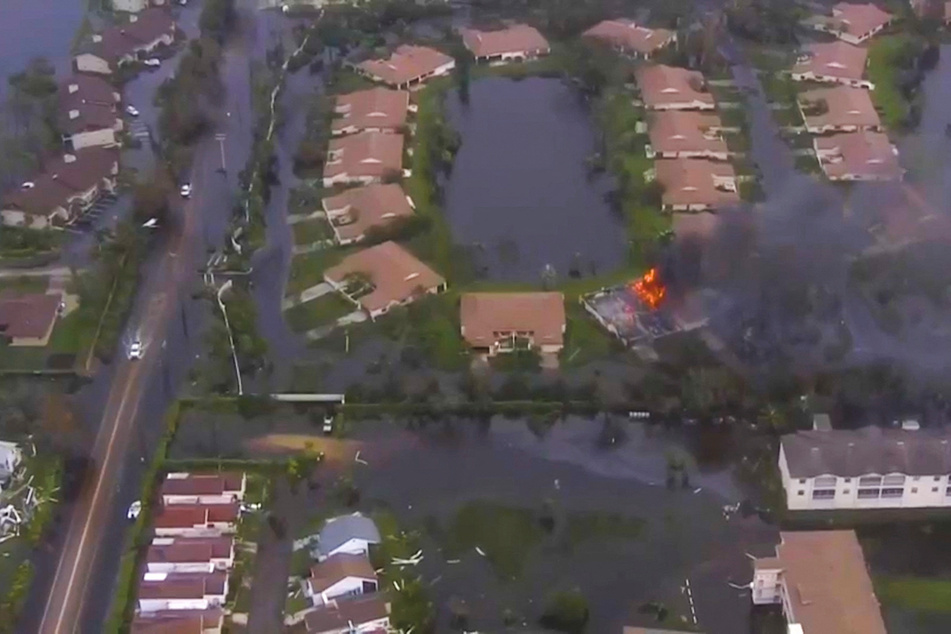 As of late Thursday afternoon, Ian regained its hurricane title with maximum sustained winds speeds of 75 miles per hour, according to the National Weather Service. It's now less than 250 miles south of Charleston, South Carolina.
While Ian is much weaker than when it hit Florida's southwest coast as a devastating Category 4 hurricane Wednesday afternoon, the large storm still managed to caused "catastrophic flooding" over east-central Florida early Thursday as it trekked closer to the Atlantic. It battered parts of Florida with strong winds, heavy rain and storm surge.
Ian is expected to make landfall in South Carolina as a Cat 1 hurricane on Friday, according to the hurricane center. It should then weaken again as it moves inland.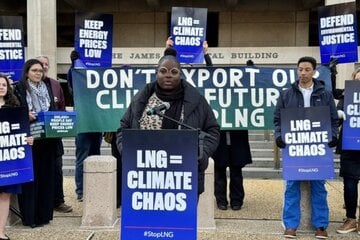 South Carolina's coast is now under a hurricane warning. And while the tropical storm warning for Florida's Gulf coast and Lake Okeechobee was discontinued at on Thursday morning, a hurricane watch remains in effect from Florida's Flagler/Volusia County Line to the Savannah River in South Carolina.
A storm surge warning also remains for Florida's east coast from the Flagler/Volusia Line to the Little River Inlet, which is near the border between North and South Carolina.
Cover photo: REUTERS