Hurricane Laura claims four lives, but damage not as catastrophic as feared
New Orleans, Louisiana - Category four Hurricane Laura has killed at least four people in the State of Louisiana. But the damage has not been as bad as Governor John Bel Edwards expected.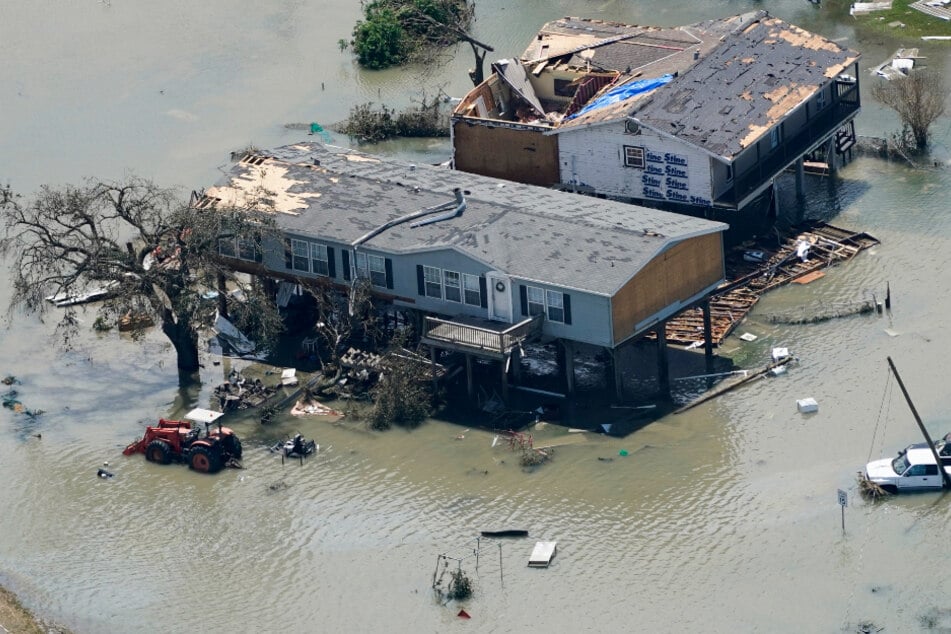 "We have about 1,500 people engaged in search and rescue moving into the Lake Charles area now," he said at a press conference on Thursday.
The Governor evaluated the damage as less severe than expected.
"I will tell you the damage was extensive. Right now I believe we got a break on the storm surge—about half of what was projected."
The power grid in particular has been badly hit.
Hurricane Laura hit the south coast of Louisiana on Thursday night with wind speeds of up to 150 miles per hour and was classed in the second highest category of intensity. Overland, Laura then tailed off into a tropical storm on Thursday afternoon.
Meteorologists had warned of storm tides as high as 20 feet.
The maximum height turned out to be around 15 feet, Edwards said. He added that the surge was less dramatic than expected because the eye of the storm moved further east than initially forecast and did not directly hit a shipping canal.
Cover photo: David J. Phillip/AP/dpa