Lightning strikes right next to woman and dog in explosive video
Gypsum, Colorado - One Colorado resident might be hesitant to set foot outside during a thunderstorm again, as lightning struck right next to her and her dog – and was captured on camera.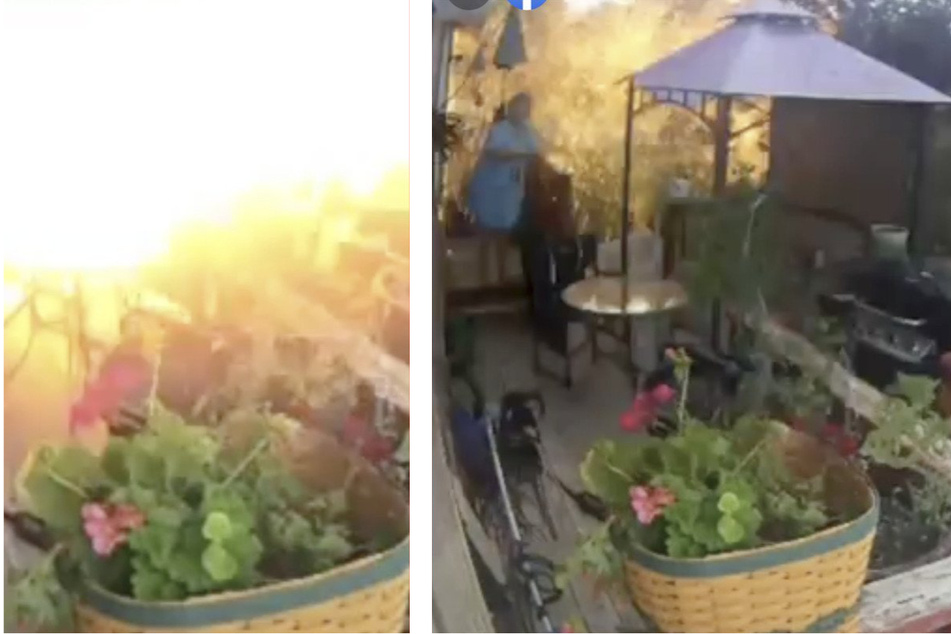 Last week, the small town of Gypsum experienced a violent thunderstorm in the afternoon, and its lightning is said to have caused as many as three forest fires in the area.
However, one of the lightning bolts discharged dangerously close to a house, right on the porch of a senior.
She had stepped outside with her dog during the storm and just seconds later, a powerful bolt of lightning struck the ground right next to her.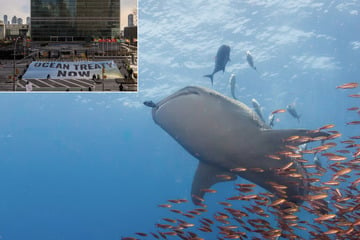 A surveillance camera captured the ominous moment as the lightning created a bright glow and a large cloud of smoke, sparks, and dust rained down.
The shocking footage was subsequently posted on Facebook by the local Gypsum Fire Department.
After the impact, the resident stumbled, as a loud clap of thunder can be heard.
"Luckily, there were no injuries," explained the fire department. The house was also only sustained slight damage.
Cover photo: Collage: Screenshot/Facebook/Gypsum Fire Protection District