Los Angeles residents jolted awake by early-morning earthquake
Los Angeles, California - Los Angeles residents were greeted with a frightening wake-up call early Monday, when the area was hit with a jarring earthquake.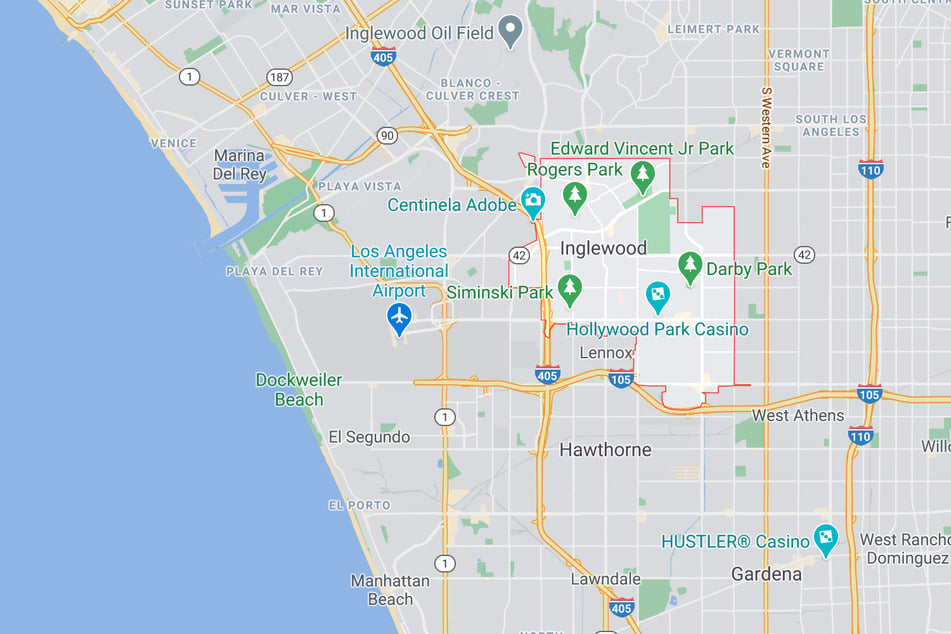 The magnitude 4.0 earthquake was reported Monday morning at 4:44 AM near Inglewood, according to the Los Angeles Times.
The tremor came less than half an hour after a smaller foreshock smacked the area.
Residents across Southern California felt the quake, according to the US Geological Survey. Fortunately, there have been no reports of any damage or injuries so far.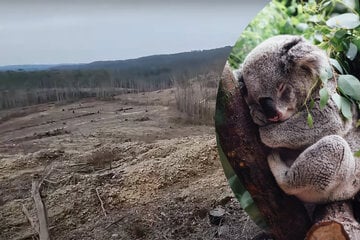 The medium-sized earthquake took place less than a mile from Lennox, less than a mile from Hawthorne, one mile from Los Angeles and one mile from Del Aire. It was followed by several aftershocks in Inglewood and Lennox.
Earthquake expert Lucy Jones said on Twitter that the 4.0 quake was probably "felt by most people awake in LA" but underlined that it was "very deep" at about 12 miles down.
Twitter went wild after the LA earthquake
With the earthquake jolting people awake in Los Angeles, many took to Twitter early in the morning to share their immediate reactions and make sure what they felt was real and not a weird fever dream.
Several also pointed out the odd timing of the quake.
"4.0 at 4:44 make a wish!!" one tweeted.
"Morning in California: Wake up. Watch a little Morning Joe. Dog jumps off chair. Earthquake. Take dog out for walk. After shock. Get morning coffee. Start the day," another one joked.
Meanwhile, Lil Nas X seemed to have enjoyed the early morning vibrations.
"The earthquake was nice. kinda turned me on," he jokingly tweeted, leaving users in stitches.
The Los Angeles area was hit by several smaller earthquakes last week. Monday's shake has been the largest one to date this year.
Cover photo: Google Maps/Screenshot