Make it rain! China shoots off rockets and drones to fight heatwaves
China - Climate change is causing hefty heatwaves around the world, and the lack of rainfall is making some countries, like China, reach for options that sound like they are straight out of a science fiction movie.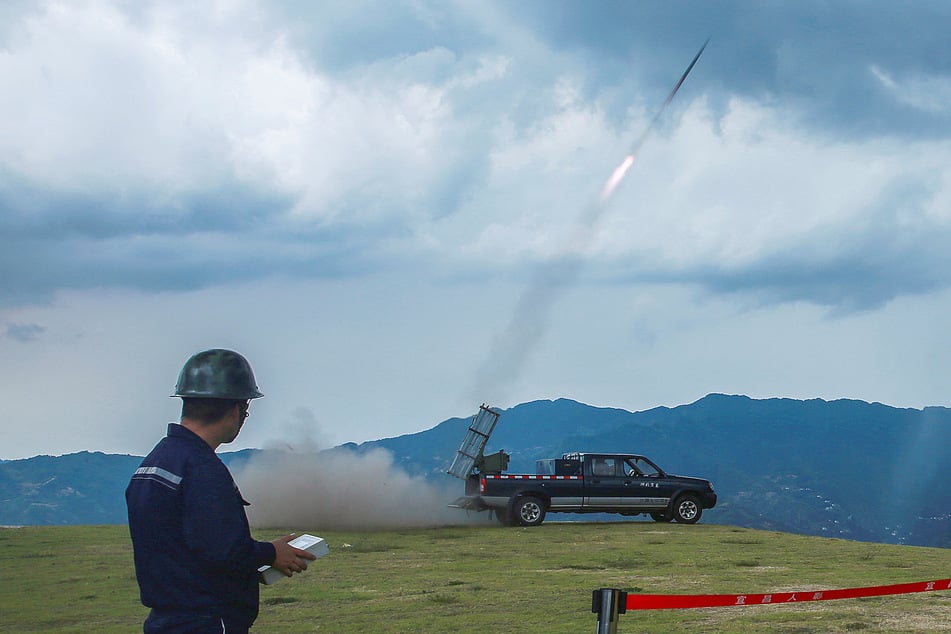 China has decided to fight its parched weather and bouts of drought by seeding clouds with artificial rain in a bid to make up for the country's falling water reserves, according to The Guardian.
The way it works is by shooting rockets or flying drones or planes into cloudy skies, and getting a chemical, silver iodide, loaded up into the clouds.
This chemical compound helps to attract moisture in the air and form raindrops, which ideally leads to rain.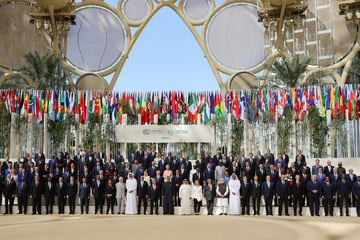 Other methods include shocking cloud systems, which supposedly gets the raindrops forming sooner.
And China, as well as any region suffering from heatwaves and drought, could definitely use the help. The Chinese region of Sichuan, for example, depends on hydropower. But this year's rainfall has been 51% less than the past few years, which is putting electricity generation in the area at risk.
Yet, even though new research shows that cloud seeding does increase precipitation from clouds, it isn't as effective in drought conditions, when cloud cover is scarce.
Artificial rain projects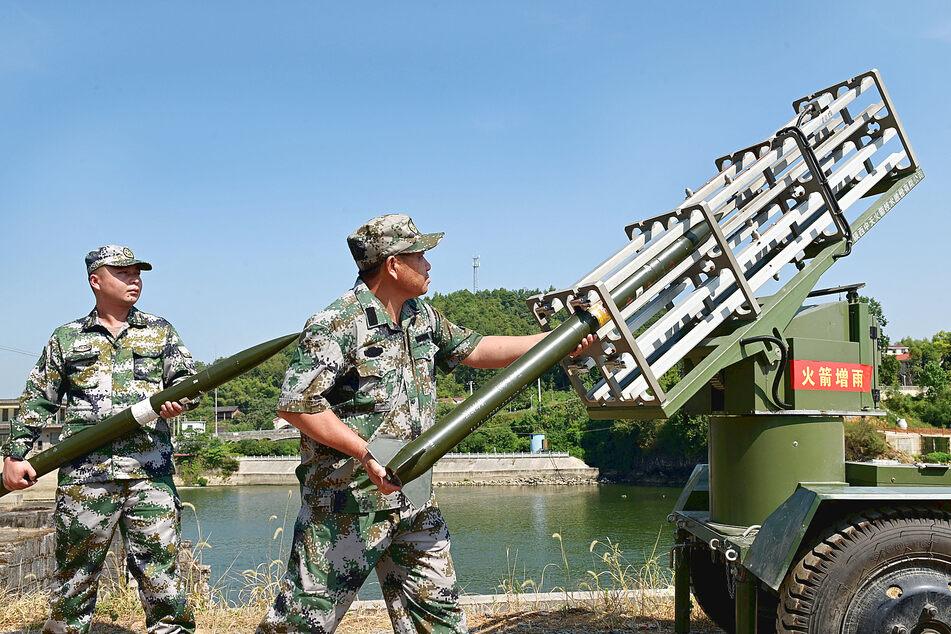 China may be the most high-profile country shooting clouds with rain-making chemicals, but it isn't the only one.
The United Arab Emirates, for example, has been launching hundreds of missions with planes and drones to try and squeeze moisture out of the sky. Australia, Chile, China, France, Greece, India, Israel, Saudi Arabia, and Spain also have their own programs.
In the US, there are cloud-seeding projects in nine states from California to Texas. They also happen to be in the regions hardest hit by the ongoing megadrought in the Southwest.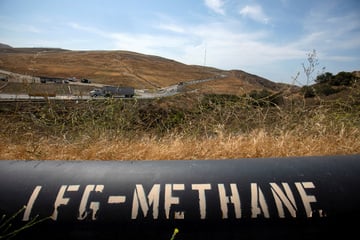 Regardless of how countries cause more rainfall, the methods all look and sound like desperate sci-fi solutions to one of the many impacts of climate change.
Cover photo: REUTERS