More than 127 degrees! Western states are slammed with a heatwave they're not prepared for
Los Angeles, California - People in the West continue to face extreme heat and wildfires as the week begins.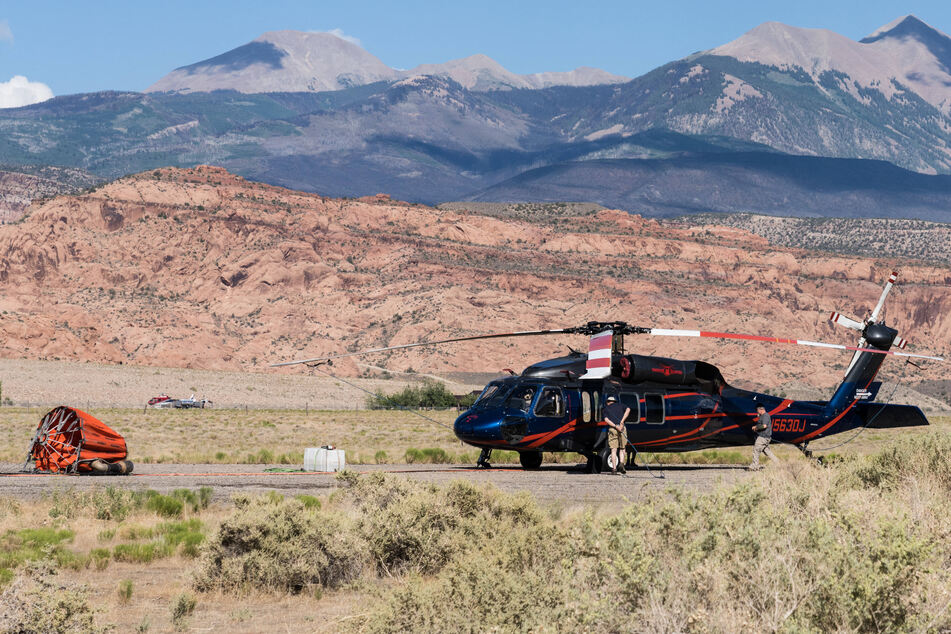 "Excessive heat will continue in parts of the West," the National Weather Service said in its forecast last week. In California's Death Valley, which is notorious for its incredible heat, the temperature on Sunday soared to 130 degrees.
The Washington Post reported that Death Valley even broke the planetary record for the hottest 24 hours ever.
More than 30 million people live in the areas that experienced heat warnings over the weekend, and most do not have air conditioning.
The extreme conditions have been enough in western states to lead to the deaths of an untold number of residents who simply weren't prepared for triple-digit temperatures.
The Associated Press reported that more than 116 deaths could be attributed to the heat. The heat exacerbates health problems in the elderly, and though some cities have set up "cooling shelters" for vulnerable residents, many people have yet to take advantage.
Add in the populations of homeless people who are exposed to the elements, and it's a recipe for disaster.
Many people now have to contend with smoke and fire as well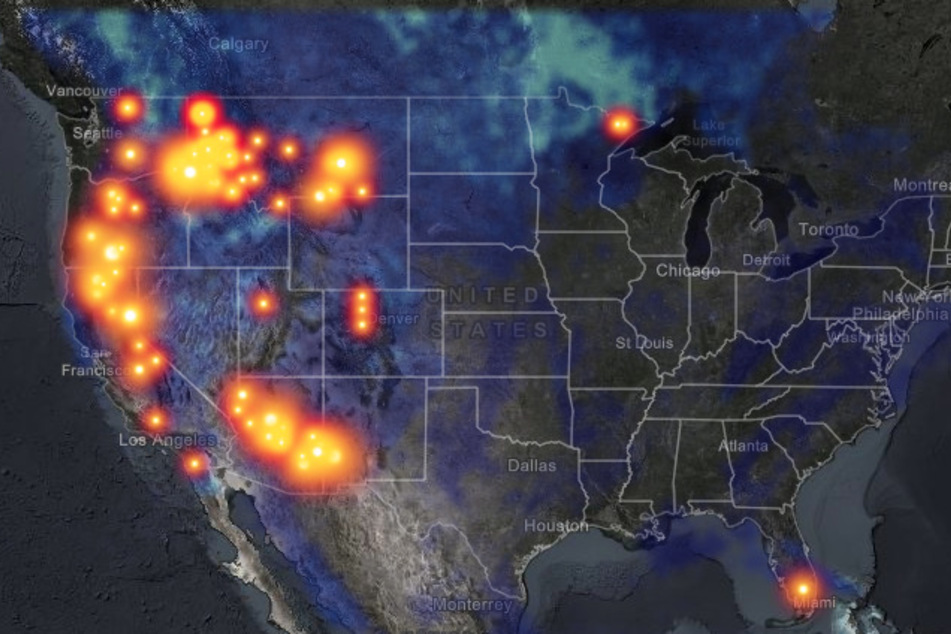 To top off the brutal heat, many areas are overwhelmed with smoke due to wildfires, with residents forced to evacuate when fire danger draws too near to residential areas.
Two firefighters who were scoping out a burning area from above were killed when their plane crashed near Wikieup, Arizona, on July 10, according to Arizona's Bureau of Land Management. The cause of the crash was not initially known.
Wildfires were also spreading in the Oregon and California. The Bootleg Fire in Oregon has further affected energy distribution to California.
President Biden and Vice President Kamala Harris met with state governors and experts on June 30 to discuss the state of wildfires in the West.

The federal government has announced it will help cover some of the states' costs of firefighting.
Cover photo: IMAGO / VWPics