Puerto Rican communities sue Big Oil in historic climate lawsuit!
San Juan, Puerto Rico - Over a dozen hurricane-hit towns and cities in Puerto Rico have brought a lawsuit against the fossil fuel industry in a first-of-its-kind climate change racketeering case.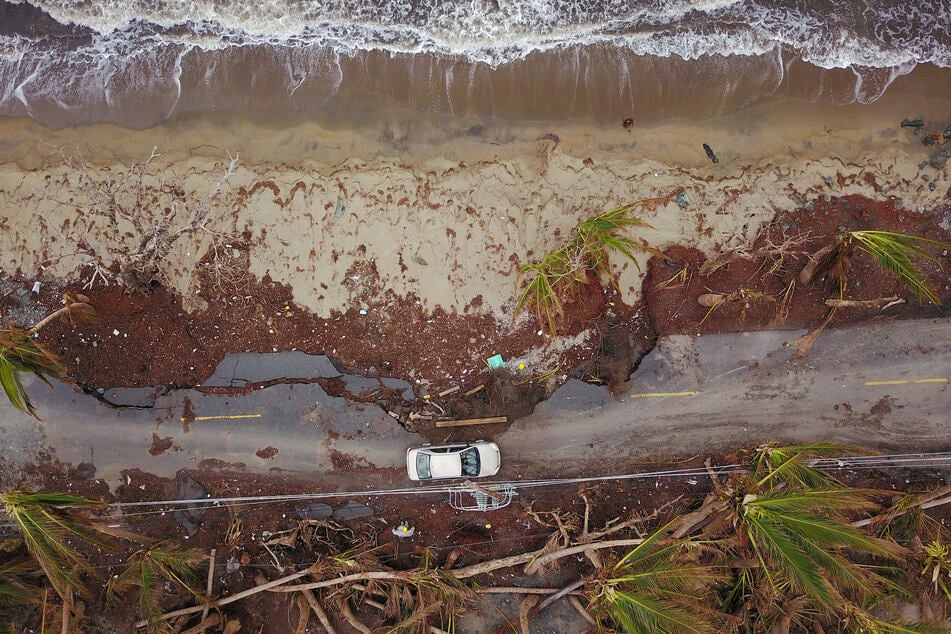 The historic lawsuit was brought by 16 Puerto Rican communities that were hit hard by Hurricanes Irma and Maria in 2017.
It will attempt to use the Racketeer Influenced and Corrupt Organizations (Rico) – normally associated with mob takedowns – against the fossil fuel industry.
The plaintiffs allege a conspiracy by the fossil fuel industry to deceive the public about the correlation between greenhouse gas emissions and climate change, which contributed directly to the devastating hurricanes.
The lawsuit claims that the network of fossil fuel companies purposefully misled consumers about the risks to ensure that sales remained high.
"What's different about this case is that we have their enterprise in writing – the decision by rival companies, their front groups, scientists and associations to act together to change public opinion regarding the use of their consumer products by telling people something that they knew was not true," said Melissa Sims, senior counsel for the plaintiffs, per the Guardian.
The lawsuit hopes to hold Big Oil accountable for "decades of deception" that have contributed to environmental devastation from climate change.
Puerto Rican lawsuit alleges a Big Oil conspiracy to deceive consumers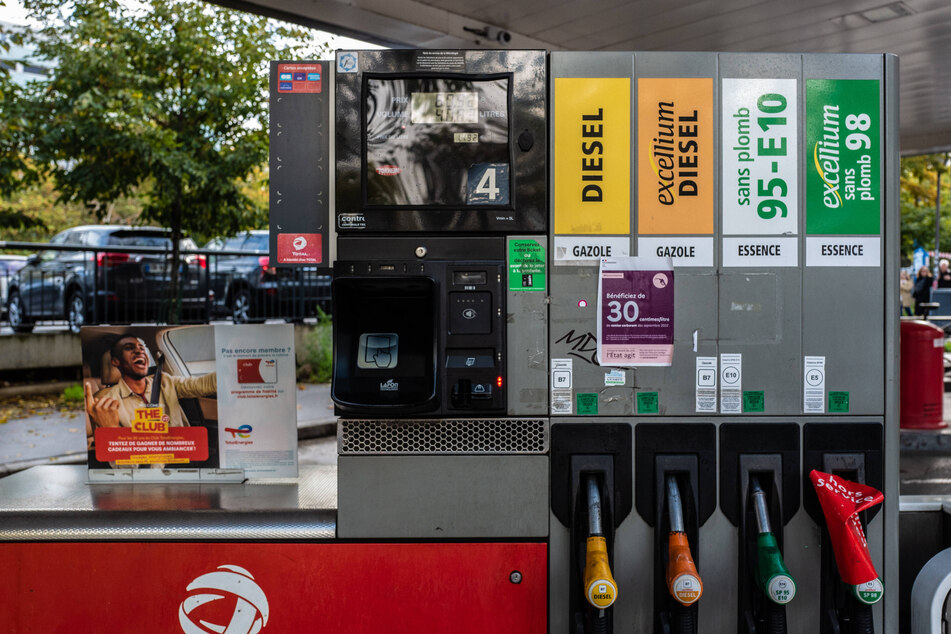 The defendants in the case include ExxonMobil, Shell, BP, and Riot Tinto.
Evidence of the alleged conspiracy dates back to 1989 when the defendants created the Global Climate Coalition (GCC), which bolstered the fossil fuel industry through "false information" spread to the public.

The lawsuit also argues that the GCC was formed to challenge the Kyoto Protocol, the first large-scale global effort to fight climate change.
Puerto Rico's location has made it particularly vulnerable to the destructive impact of climate change, and the suit argues that the defendants were well-aware of this risk.
"It is so precariously positioned – they get hit on all fronts with hurricanes, storm surge, heat, coral bleaching – it's the perfect place for this climate litigation," Sims said.
Per Reuters, Exxon spokesperson Casey Norton said that the case will "waste millions of dollars of taxpayer money and do nothing to advance meaningful actions that reduce the risks of climate change."
Cover photo: Ricardo ARDUENGO / AFP