Scientists alarmingly declare "we are now in a major climate crisis"
Sharm el Sheikh, Egypt - A team of researchers is warning that the Earth is already facing "Code Red" in a paper released just ahead of the COP27 climate conference in Egypt.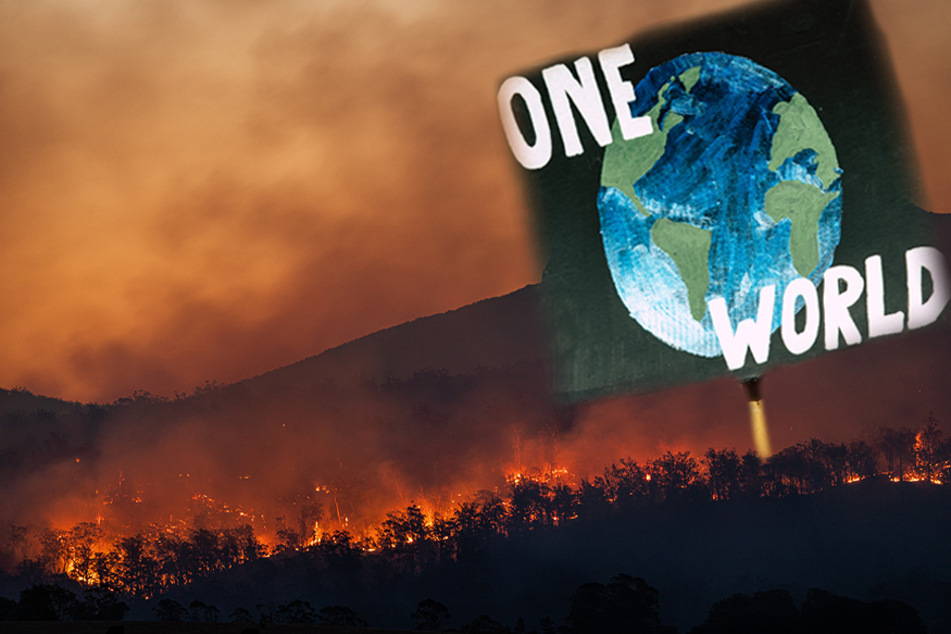 "Humanity is unequivocally facing a climate emergency," wrote a group of scientists led by William Ripple and Christopher Wolf of Oregon State University. "The scale of untold human suffering, already immense, is rapidly growing with the escalating number of climate-related disasters."
Ripple, joined by thousands of other scientists, has repeatedly warned in recent years of such a looming "climate emergency" and called for steps to counteract global warming.
16 of 35 variables that the scientific team track and measure to assess the climate are now at record extremes, according to the paper, published in the journal BioScience.
Those variables include the number of livestock on Earth and the consumption of gas, oil, and coal as well as the melting rate of glaciers and the Greenland ice sheet. The world population is also now bigger than ever before.
Among the factors the team observed at record-breaking levels are a few that could slow global warming, such as the rising use of solar and wind energy.
In another part of the report, the authors warn of further consequences of the climate crisis, such as increasing heat waves, floods and wildfires.
"As has been demonstrated by the surge in yearly climate disasters, we are now in a major climate crisis and global catastrophe with far worse in store if we continue with business as usual," the scientists write.
The authors urgently called for measures to slow climate change or mitigate its effects, including better conservation of nature and the near-total elimination of emissions from fossil fuels.
Cover photo: Collage: Unsplash/mattpalmer & markusspiske