Shocking study reveals how much plastic is floating in our oceans
New York, New York - According to a new study, there are millions of tonnes of microplastic fragments in the Atlantic Ocean. Approximately 13 to 23 million tons of waste are floating in the upper water layers alone, at a 650-foot depth.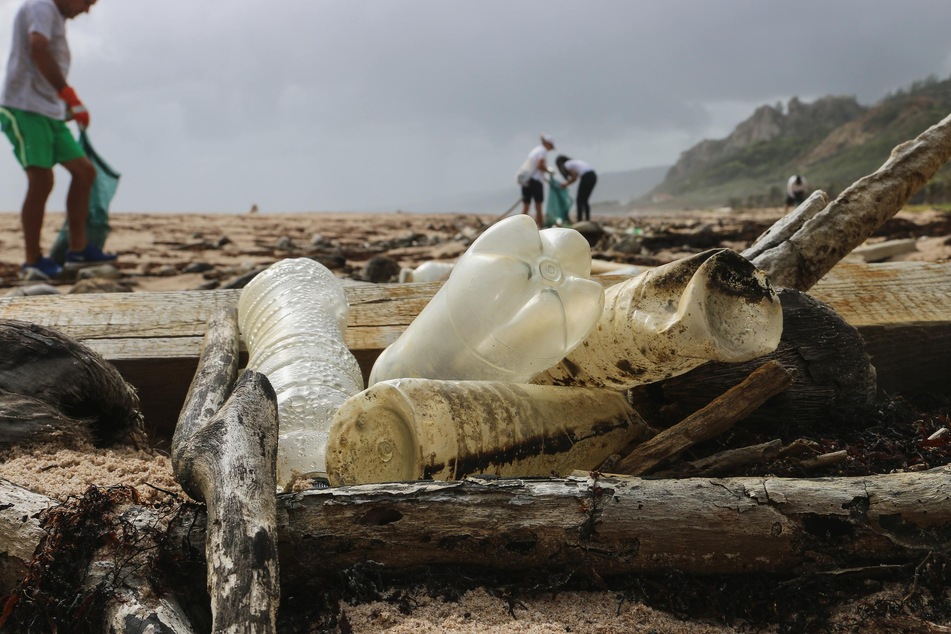 This is the result of measurements taken by researchers from the National Oceanography Center (NOC), which was published in the journal Nature Communications.
Until now, due to the lack of microplastic measurements, there has been no way for scientists to square the amount of plastic assumed to have entered the ocean with the quantity present in the water. Study leader Katsiaryna Pabortsava said: "Our research is the first to do this across the entire Atlantic from the UK to the Falklands".
The NOC researchers calculated the frequency of three different types of plastic, which together accounted for more than half of the world's plastic waste, by taking samples from a total of 12 locations at three different depths within the top 650 feet below the water surface.
They found up to 7,000 microplastic particles with a size of at least 0.0012 inches per 35 cubic foot of seawater.
Through their findings, the scientists hope to lay the foundations for a better assessment of the ecological damage caused by microplastics. Until now, there have been no solid estimates of the amount of plastic, especially in remote places such as in the middle of the ocean. Researchers are now focusing on the health impact of the ubiquitous microplastics on living organisms. Such tiny particles have already been detected in snow, food and drinking water.
In the US alone, each one of the 330 million residents produces around 12 ounces of plastic waste every day, according to a study published a few months ago. Some of this waste ends up in nature, where it slowly decomposes into smaller and smaller fragments. The microplastic particles end up in rivers, lakes, the sea, the soil, and also in the atmosphere. Some particles enter via the atmosphere, such as during rainfalls - they are so small that they can even be transported across continents.
Cover photo: Unsplash/Brian Yurasits