The Antarctic loses its cool, as sea ice coverage hits a record low
Antarctica - Satellite imaging has been snapping shots of Antarctic ice coverage for decades, and this time around, the photoshoot revealed a record-breaking loss.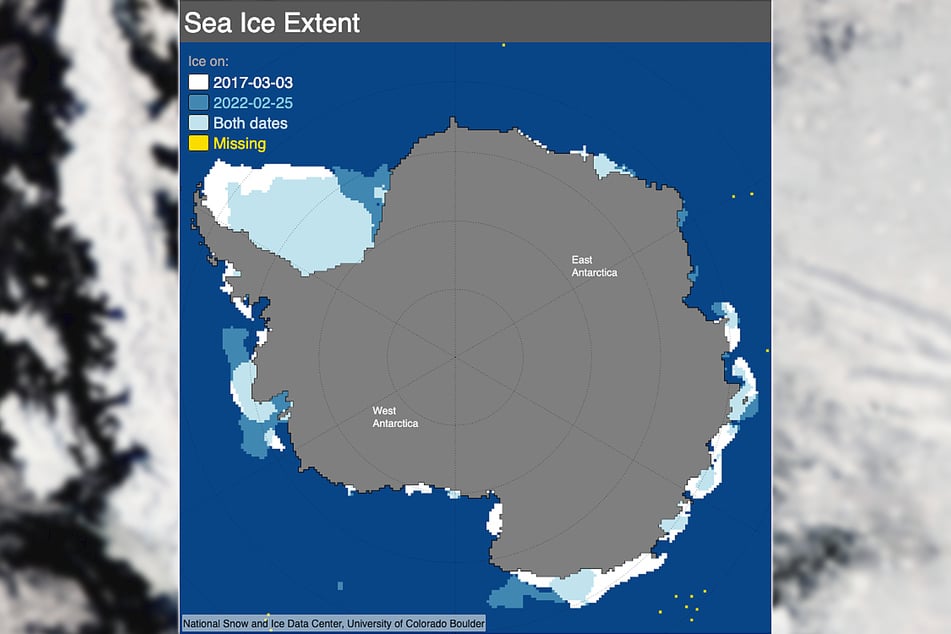 Satellite imaging saw record lows in ice coverage in Antarctica, with the minimum coverage of Antarctic sea ice dropping below 772,000 square miles for the first time in satellite recorded history, according to the National Snow and Ice Data Center (NSIDC).

The lowest amount of ice was recorded on February 25, after the ice loss peaked at 15,400 square miles of ice lost per day, which is like losing a New York State-sized patch of ice every three days.
The record low is particularly surprising because just a few months ago, the sea ice coverage peaked early in September, but rapidly dropped off.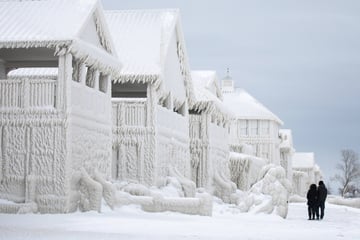 The NSIDC focused on variability as the main culprit behind the loss of sea ice. High winds and ocean surface temperature have been behind the massive spikes and dips in Antarctic sea ice for the past 20 years.
However, experts who spoke with Nature magazine haven't ruled out the effects of climate change.
An Ohio University climate scientist, Ryan Fogt, said, "The record low for total Antarctic sea ice happened in much the same way as the 2017 event," pointing to heavy winds as the main reason for receding sea ice.
UC Berkeley's Zeke Hausfather mentioned a far more dire possibility:
"This could be the start of sustained loss of Antarctic ice similar to what we have seen in the Arctic over the past 50 years, or it could be short-term variability that reverts back to the mean year."
Hausfather noted that climate change will drive the future of Antarctic sea ice.
Cover photo: IMAGO / ZUMA Wire