The climate influencers putting style and humor in environmental action
New York, New York - Climate influencers are the most uplifting way to learn more about the climate crisis, and their go-getter attitude will keep you feeling hopeful about the future of our environment.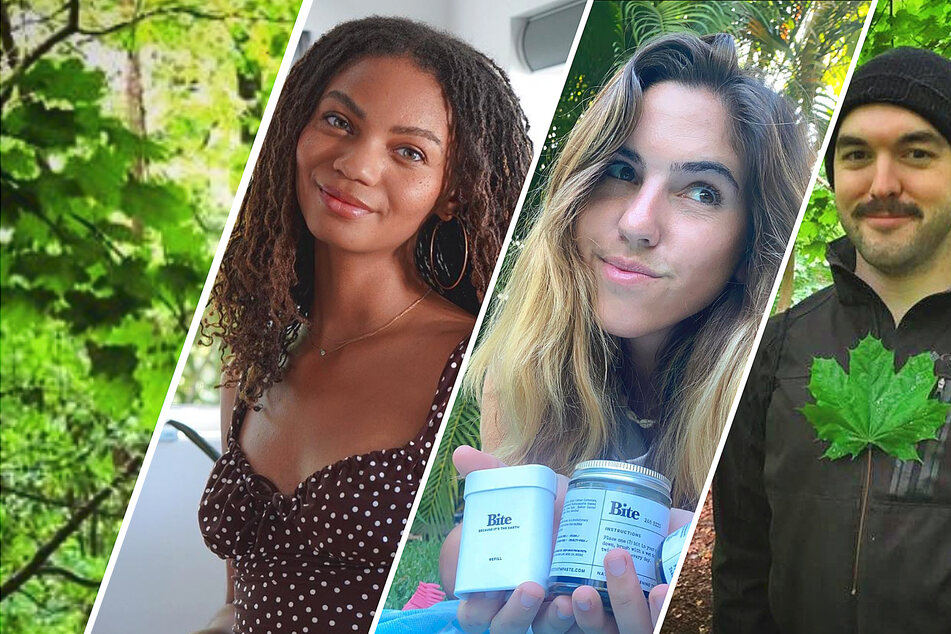 We've been highlighting those who bring climate action to your social media feed, from scientists putting an approachable spin on their work, to indigenous activists centering the communities on the frontlines of the climate battle.
Aside from inspiring stories, these climate influencers also have a wide set of skills for you to learn from, like tips on how to make your bathroom essentials more sustainable, or going down the rabbit hole and bringing back hot takes.
Here's a set of three more influencers who take their skills to Instagram, TikTok, and YouTube, showing you the way to a greener future.
Carissa Cabrera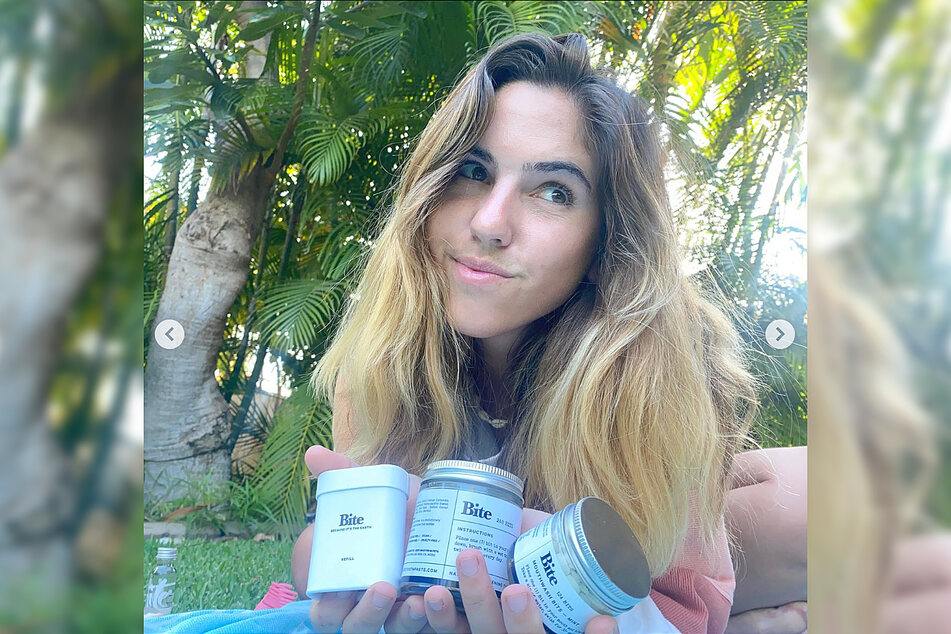 Carissa Cabrera is passionate about conserving marine life, and when she isn't out in nature working to keep it safe, she's giving over 175,000 followers on TikTok and 5,000 followers on Insta tips on how they can do their part.
She also runs The Conservationist Collective, which is a media company based out of Hawai'i with one simple mission: "to conserve our ocean planet though media, education, and stewardship."
Cabrera also works to make sure girls and young women are empowered to care for our ocean.
Leah Thomas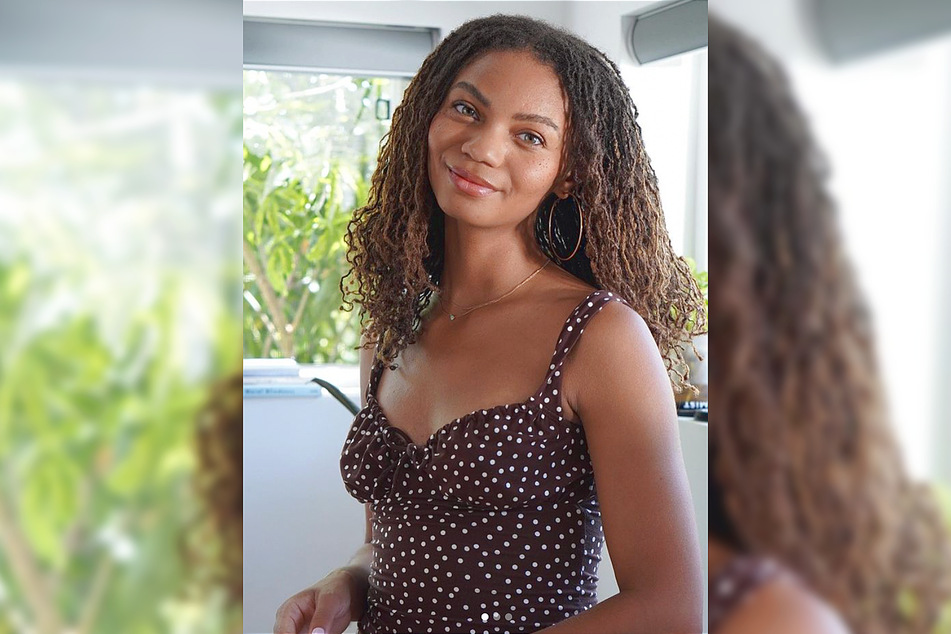 Leah Thomas, who reaches out to over 235,000 Insta followers as greengirlleah, leads the charge through a non-profit organization, the Intersectional Environmentalist.
She uses her presence on social media to show how climate justice and racial equity go hand in hand. Marginalized groups – and especially the female members of those groups – are getting hit the hardest by climate change, and Thomas is making sure that taking care of our planet will also take care of the people who need the most help.
Thomas also recently published a book, The Intersectional Environmentalist: How to Dismantle Systems of Oppression to Protect People + Planet.
When she isn't championing racial and environmental justice, she's rocking beauty products to show you how to look great while treating the climate right.
Rollie Williams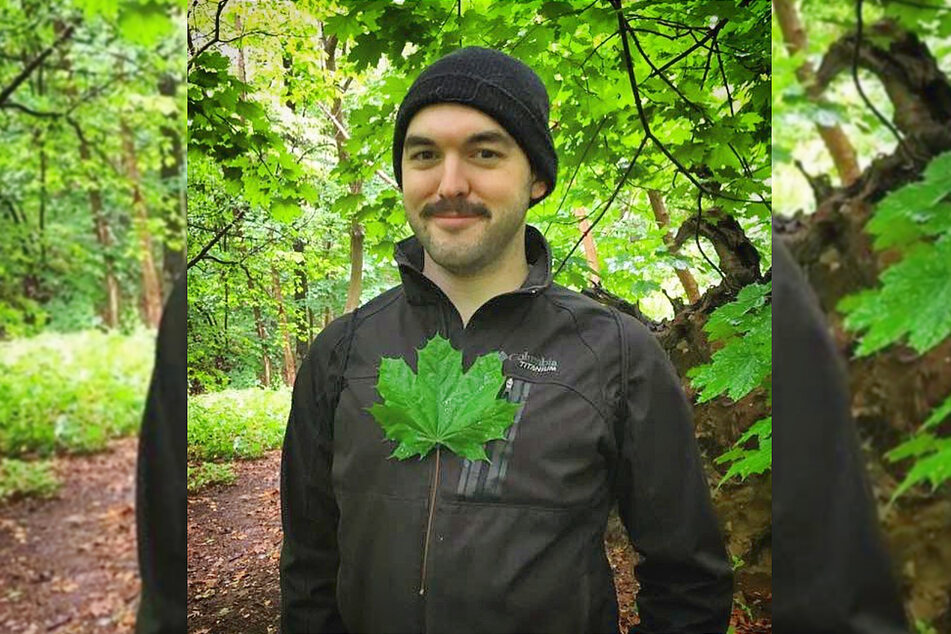 Rollie Williams is the mind behind a set of funny and well-researched videos that show you what is up with different climate change topics.
The series, called Climate Town, is chock-full of the climate science grad's insight and unique sense of humor. Williams tries to keep things approachable, so that we get more relaxed talking about climate topics.
He wants to make sure that no matter how much you know about climate change, you don't need to feel bad or ashamed – there's just always room to learn something new.
One of his recent videos is all about taking a deep dive into spendy gas prices, and what really makes the numbers at your local gas station tick.
The best part about any climate influencer is they are a gateway towards a more sustainable lifestyle or simply to more knowledge about the climate crisis.
Cover photo: Collage: Screenshot/Instagram/carissaandclimate, greengirlleah, rolliewilliams