The Great Green Wall is a great example of large scale climate action
Addis Ababa, Ethiopia - Climate action takes many different shapes and sizes, but sometimes it comes back to good old trees. In this case, we're talking about nearly 5,000 miles of trees in Africa.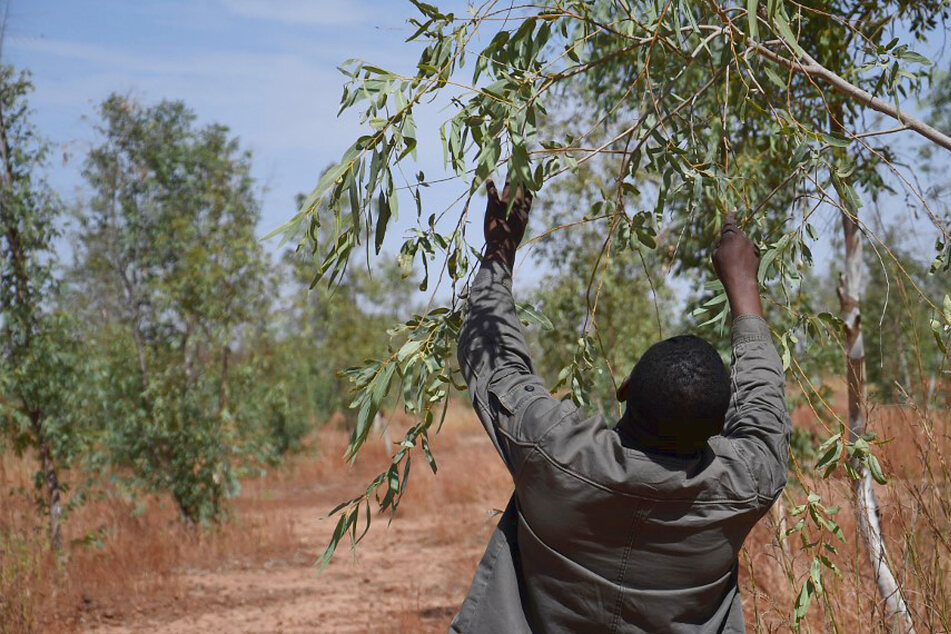 The Great Green Wall is the African Union's initiative to retake land along the Sahara desert, over an area stretching across the continent.

Started in 2007 and backed by the United Nation's Convention to Combat Desertification, the project is focused on taking regions in a line from Senegal in the West to Djibouti in the East and taking drastic measures to terraform over 385 million acres.
But the people working on the initiative aren't just planting trees in the vast swathes of territory in the countries of Burkina Faso, Chad, Djibouti, Eritrea, Ethiopia, Mali, Mauritania, Niger, Nigeria, Senegal, and Sudan. They've got even bigger plans, and have already massively upgraded many areas with a plethora of different features.
There are now windbreaks to give plants a sheltered spot to grow and keep the transformation rolling. Crews have also been trained in water, food, energy, and land management, and have restored terraced gardens and watersheds.
This monumental project wants to put the brakes on climate change, but also provide for people who are already facing some of the worst of its impacts, like extreme heat and drought.
If climate change is the disease, swift action on big, bold projects like the Great Green Wall are part of the treatment.
Cover photo: BOUREIMA HAMA / AFP