Turkey and Syria earthquakes: Death toll reaches new heights as rescue efforts continue
Kahramanmaras, Turkey - The reported death toll from earthquakes in Turkey and Syria surpassed 30,000 on Sunday, as a top UN humanitarian official predicted the figure would likely double to more than 50,000.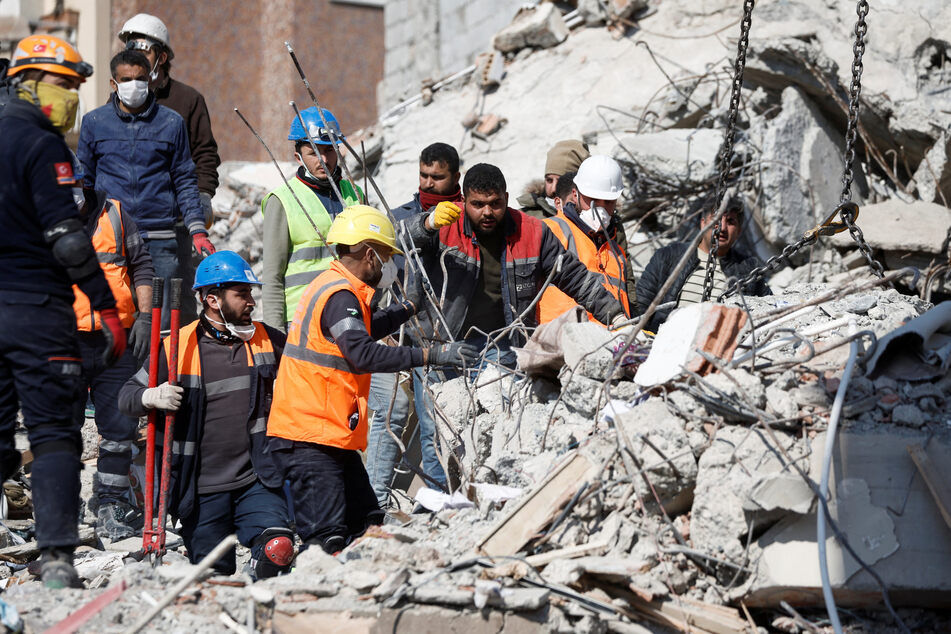 Although hopes of finding further survivors in the rubble faded by the hour, there were several reports of people being pulled from collapsed buildings more than six days after two devastating earthquakes and numerous after shocks hit the region on Monday.
Experts have said that 72 hours is the critical time frame to save people under collapsed buildings before they perish from lack of food and water or succumb to their injuries. Victims rescued on Sunday had been trapped for between 140 and more than 150 hours.
In many cases people's despair has turned to anger over shoddy building construction.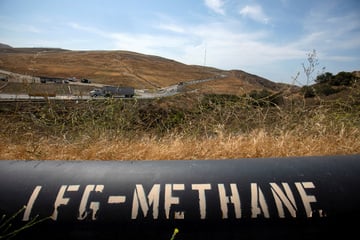 On Sunday two more contractors were arrested on suspicion of negligence related to collapsed buildings as they were trying to leave Turkey for Georgia.
Turkish prosecutors are now investigating more than 130 people allegedly responsible for the collapse of buildings, according to official reports. Arrest warrants have already been issued for more than 100 people.
Opposition politicians have said that President Recep Tayyip Erdoğan shares responsibility for the disaster and accuse him of having failed to prepare the country for such a quake during his 20 years in power.
Earthquake rescue efforts continue in Turkey and Syria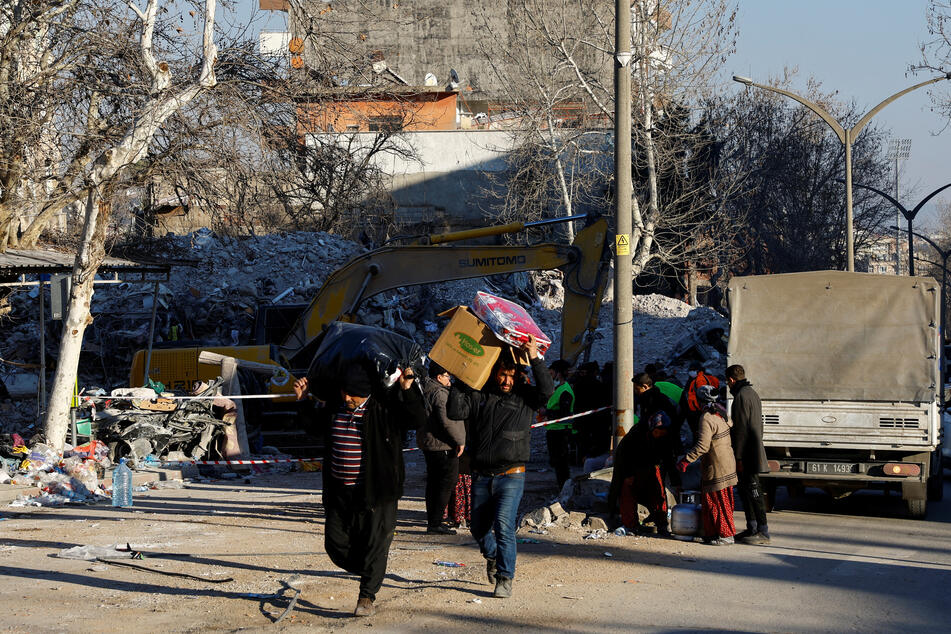 In Turkey, the disaster authority AFAD reported on Sunday that the death toll has climbed to 29,605, according to state news agency Anadolu. AFAD said a further 80,278 people were injured.
In neighboring Syria, at least 3,575 people are known to have died and 5,276 are injured.
But there were several surprising rescues on Sunday.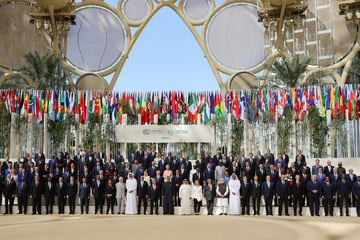 The Turkish Health Minister Fahrettin Koca said on Twitter that a five-year-old girl has been saved on Sunday after 150 hours. A 7-month-old baby was rescued from the rubble in southeastern Turkey's Hatay province after 140 hours, and a 35-year-old man was rescued in the same province after being trapped under the rubble for 149 hours, according to a Turkish broadcaster.
Anadolu reported that a pregnant woman and her brother were pulled from the remains of a collapsed building after 140 hours.
In the Turkish city of Kahramanmaras, a 26-year-old man was rescued from the rubble of an 11-story building.
Still with many thousands believed to be under the rubble, experts are worried about disease spreading.
Top UN humanitarian relief official Martin Griffiths, who is visiting Kahramanmaras, said he expects that the final death toll from the earthquakes to exceed 50,000.
Cover photo: REUTERS