Turkey and Syria earthquakes: Over 4,000 confirmed dead as rescue operations continue
Gaziantep, Turkey - A magnitude-7.8 earthquake that struck Turkey and Syria on Monday has killed thousands of people, with authorities in both countries reporting rapidly rising death tolls.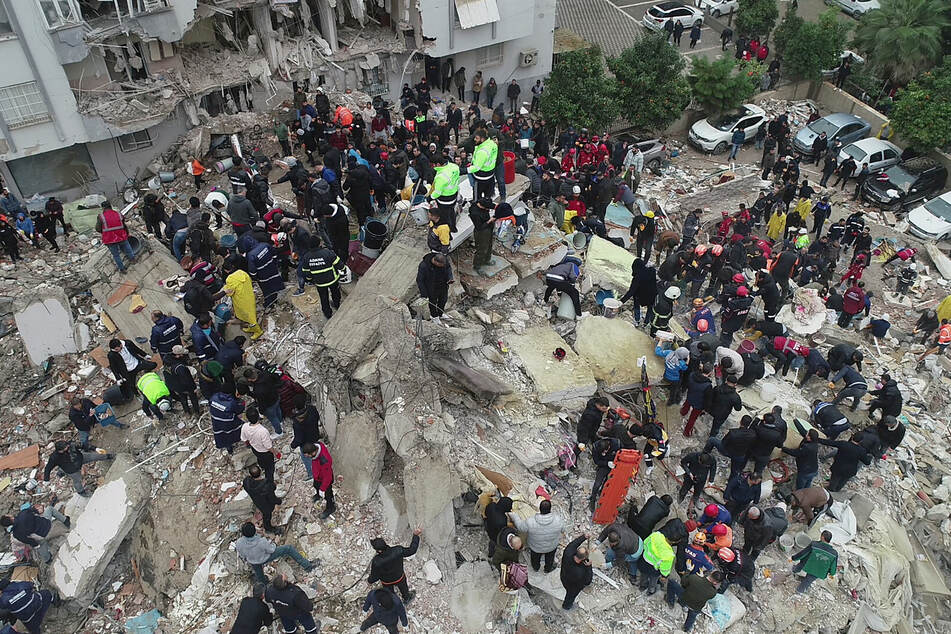 The quake hit at 4:17 AM local time (10:17 PM EST, Sunday) with the epicenter near the Turkish city of Gaziantep, not far from the border with Syria. It had a depth of some 18 kilometers (11 miles), the US Geological Survey said.

A second earthquake, registering a magnitude of 7.5, struck south-eastern Turkey, with shocks being felt in both Syria and Lebanon.
Rescue teams were being gathered from across the country, Turkish President Recep Tayyip Erdoğan wrote on Twitter.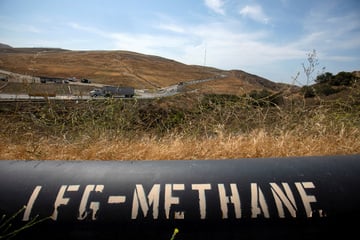 "We hope that we will get through this disaster together as soon as possible and with the least damage."
Turkish Interior Minister Süleyman Soylu said several provinces are affected, buildings had collapsed, and international help had been requested.
Syria also facing "disastrous" situation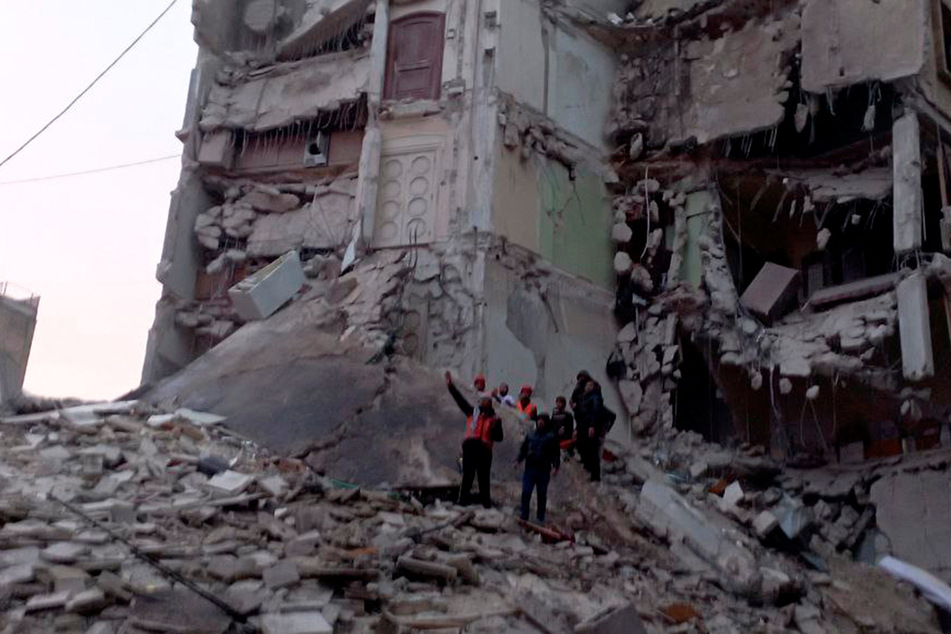 In Syria, thousands more were killed in government-held areas of the country, the state-run Al-Ikhbariya television channel reported, adding to victims in rebel-held areas in north-western Syria, according to rescue teams in the region.
The White Helmets, a team of some 3,000 volunteers providing aid to Syria's rebel-held areas, said buildings had collapsed and dozens were trapped under rubble.
"White Helmets teams declare a state of emergency, our teams are on the highest levels of alert to respond & rescue the trapped," White Helmets leader Raed Al Saleh said on Twitter.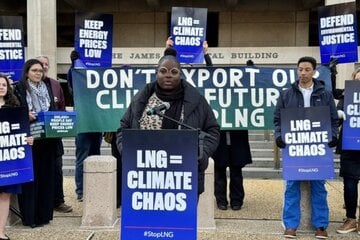 The situation was "disastrous" and the group urged residents to evacuate to open areas.
Turkey lies on several tectonic plates, which makes it a hotspot for seismic activity.
One of the most serious quakes of the past years occurred in October 2020 in the city of Izmir on the Aegean Sea, when more than 100 people died. In November 1999, a 6.3-magnitude quake killed about 900 people in the Düzce region.
In September of the same year, a particularly strong quake with a magnitude of 7.4 had claimed the lives of more than 17,100 people in the region around the industrial city of Izmit.
UPDATE, February 7, 6:00 AM EST: More than 4,000 people confirmed dead, Turkey asks NATO for help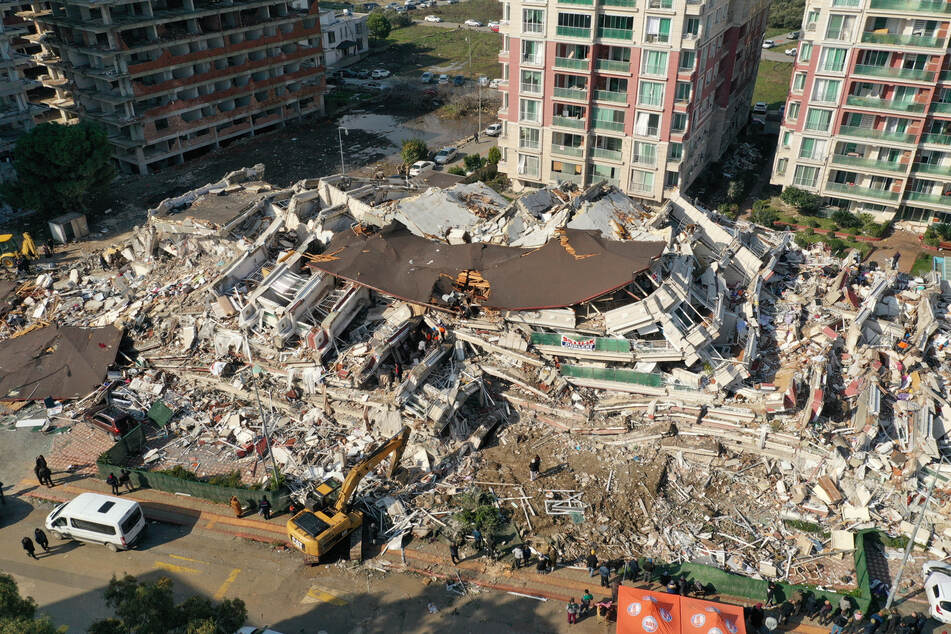 More than 4,200 people died following devastating earthquakes on the Turkish-Syrian border in Syria and Turkey according to the latest information by Turkish authorities in the early hours of Tuesday.
Yunus Sezer, the head of Turkey's Disaster and Emergency Management Authority (AFAD), gave the number of dead in Turkey at 2,921, while 15,834 others were injured. In Syria, at least 1,300 people were killed, according to the Ministry of Health and the rescue organization White Helmets on Monday evening.
The final extent of the disaster in the border region remained unclear, with numerous people missing under rubble. Rescue workers continued the search for survivors.
According to initial estimates, at least 2,000 buildings collapsed in Turkey, including a hospital in İskenderun.
Turkey has formally requested help from NATO allies to tackle the aftermath of the earthquakes, the strongest of which struck at 0117 GMT on Monday.
UPDATE, February 6, 6:50 PM EST: Greece and Turkey restart diplomatic ties in wake of earthquakes as death toll continues to climb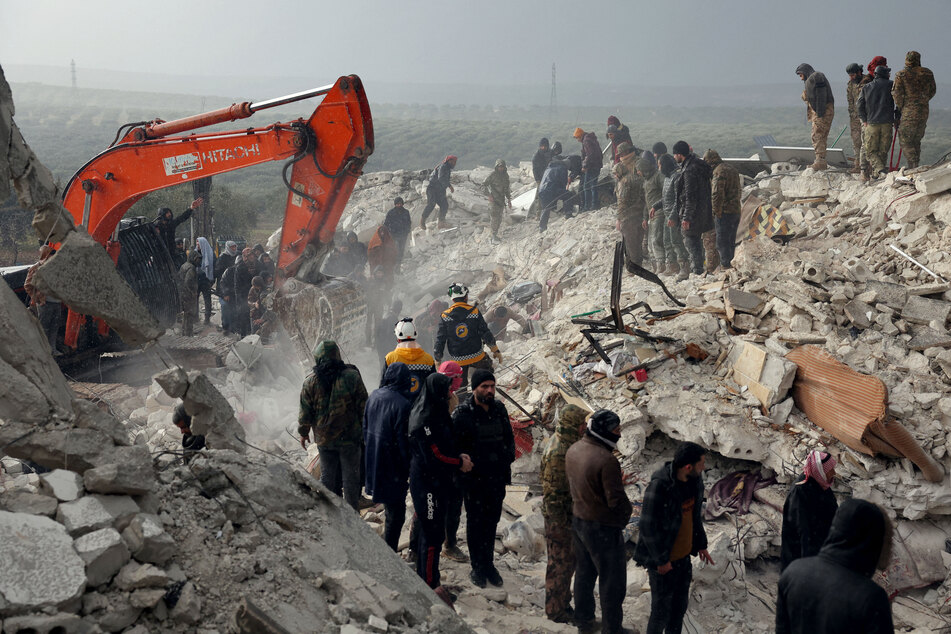 The devastating earthquakes in Turkey have prompted the first direct contact between Greek Prime Minister Kyriakos Mitsotakis and Turkish President Recep Tayyip Erdoğan in months.
"On behalf of the Greek people, I extended my deepest condolences for the devastating loss of life and reiterated our readiness to provide all further assistance necessary," Mitsotakis wrote on Twitter after a phone conversation with the Turkish president, who thanked him.
Erdoğan declared almost 10 months ago that he would sever diplomatic ties with the Greek leader. Yet, on Monday morning, Greece was one of the first countries to provide aid to the people in the earthquake region of Turkey, immediately sending a rescue team with sniffer dogs to the area.
Israeli Prime Minister Benjamin Netanyahu also offered humanitarian assistance to Turkey and Syria, announcing the dispatch of search and rescue teams as well as medical teams "in accordance with a request from the Turkish government."
The precise nature of the assistance to Israel's northern neighbor, with which it remains at war, was not disclosed.
Israeli Defense Minister Joav Galant earlier ordered the army to prepare to deploy a humanitarian aid unit to Turkey. Israel's Zaka rescue service has also said it is prepared to assist with search operations.
Meanwhile, the death toll from the earthquakes in Syria and Turkey keeps climbing, with 1,300 deaths now being reported in Syria, and 2,316 deaths in Turkey.
This brings the total number of known deaths to over 3,600 people.
UPDATE, February 6, 2:15 PM EST: Death toll rises in Turkey, Syria as archeological sites see damage
The death toll from Monday's earthquakes continues to rise, with CNN now reporting that the combine death toll for Syria and Turkey has risen to at least 2,724 people. The total number of injured people rose to 13,580.
The news outlet also reported that Syria's Directorate-General for Antiquities and Museums (DGAM) said numerous archeological sites in Syria were damaged, including the 13th century Aleppo Citadel, Imam Ismail Mosque, the Shmemis Castle, and the Al-Marqab Castle.
Roughly 300 Russian soldiers are helping to clear debris and assisting with search and rescue needs in Syria.
UPDATE, February 6, 7:50 AM EST: Turkey hit by second earthquake
A second earthquake, registering a magnitude of 7.5, has struck south-eastern Turkey, with shocks being felt in both Syria and Lebanon.
The death toll from Monday morning's initial quake has already risen to 1,400, including 912 in Turkey and several hundred in neighboring Syria. More than 5,300 people are injured in Turkey, according to President Recep Tayyip Erdoğan.
The epicenter of the second earthquake is in the province of Kahramanmaraş, according to earthquake authorities in Istanbul.
Cover photo: REUTERS