UN: 2020 was one of hottest three years on record
Geneva, Switzerland – Last year was one of the three hottest years on record, the World Meteorological Organization (WMO) confirmed on Thursday.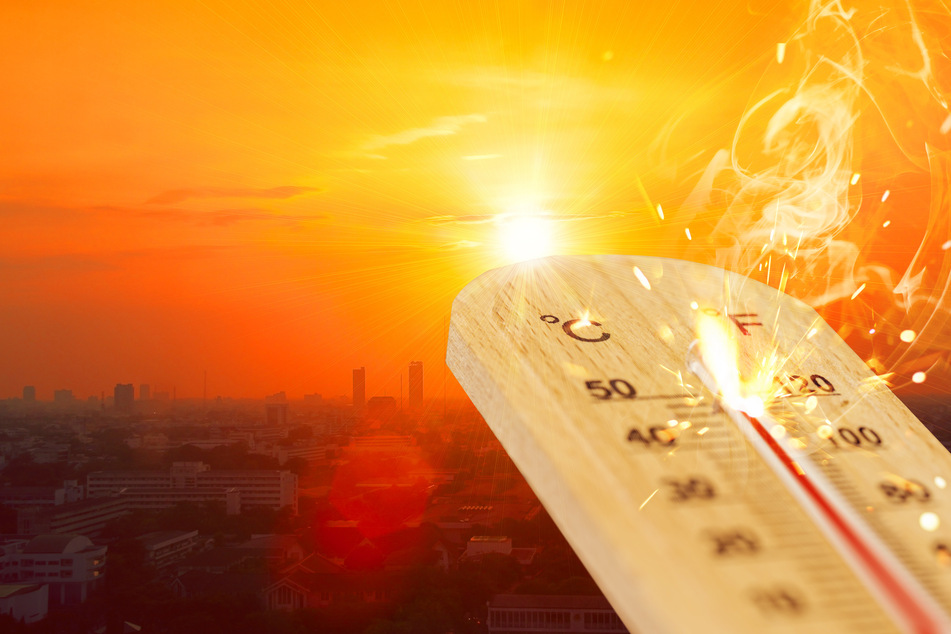 The average global temperature reached 14.9°C (around 58.82°F), which was 1.2°C (around 2.16°F) above the levels seen before the industrial revolution in the second half of the 19th century, the UN agency said in Geneva.
The averages for 2020, 2019, and 2016 are nearly identical, according to global data that were compiled by European, British, Japanese, and US weather agencies.
Last year's heat came despite the occurrence of La Niña, a climate phenomenon over the Pacific that appears every few years and that temporarily cools down global temperatures.
"This is a clear indication that the global signal from human-induced climate change is now as powerful as the force of nature," WMO Secretary General Petteri Taalas said in a statement.
UN Secretary General Antonio Guterres pointed out all regions have been seeing unprecedented weather extremes even at current temperatures.
"We are headed for a catastrophic temperature rise of 3 to 5 degrees Celsius this century," he warned, urging the world to make environmental protection the top priority for this century.
Cover photo: photochicken/123RF