Winter Solstice: Celebrate the shortest day of the year
This Wednesday, December 21, is the shortest day of the year! But never fear: after today, there will be a bit more daylight each day.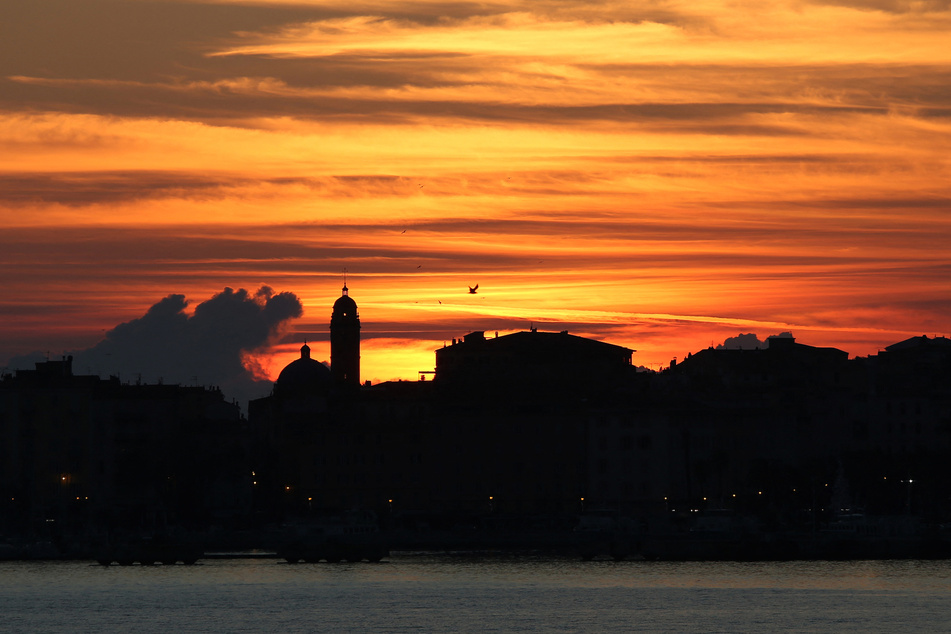 This Wednesday boasts the shortest period of sunlight and the longest night of 2022 in the Northern Hemisphere.
It's the Winter Solstice and the first official day of winter!
In New York, the sun will rise at 7:16 AM and set at 4:32 PM. That mean's there will be just nine hours and fifteen minutes of daylight today.
The sun is at its southernmost position in the sky today, meaning the Earth's North Pole reaches its farthest tilt away from the sun, NASA explains. Our planet's tilt towards the sun is what gives us our seasons, both the warm and bright and the cold and dark.
This short, dark day shouldn't cause dismay. It should serve as a reminder that light is on its way. In the longest darkness is also the greatest light.
After all, on the other side of the world, in the Southern Hemisphere, it's the Summer Solstice. That means that for those south of the equator, it's the longest day of the year and the shortest night.
The days are getting a bit brighter
Since the summer solstice in the Northern Hemisphere on June 21, the days have been getting shorter and the nights longer.
As long as we've been looking up at the skies, the winter solstice has been understood as a turning point: the sun rising after the longest night of the year is a symbol of hope across cultures around the world. It represents the light once again triumphing over the dark.
Though it may be dark and cold, starting today, things are about to get a bit brighter. Happy Winter Solstice!
Cover photo: Pascal POCHARD-CASABIANCA / AFP