New study may explain why some people see and hear things during near-death experiences
Ann Arbor, Michigan - We've all read or heard accounts from people who have "seen things" during a brush with death, but a new scientific study has fascinating insights into what happens in the brain in these moments.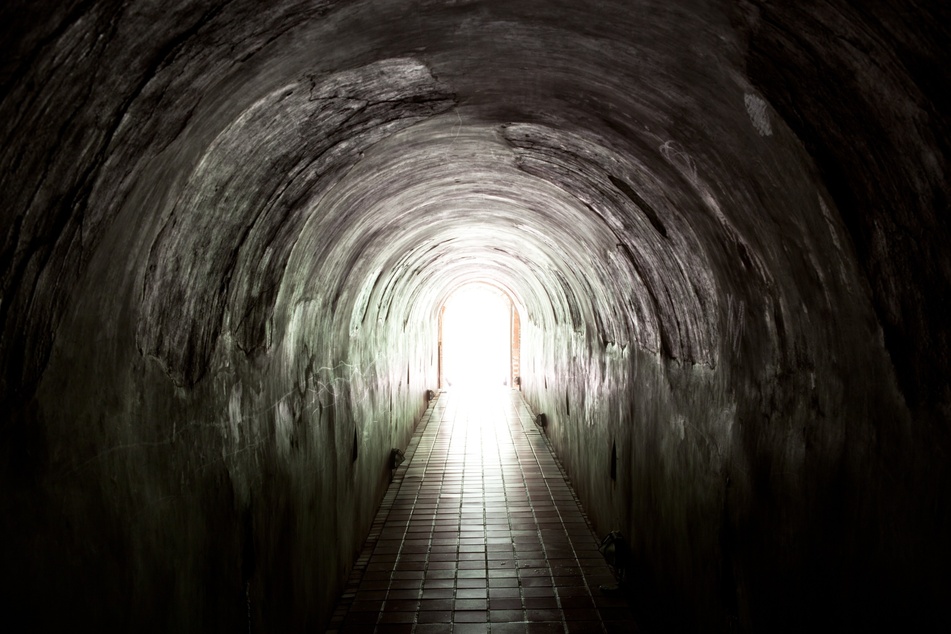 In a new paper published by the Proceedings of the National Academy of Science, University of Michigan scientists wonder whether such "tales of white light, visits from departed loved ones, hearing voices" are underpinned by "something fundamentally real"?

Led by Jimo Borjigin, associate professor at the Department of Molecular & Integrative Physiology and the Department of Neurology, the team said their work, which was based on studying four hospital patients, "provides early evidence of a surge of activity correlated with consciousness in the dying brain."
"Similar signatures of gamma activation" were seen among animals and humans upon a loss of oxygen following cardiac arrest, the team reported, with two of the patients showing "an increase in heart rate along with a surge of gamma wave activity, considered the fastest brain activity and associated with consciousness."
Researchers find brain activity after removal of life-support system
The activity was detected after the removal of life-support systems, with family permission after doctors deemed the patients, who were described as comatose and unresponsive, to be "beyond medical help."
It was located in the part of the brain which the team said previous studies showed to be "correlated with dreaming, visual hallucinations in epilepsy, and altered states of consciousness."
The findings, published May 1, echo research published in 2022 in the journal Frontiers in Aging Neuroscience, which reported brainwaves in dying patients following patterns akin to those seen in memory recall or dreaming.
Cover photo: 123RF/kornpoj